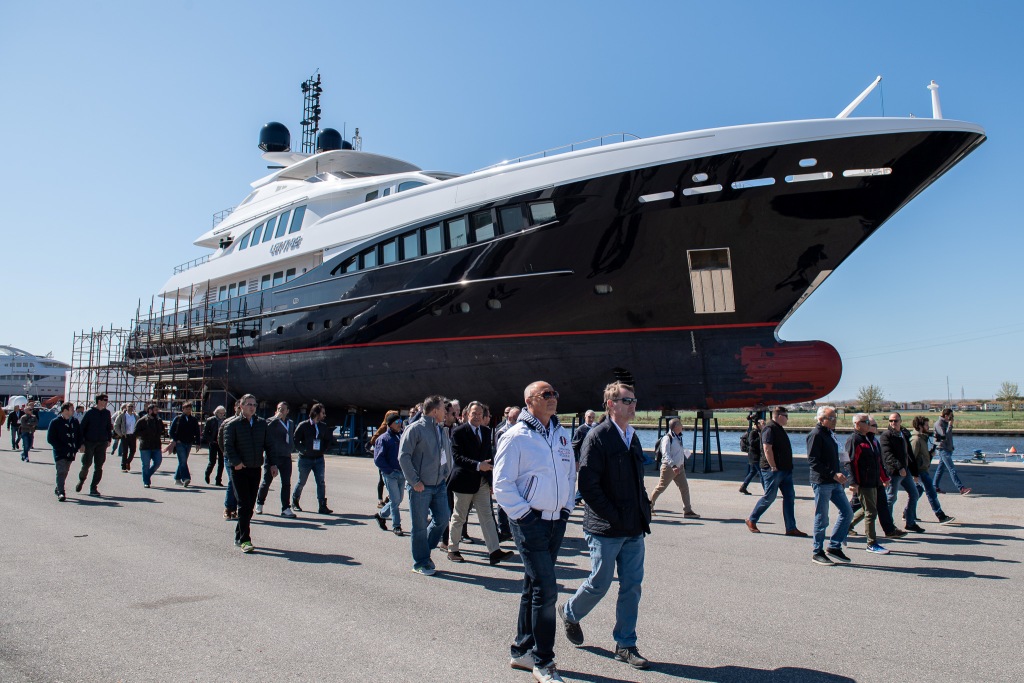 Superyacht captains, refit companies, shipyards, marinas, service companies and industry experts meet again – live, from 20th to 22nd October – during YARE (Yachting Aftersales and Refit Experience), the international event between the captains and the yachting industry which will be hosted in Viareggio, the center of one of the world's leading nautical districts. YARE, organized by NAVIGO, will have its headquarters at the Principino Eventi congress center and at the prestigious Hotel Principe di Piemonte, and will take place respecting all measures and protocols related to Covid 1. YARE will also include visits in other places in Versilia and to the shipyards of the yachting district of Viareggio and Pisa.
YARE will start on 20 October with the arrival of the captains and the districts tour. On 21 October The Superyacht Forum Live (Captains Edition) – organized by international media partner The Superyacht Group – will present an in-depth analysis on the state of the superyacht industry and on the trend of the international refit market with forecasts up to 2030.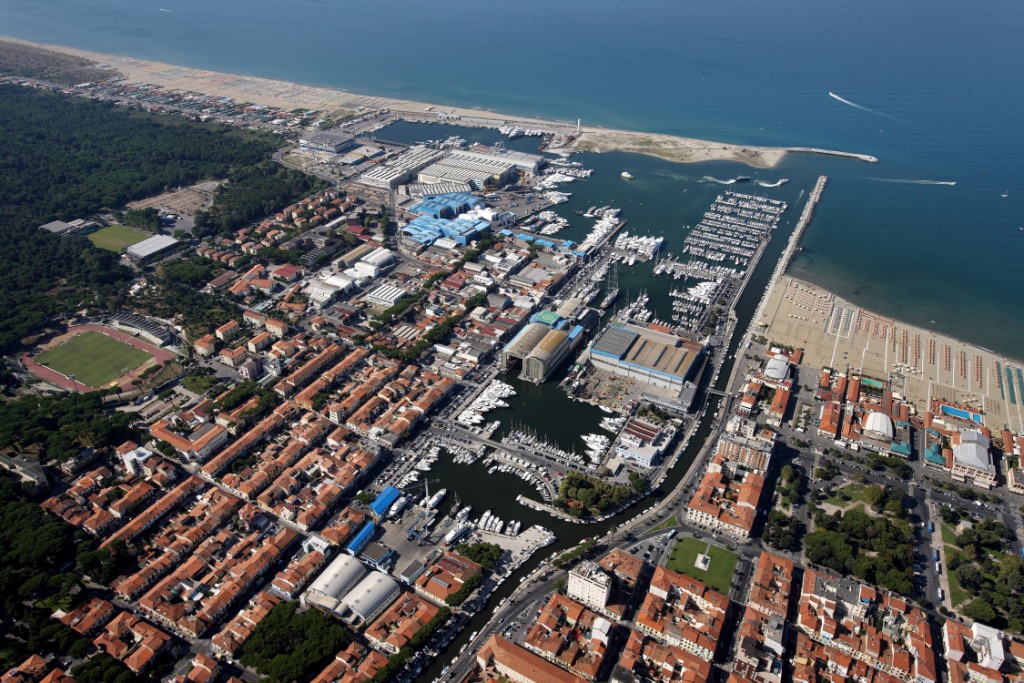 On 22 October the captains will be involved in the two sessions of the B2C Meet the Captain business meetings with appointments set through the YARE app matching system with refit and aftersale companies mainly coming from European countries of the Mediterranean and Northern Europe and the United Kingdom.
The event will welcome superyachts' captains in the 30-60 meter range, mostly from abroad (Greek, Turkish, English, Ukrainian nationality), representing 30 shipyards with a prevalence of private yachts and an interesting presence of charter yachts. YARE will be also the occasion to present innovative projects and to celebrate the RINA CAPTAINS' AWARDS.