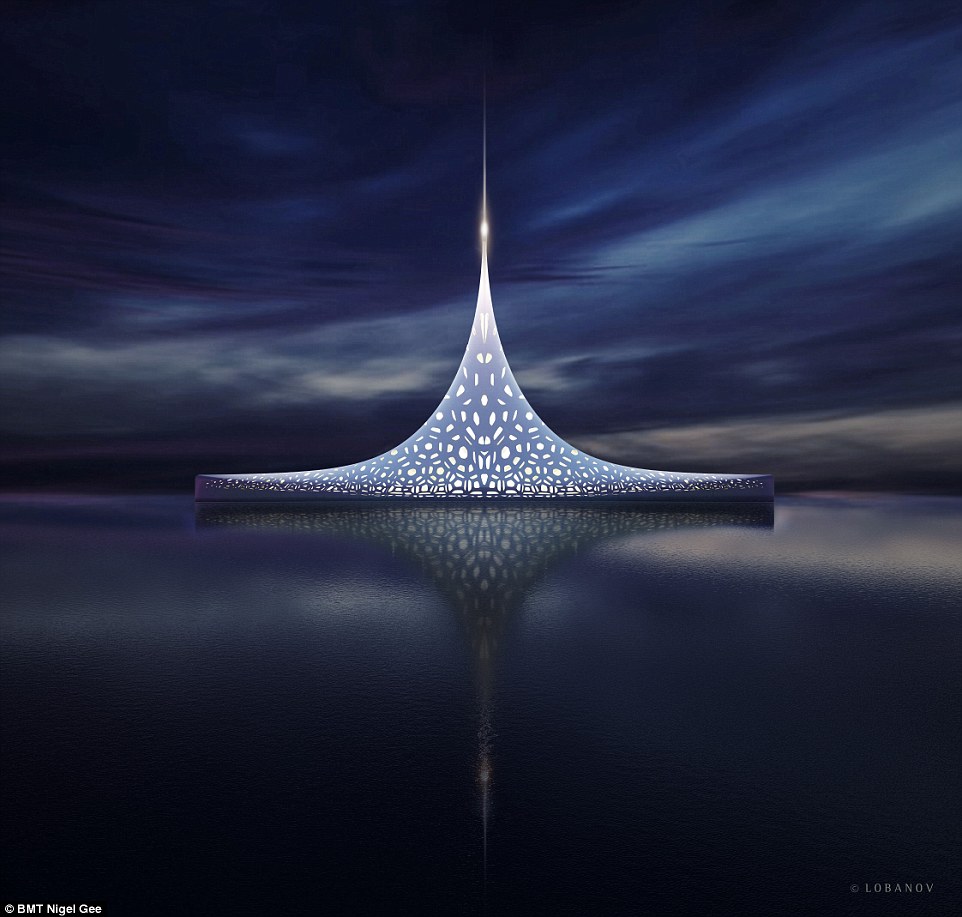 The Dubai International Boat Show kicks off on 28th February with its extraordinary attractions. As to the yachts exhibited this year's line-up is rich and varied. On top of the Diving and Water Sport areas, and the lifestyle attractions, as the Supercar Promenade and The Beach with its vivid nightlife, this year Dubai International Boat Show will also include a VIP-only exhibition at the [highlight color="yellow"]Marina Art Gallery[/highlight] with selected pieces from around the world. Seven celebrated artists will be represented, including yacht designers Tim Heywood and Igor Lobanov, Jan Frydrych, Najat Makki, Jaroslav Prošek, Naiel Mulla, Vlastimil Beránek and Michaela Smrcek.
Dont' miss Silver Fast, the 77-metre built by Silver Yachts in 2015. Super sleek and eco-friendly, Silver Fast's construction and design with her ocean-going capabilities push the boundaries of yachting. The yachts is exhibited by its dealer Behnemar.
Featuring a great wealth of exterior spaces and a contemporary classic interior, the 70-metre Joy (Feadship) is the first superyacht to feature an exterior design by Bannenberg & Rowell and the first Feadship with an interior by the architects at Studio Indigo. The result is an astonishing superyacht which truly meets the owner's brief to "create something totally different to every other yacht." Joy is exhibited by Burgess and it is available for charter.
Meticulously crafted in collaboration with naval architect Massimo Gregory, the Majesty 155 is Gulf Craft's first displacement superyacht.
SF Yachts and Montecarlo Yachts will present this year the brand new 2017 MCY86 yacht at the Dubai Boat Show on water. Every model in the Monte Carlo Yachts collection has the DNA and spaces of a larger yacht, and the MCY 86 shines as an exemplar of the boatyard's vision and style. With five different layouts built using the most innovative patented production process in the industry, the MCY 86 is graced by inimitable design and a regal personality expressed by spacious guest areas, unprecedented levels of equipment, and decors and furnishings from the very best that Made in Italy and Made in France have to offer.
Azimut 66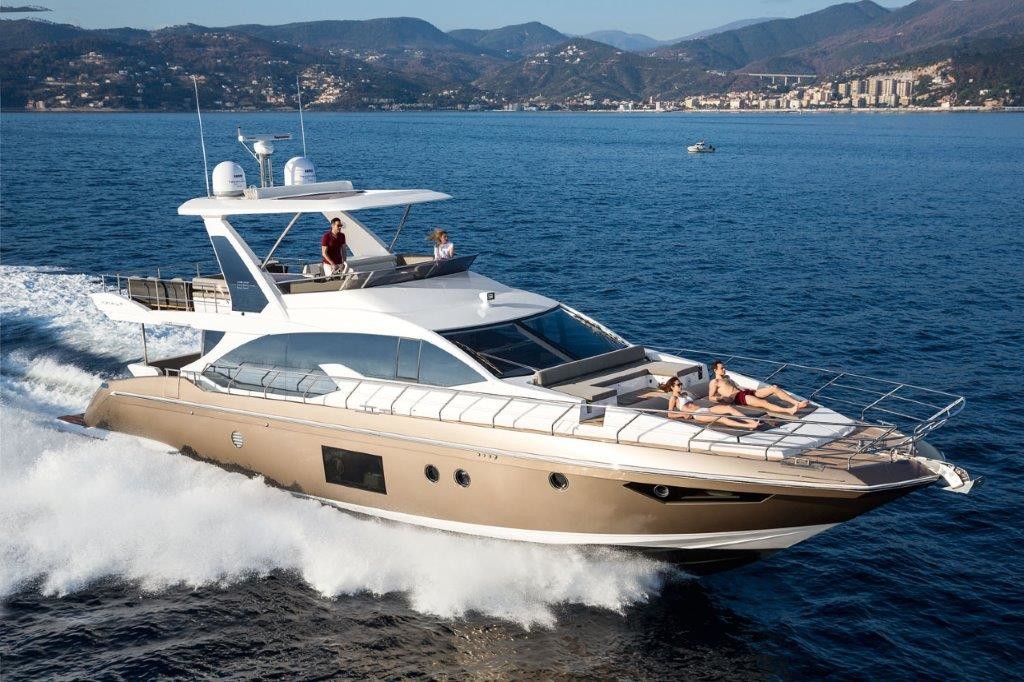 Princess V58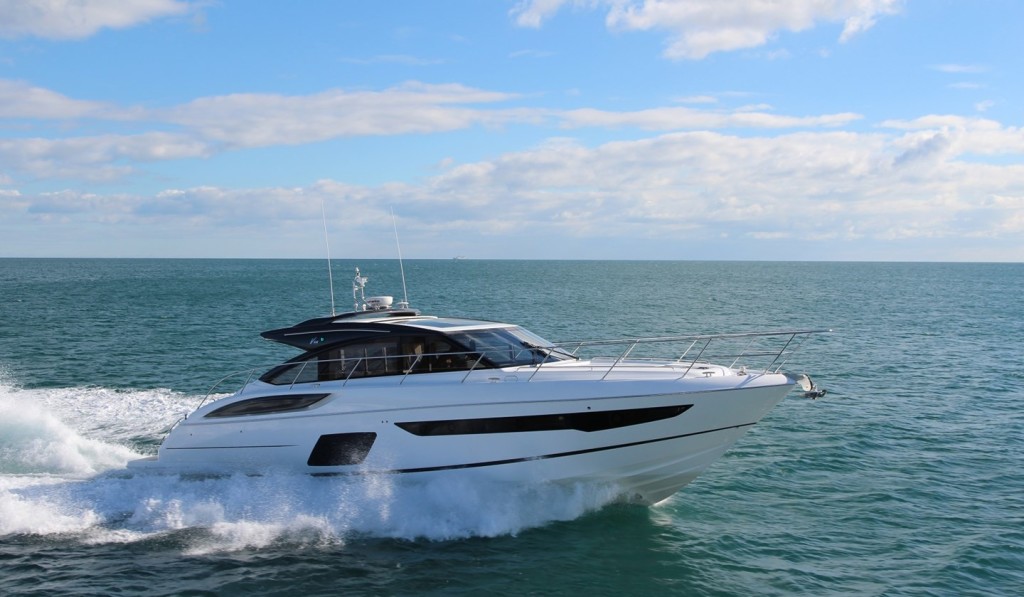 Prestige 630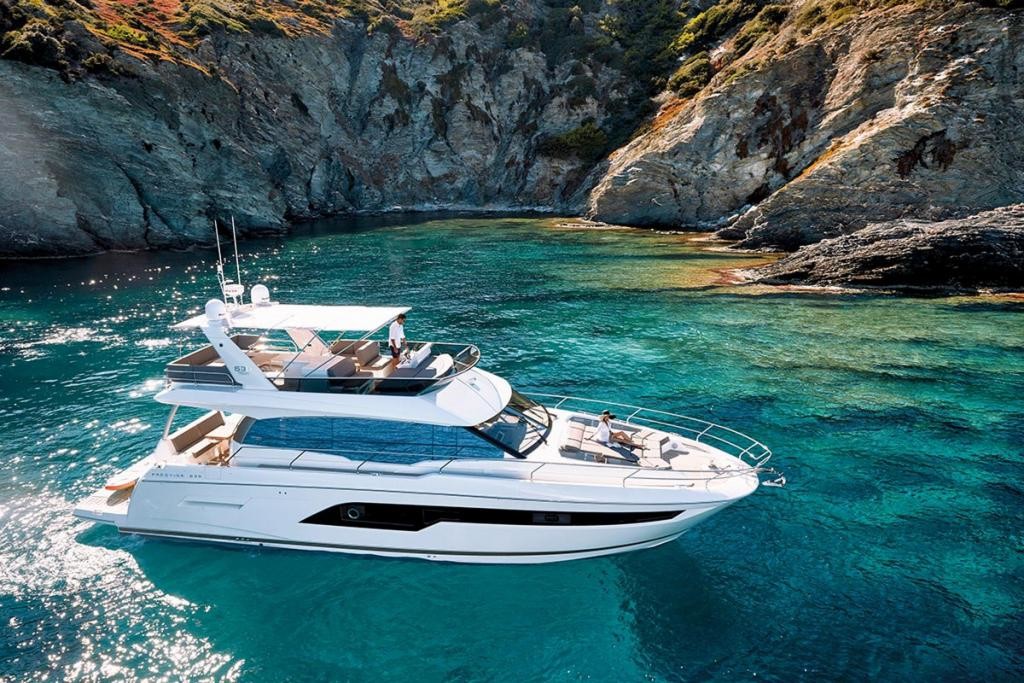 Custom Line Navetta 28