[dropcap]W[/dropcap]ynn Resorts Once Again Outranks All Other Casino Competitors on FORTUNE Magazine's 2015 World's Most Admired Companies List. Company scores high in several categories including Quality of Products/Services, Long-Term Investment and Financial Soundness. Wynn Resorts today was once again honored as the highest ranking casino resort on FORTUNE Magazine's 2015 World's Most Admired Companies list in the hotel, casino and resort category, ranking number three out of 13 internationally distinguished hospitality companies.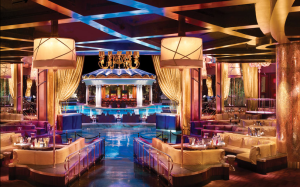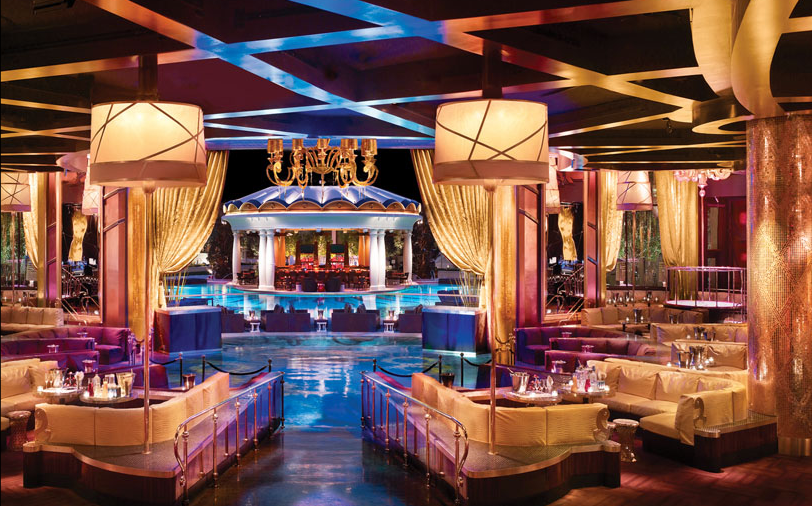 Wynn Resorts ranked first overall in the category Quality of Products/Services among all international hotel companies. From a business perspective, the company ranked second place in the category Long-Term Investment, and third in Financial Soundness, as well as Innovation and Quality of Management.
FORTUNE works with top industry executives and analysts to rate companies based on nine categories that range from financial soundness to social responsibility. Each year, FORTUNE Magazine conducts a survey to compile the "World's Most Admired Companies." The Most Admired list provides a definitive report card on corporate reputations in a variety of fields including consumer products, power, natural resources, and hospitality.
[divider style="dashed" top="20″ bottom="20″]