[dropcap]G[/dropcap]enerally speaking, when a client comes back to your company in America, it means that you achieved your goal and you are having success. The American entrepreneur John Staluppi, one of the largest private car dealers in the US (Atlantic Auto Group), has owned 18 yachts to date, all of them kindly dedicated to the world of [highlight color="yellow"]James Bond[/highlight], and has once again entrusted the Viareggio-based Italian shipyard for the construction of his new superboat!
After having named his megayachts "Goldfinger", "Diamonds Are Forever", "GoldenEye", "Octopussy", "The World is Not Enough" and "Skyfall", Mr Staluppi, who embodies the [highlight color="yellow"]American dream[/highlight], having started his career as mechanic for Chevrolet at the age of sixteen and today at the helm of a company totalling $2 billion annual revenue, has recently renewed its confidence in Benetti Yachts, signing a contract for a semi-displacement hull of 66 meters, full custom, [highlight color="yellow"]code name FB269[/highlight].
Will it be named "Spectre"?
After the last James Bond film, "Skyfall" (2012), the twenty-fourth will be produced by Eon Productions and entitled "Spectre", it is scheduled to be released next Autumn.
Anticipation and comments
Benetti has announced the sale this week, anticipating that further details of this exciting new project will be released soon. With the naval architecture by Frank Mulder, in collaboration with the yard engineering team and Giorgio Cassetta Design for exteriors, along with Benetti in house design team, the new FB269 – steel and aluminum – will be a highly efficient and performing hull with a top speed of over 20 knots, according to Mr Staluppi's requirements.
Vincenzo Poerio – Benetti CEO reports:
"We are delighted of John coming back, especially with such a request, we can define as a very exciting  new challenge. This relationship – with a so faithful client give us a responsibility even heavier than our usual. We are sure to meet once again with his desires. By the way is an unrivaled signal of Benetti's great commercial success – based on customer listening in addition to our working teams unmatchable capabilities to realize any kind of Owners' request".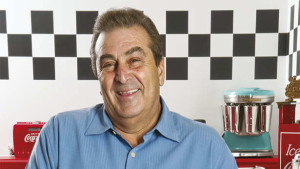 John and Jeanette Staluppi state:
"We are very happy to be building our new yacht with the Benetti team as my wife, Jeanette and I were extremely pleased with "Diamonds are Forever". The new venture will be of a much higher standard with new modern day high tech systems, and once again working with Frank and Bas Mulder. With the combination of expertise between Benetti, Mulder and our design team, we believe this will be our greatest project.
Mr. Staluppi, who over the course of his life has expanded his business interest into the [highlight color="yellow"]yachting industry[/highlight], with the luxury yacht manufacturer Millennium Super Yachts, and in the [highlight color="yellow"]vintage cars collection[/highlight] with the Car of Dreams Museum, has always shown his double love for cars and boats in parallel, asserting:
"Boats and cars, the difference is one has propellers and the other one has wheels."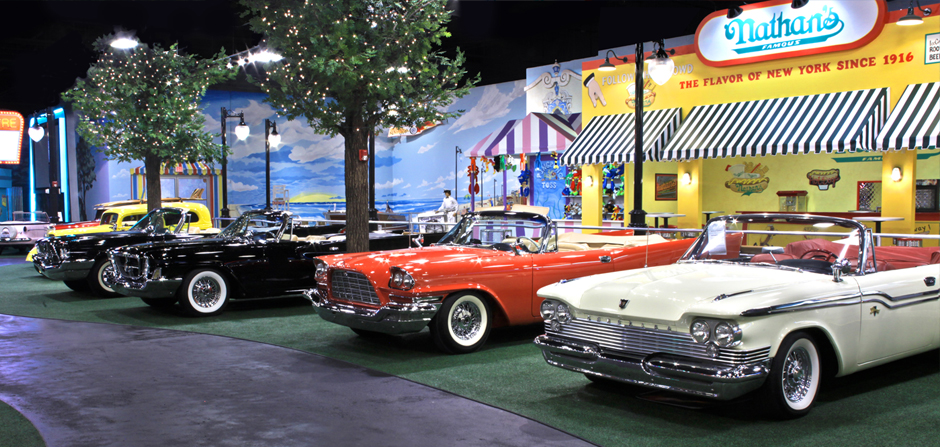 With a strong passion for speed, performance and engineering, as well as for records and new standards (with The World is not Enough, he achieved the [highlight color="yellow"]speed record[/highlight] of 66 knots using only 90% of the boat power), he is also well-known and appreciated for supporting many charitable causes and helping through considerable contributions the lives of many people on the local and national level. And that through all his successes, he always put people first, is also proven by the sign any visitor can read in all his dealerships:
"Every visitor to our dealership is an honored guest in our home, every day, every time, without fail, no exceptions." In my four decades of philanthropy, our devotion to people holds true. It has been our privilege and pleasure to support these causes and we applaud those people who strive to make a difference."
[divider style="dashed" top="20″ bottom="20″]