PHOTO COVER: Giacomo Puccini's statue, Lucca
[dropcap]R[/dropcap]ussian tycoons, Chinese billionaires and American top spenders will be happy about the announcement. Versilia, top destination in Italy combining luxury, shopping experience, exclusive residences with all the best from Tuscany – land, sea, art, culture, food and wine – is the Italian favourite VIP-location chosen in spring and summer by high-spending tourists, and location where for many years they have considerably invested in real estate.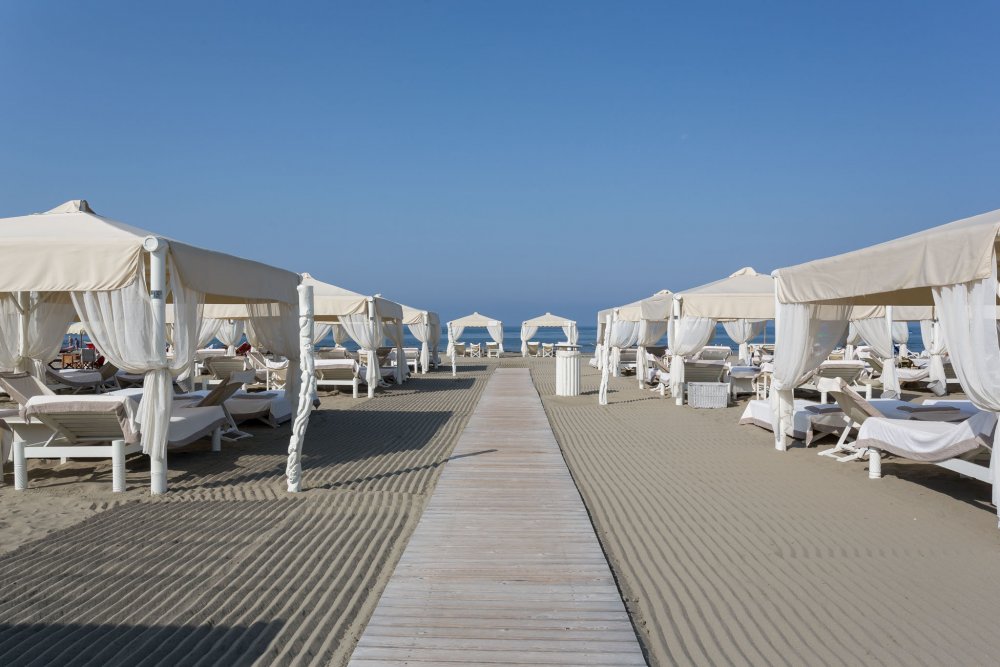 The announcement that the yachting sector – especially in Italy – waited for at least one year, has recently been made. Italy will have its Versilia Yachting Rendez-Vous. Nautica Italiana has finally unveiled part of the project: the event will take place in Tuscany in May and will be organized by Fiera Milano, with the collaboration of Distretto Tecnologico per la Nautica e la Portualità Toscana and Regione Toscana.
The new event to be added to the boat show calendar is scheduled from 11th to 14th May an it will be the voice of the Made in Italy nautical excellence, specalized both on products and manufacturing. VYRV will be a new international yachting event devoted to the high-end of the world's nautical sector, with a glamourous attitude and innovative, transversal strategies. A new format which will involve the territory and all the values of the Made in Italy, not only in the nautical sector.

Viareggio will see a busy schedule of events in the most well-known resorts of the Versilia coast, such as Pietrasanta and Forte dei Marmi. Versilia Yachting Rendez-vous has been created to highlight the potential of the nautical excellence industry, which has in Tuscany a leading presence, a territory known throughout the world for its beauty, art, hospitality and Italian lifestyle. For this reason, the Altagamma Foundation, to which Nautica Italiana is affiliated, will be involved in creating the programme and related events, as it is an active interpreter of the Italian creative industry.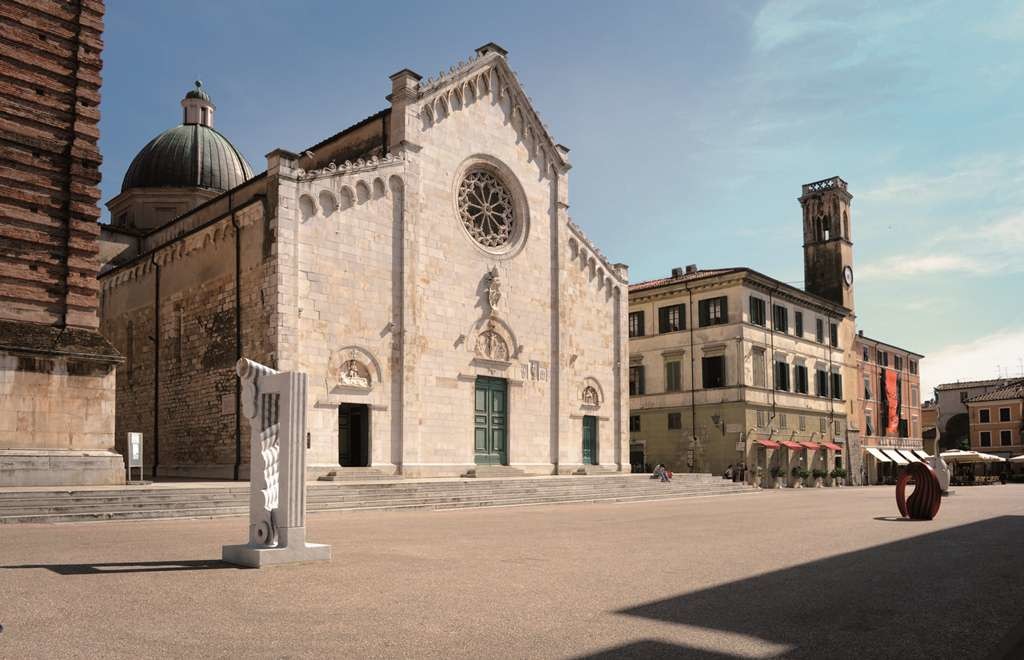 Fiera Milano – together with the operating support of the Distretto – will manage all the activities relating to Show organization, from sales to promotion and marketing of the event in Viareggio harbour. The Milan based exhibition company, which boasts in Italy an unparalleled experience in organizing and managing major exhibitions, will be the exhibitor's mediator, totally supporting them with all the necessary steps regarding their presence at The Versilia Yachting Rendez-vous.
The final programme of the Versilia Yachting Rendez-vous will be presented to the press and operators in the next weeks.