[dropcap]T[/dropcap]ommaso Spadolini, Italian yacht designer, has worked with a remarkable number of shipyards including Cantieri di Pisa, Barberis, Alalunga, Baglietto, Rossinavi, Aprea, Canados, Otam, Wally and Serigi.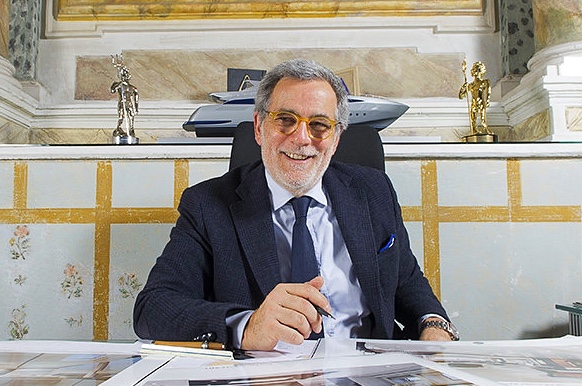 Son of the famous architect Pierluigi Spadolini, he began his career in his father's design office.
Since the early '60s he collaborated with the Cantieri di Pisa designing their entire range, including the benchmark Akhir series.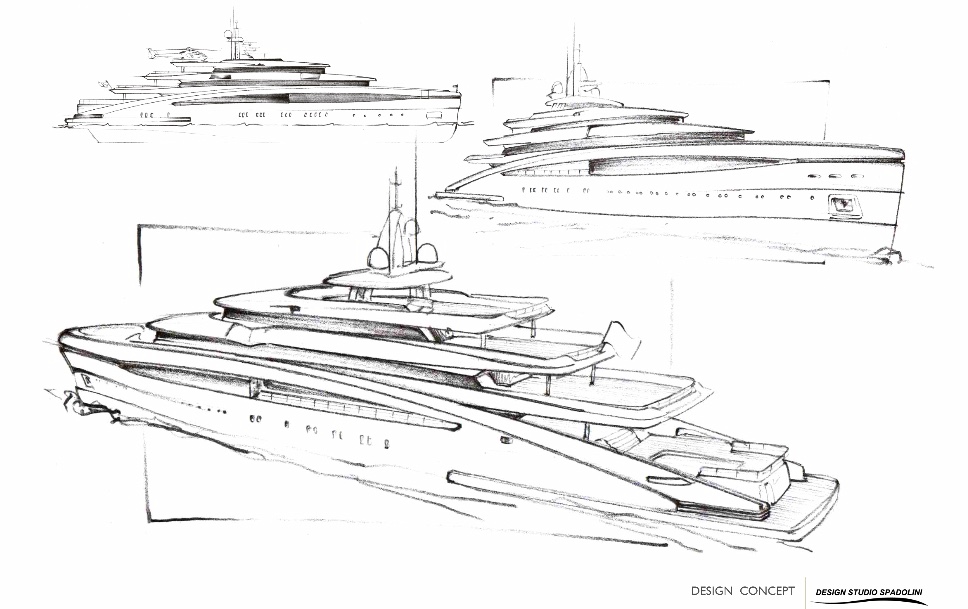 Tommaso comments:
"For me, yachts have always been, and still are, my choice in applied design; here I can bring to bear the accumulation of all our family's knowhow"
In the early 1980's he created his first independent designs for Barberis, and started his cooperation with Canados.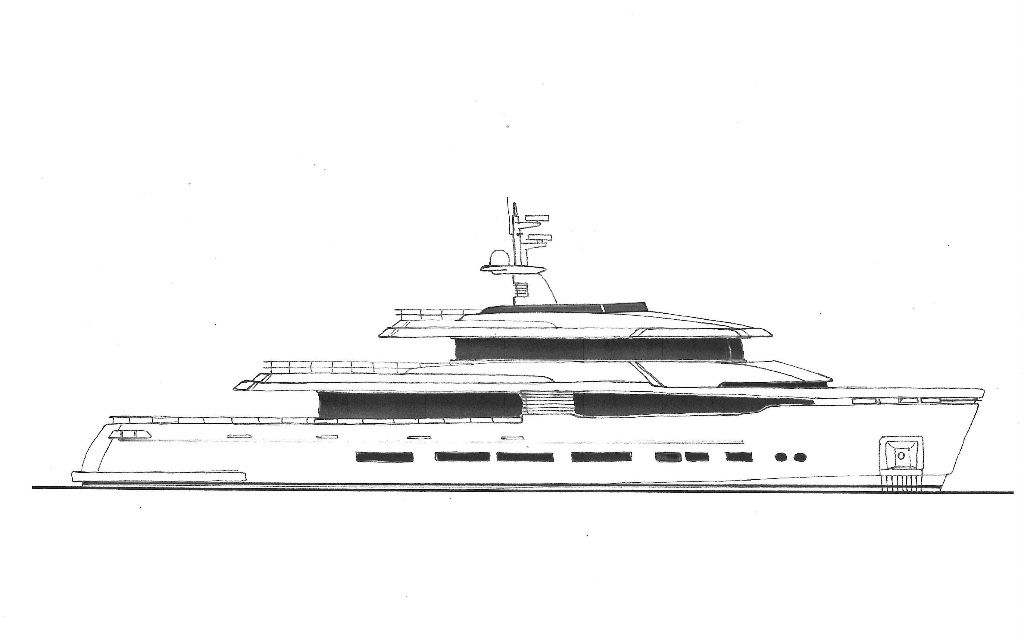 In 1992 Tommaso was chosen from an international pool of designers to design Fortuna, the Spanish Royal Yacht. Launched in 2000, 43 meters long, with three turbines giving her a speed of almost 75 knots, Fortuna's hull was designed by Donald Blunt's American design studio.
Spadolini  says:
"The superyacht reached a top speed of 74.8 knots, a very special one where I was responsible for the exterior lines, including air tunnel testing for engine ventilation."
Several custom projects followed in the early 2000's: the Baglietto 138' RC for Roberto Cavalli, launched in 2004, followed by Nina J in 2005.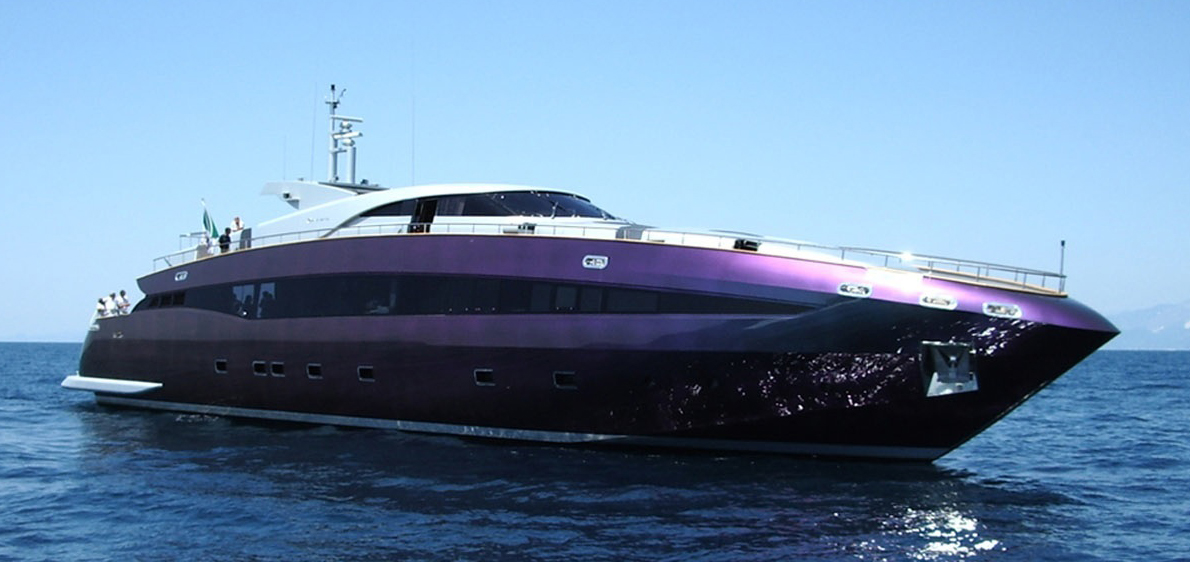 Both are perfect examples of the Wide Body concept, a full beam conceptual configuration without side decks that greatly increases available interior volume.
During the last 10 years, Studio Spadolini was entrusted with some prestigious refitting, involving yachts built by Cantieri di Pisa, Magnum, Baglietto.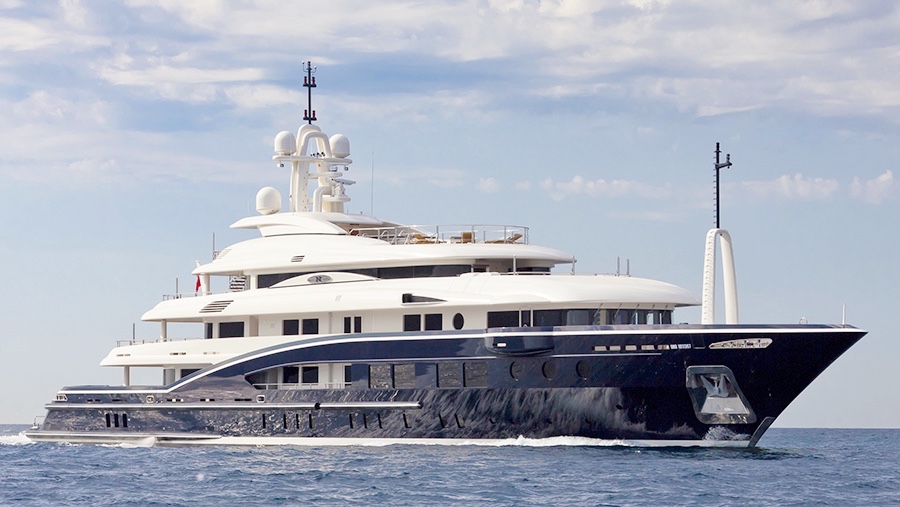 Recently Spadolini was appointed by Turkish yard Sirena Marine to develop the interiors for two models, 56' and 64', in cooperation with German Frers Studio, who was in charge of the interiors.
In 2017 a fruitful collaboration was signed with Rosetti Superyacht, he designed an entire gamma, from 50 to 85 meters in length.
Timeless classic is the ideal description of Spadolini style. Clean, sober and essential lines that create a design that is both classic and modern; harmonious and balanced designs that never grow old.