[dropcap]T[/dropcap]The World's Most Expensive Superyachts And Their Owners. The top 10 list of the world's most expensive superyachts and the names of the billionaires who own them.
Valued at US$1 billion, Eclipse owned by Russian businessman Roman Abramovich tops the Wealth-X list. The 536-foot-long yacht was launched in 2010 – and until last year had the distinction of being the world's longest superyacht.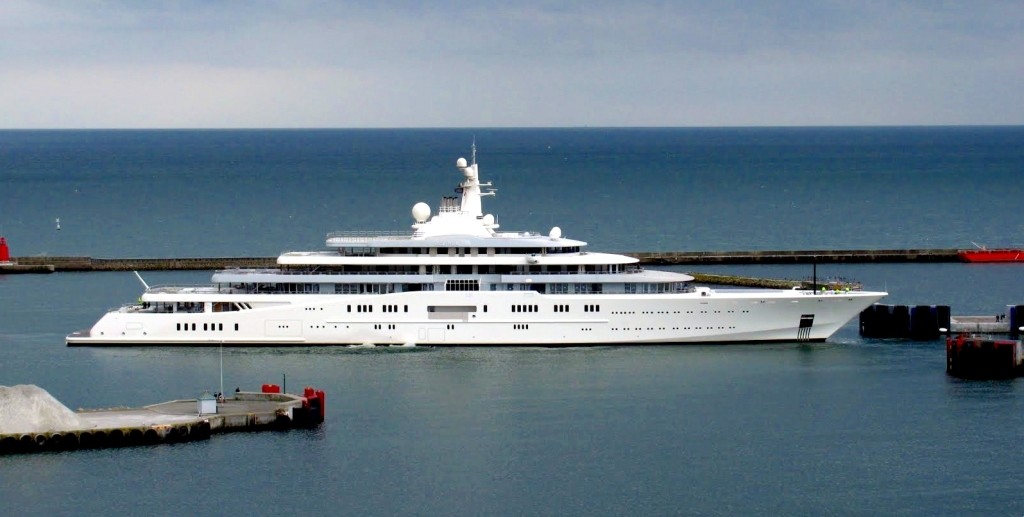 It was eclipsed in size by Azzam, the 590-foot-long yacht owned by Sheikh Khalifa bin Zayed al-Nayan, president of the United Arab Emirates and the ruler of Abu Dhabi.Azzam sailed into second place on the Wealth-X list, with a US$600 million price tag.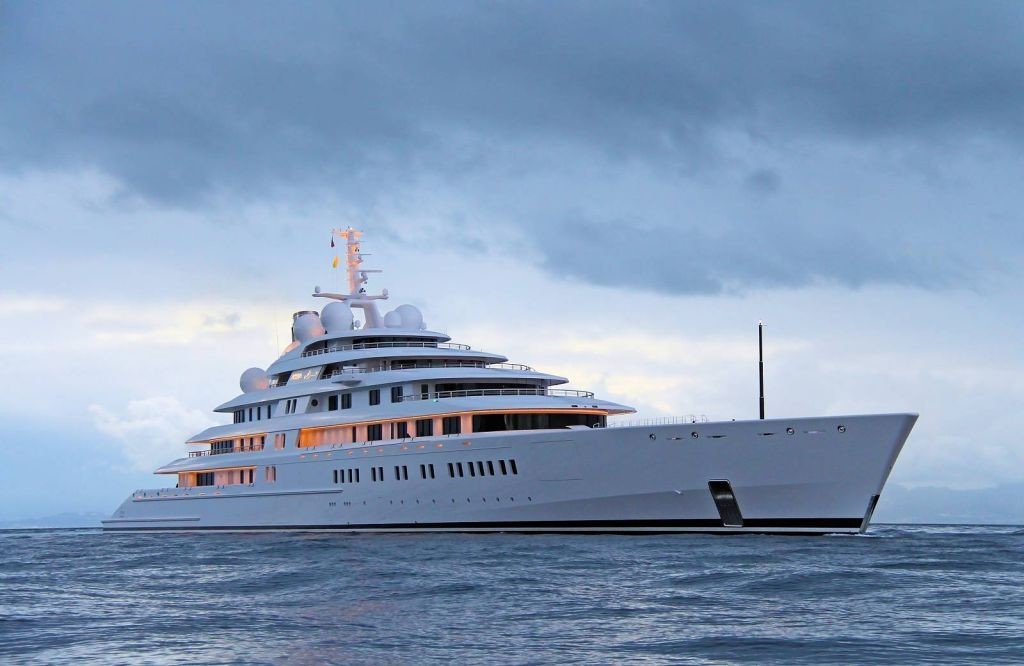 Landing in third spot on the Wealth-X list is Topaz, the 482-foot-long yacht valued at US$520 million and owned by Mansour bin Zayed Al Nahyan, who is another member of the Abu Dhabi royal family. Launched in 2012, Topaz was built in the same shipyard as Azzam in Bremen, Germany by Lürssen Yachts.

Here are the first five most expensive yachts in the world and their owners:

The top 10 list: