"Cantieri Navali Estensi Srl" acquired "Cantieri Estensi", Italian brand of the yachting Industry and it is now ready to return on the market.
The shipyard, based in in Ostellato (Ferrara), occupies a 6,000 sqm large area and has already started its production. In the past Cantieri Estensi launched over 500 yachts with a unique and distinguished style, reminding the famous US fishing boats.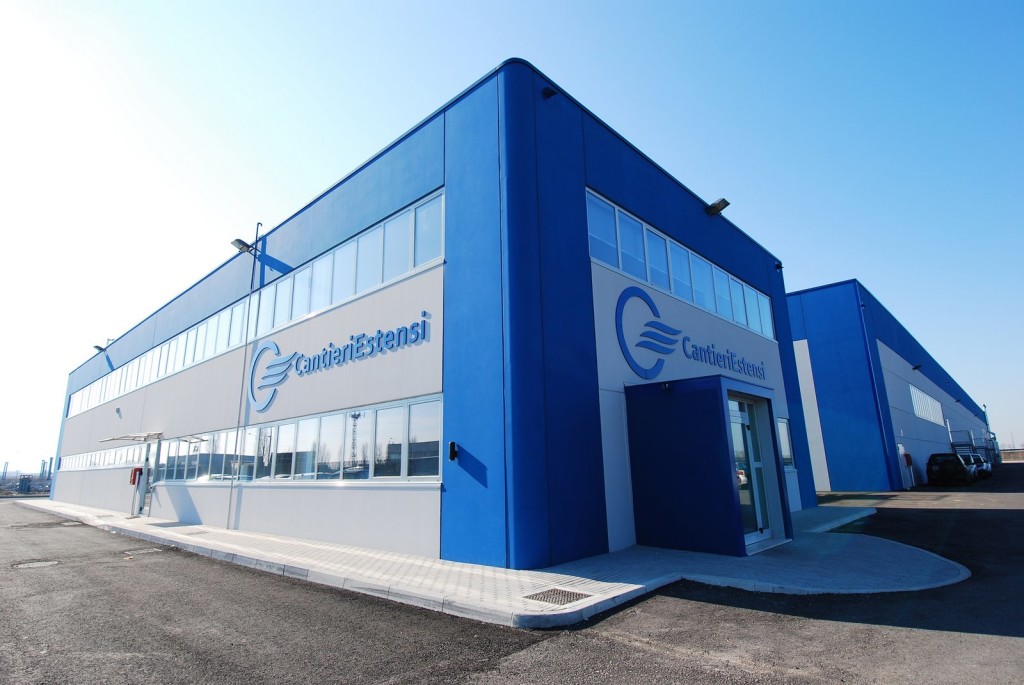 The range includes GOLDSTAR, lobster boats from 36 to 56′ and MAINE, fast Navetta between 48 and 64′.
The first new yachts will be delivered within next months. The shipyard will participate in the next 55th edition of the Genoa Boat Show.
[divider style="dashed" top="20″ bottom="20″]