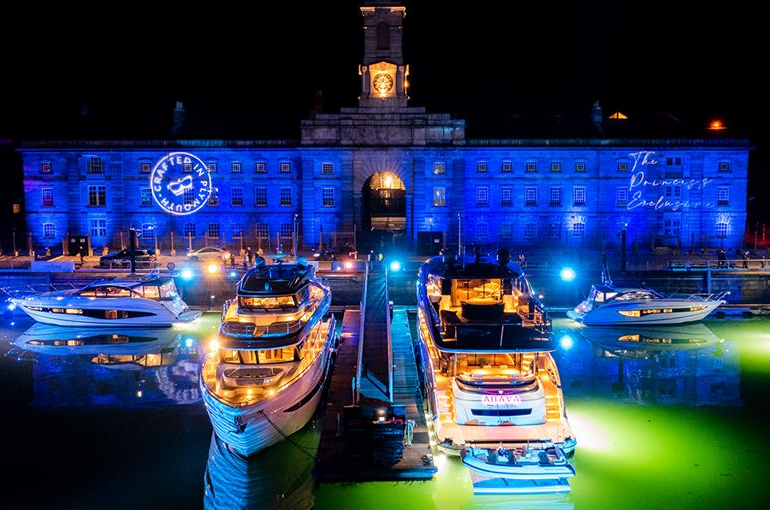 Princess Yachts have launched The Princess Exclusive, a unique event from the 22nd – 30th January at the historic Royal William Yard Marina in the brand's home of Plymouth. In the absence of boot Düsseldorf, cancelled due to Covid-19 Princess X80 regulations, this invitation-only event provided customers the opportunity to experience the yachts that were originally due to feature at the show in Düsseldorf. The impressive eight yacht line-up included the global launch of the Princess X80 and the all-new V50 – plus the award-winning Princess X95 and Y72. The Princess F55 and V55 also featured in the Royal William Yard marina, in addition to the Princess V40 and Princess S62 situated at the nearby Mayflower Marina.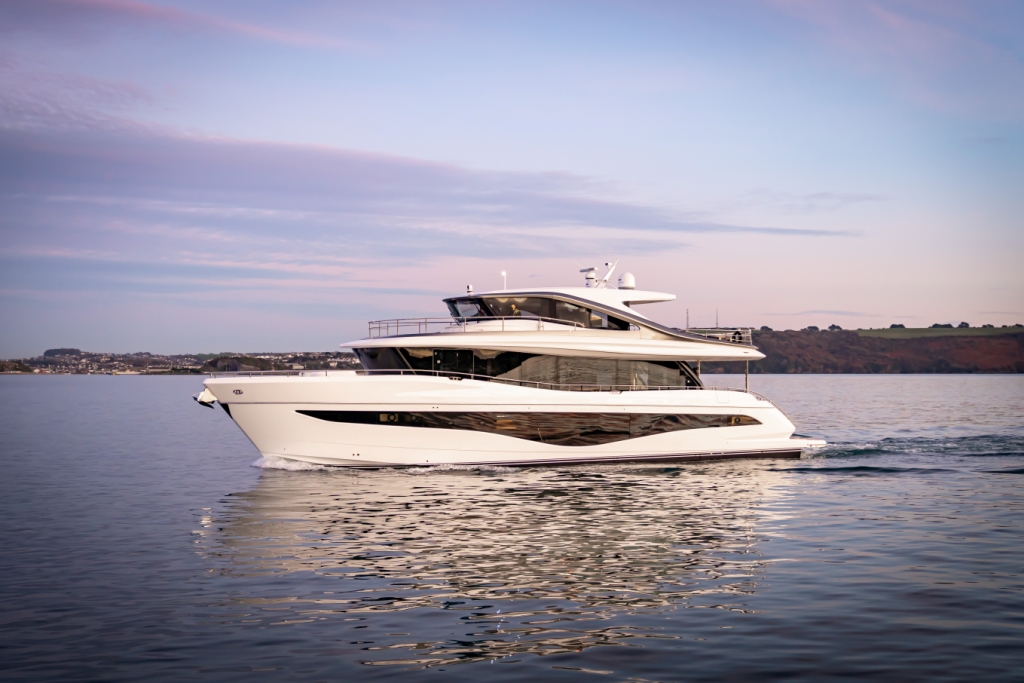 Visitors to the Princess Exclusive event could experience both yachts from Princess's new 'superfly' X Class range, the X80 and X95, seen together for the very first time. Featuring an extended flybridge that provides 30% more indoor space than a traditional motor yacht, the X80 is the smaller sister ship to the award winning X95.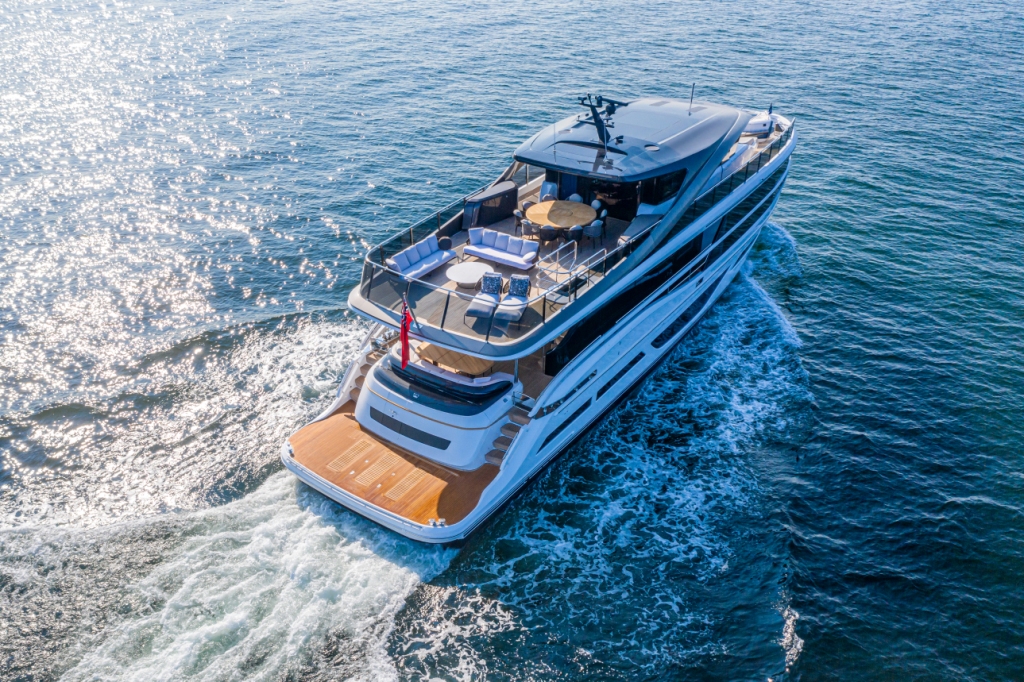 Defined by innovative layout options with a host of distinct spaces, the X80 includes an enclosed bridge and Skylounge on the upper deck, and an optional master stateroom forward on the main deck. Working together with Olesinski and Pininfarina, Princess has created the ultimate in avant-guard yacht construction with an evolved design meant for extended time at sea.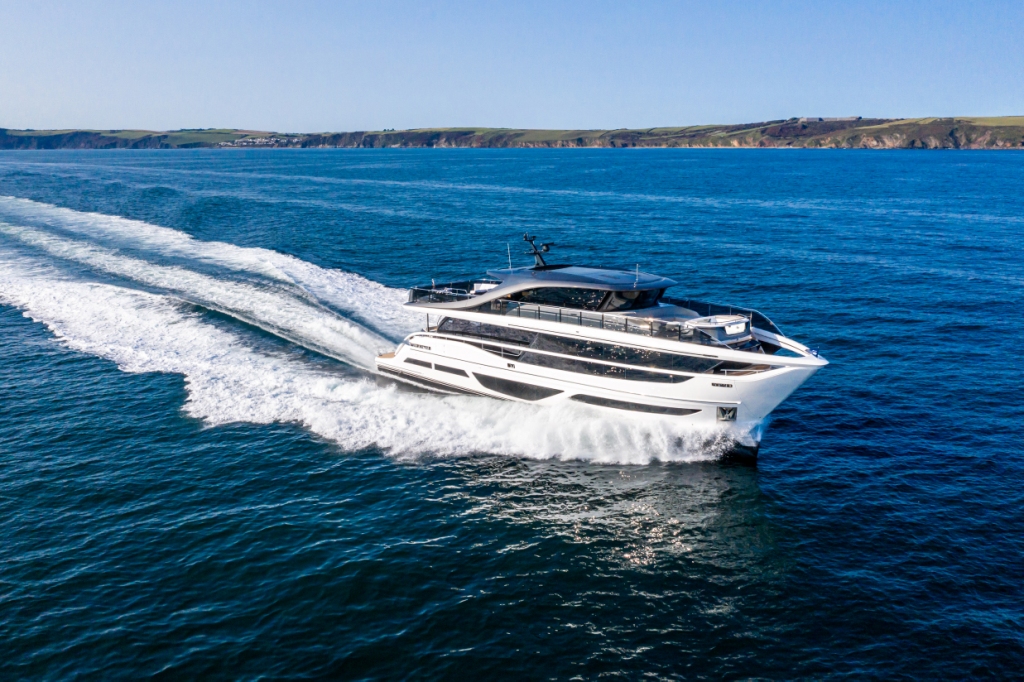 Will Green, Chief Commercial Officer, Princess Yachts, said: "Despite the unfortunate cancellation of this year's boot Düsseldorf 2022, we are thrilled to be able to showcase our models in our brand home of Plymouth. This is the first-time our customers will be able to experience the all-new X80, an exciting addition to the award-winning X Class range. The proximity of Royal William Yard to our factories around Plymouth also allows our employees and the local community to be able to see a boat show line-up on their doorstep. We are extremely grateful to the team at Royal William Yard marina and at Urban Splash for helping us bring this incredible event to life, as well as to the resident berthholders for allowing us to borrow their unique location."