[dropcap]I[/dropcap]n a few days, the world's finest sailing yacht fleet will gather in the pristine waters of St. Barthélemy to participate the St. Barths Bucket Regatta 2015. Started over 25 year ago as weekend party in Nantucket, over the years the Bucket has grown into the most prestigious Corinthian spirited superyacht regatta in the world.
Perini Navi together with Royal Huisman, Vitters and Rybovich are now the stewards of the Bucket and this year's edition will have 36 participants divided into four categories: les Gazelles des Mers, les Grandes Dames des Mers, Les Mademoiselle des Mers and les Elegantes des Mers.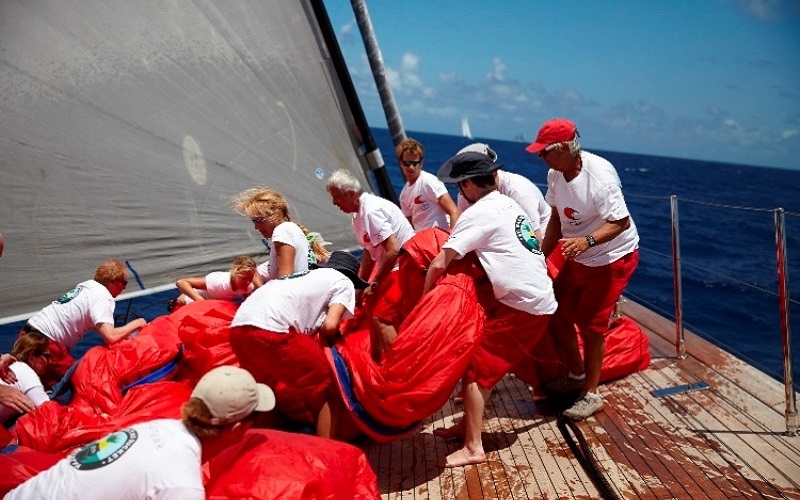 Perini Navi fleet will be represented by 6 yachts: the 38m sloop P2 in the Gazelle des Mers category and the 54m ketch Parsifal III, the 56m ketch Rosehearty, the 60m ketch Seahawk, 40m sloop State of Grace and the 56m Zenji in the Grand Dames class.
[divider style="dashed" top="20″ bottom="20″]