[dropcap]T[/dropcap]he worldwide leader in the luxury Maxi Open yachts segment, Overmarine Group | Mangusta, attended for the very first time the Singapore Yacht Show (23/26 April) together with Henry Goulding. Henry Goulding is the Group's new exclusive partner for promoting Mangusta and Mangusta Oceano brands in Singapore.
"We strongly believe in this area," declared Francesco Frediani, the Group's Commercial Director. "Thanks to its high concentration of wealth, Singapore is a strategic pole for luxury yachting and hence our Group". He went on to add, "Singapore is the financial and economic centre of the Asia-Pacific region and its boat show is a clever mixture of luxury, dream yachts and glamorous events, making it an unmissable event for the main players in the area."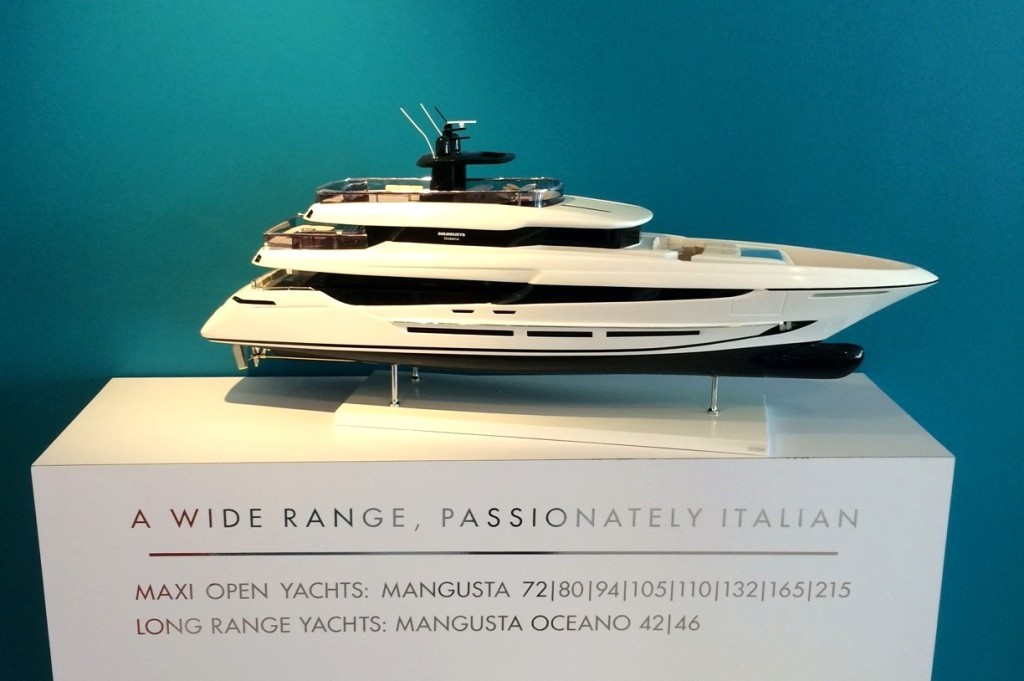 The boat show provided an opportunity for presenting this market the brand, its range and its management. The elegant and refined stand in perfect company style offered visitors a full Mangusta experience through videos, images and scale models. Amongst these, Mangusta 165, the fastest Maxi-Open yacht in the world and Mangusta Oceano 42, the new long range yacht currently under construction. The stand was in the prestigious West Pavilion, position L4.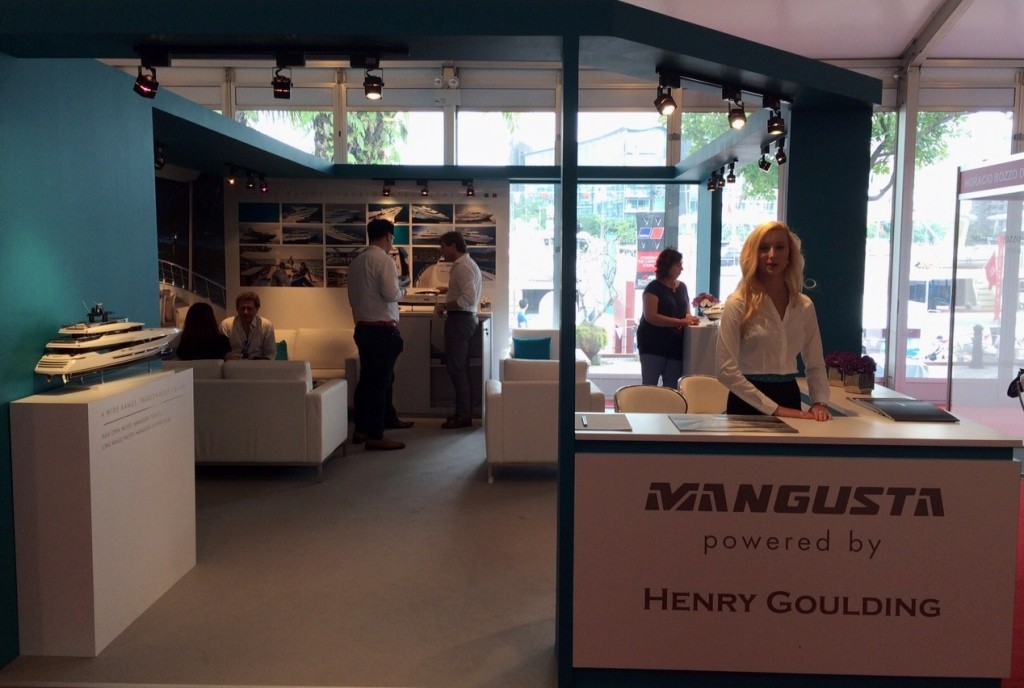 Attendance of this show is part of the process of strategic development and internationalization of the brand that the company is currently pursuing, focussing strongly on new areas of the globe that are aimed at integrating the traditional European and USA nautical markets.
[divider style="dashed" top="20″ bottom="20″]