During the Monaco Yacht Show Tankoa Yachts, the Italian boutique shipyard based in Genoa, took the occasion of the presentation of the new S701, to show the preliminary GA of the first model issued out of the last 80/88 meters platform. S801 is an 80 meters project that can be extended up to 88 meters.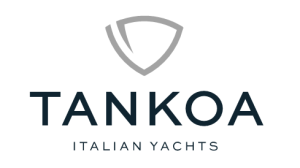 "S801 is a project we like to compare to the Show Cars

we can often see presented at the Geneva Auto Show or Chicago Car Show."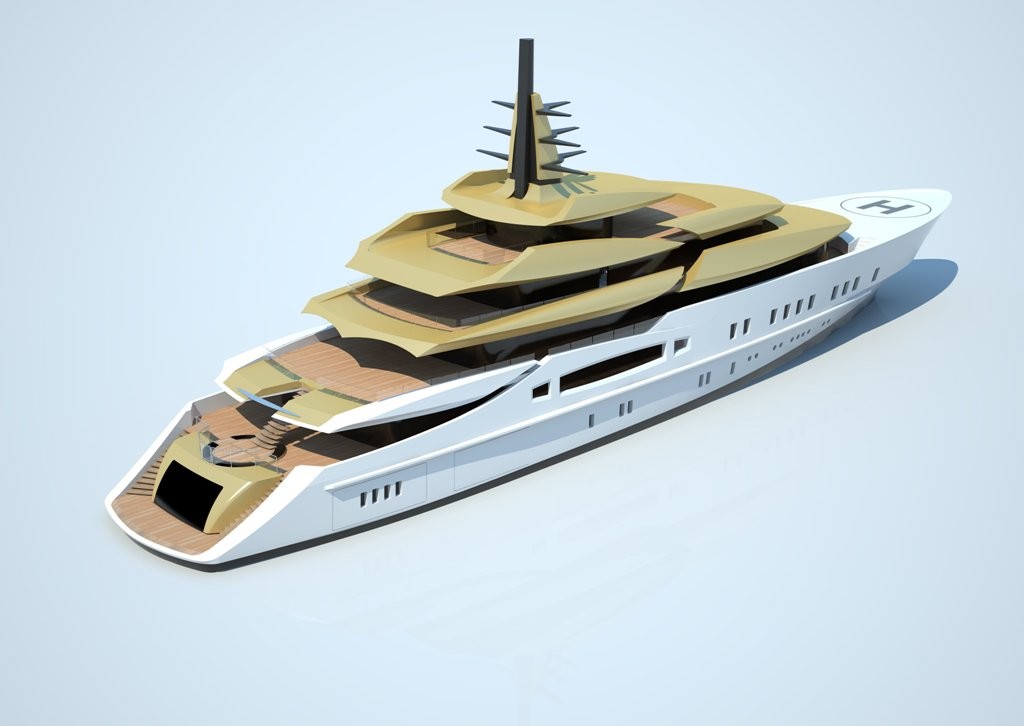 [dropcap]S[/dropcap]801, which yard likes to call "Gold Wings", is the result of Paszkowski vision of an interpretation of Italy's most famous and beautiful vessel of all time, the Amerigo Vespucci. The beam will be 13,50 meter, giving her a volume that will approach 2,500 gross tonnage (always in its 80 meters version).
The superstructure of this yacht seems to be literally suspended, creating an interpretation of what the Amerigo Vespucci would look like if its sails had been retracted towards the aft. Referring to Amerigo Vespucci, it is a great way to remind and give a tribute to one of the greatest Italian naval explorers of the world who, obviously, discovered America.
Tankoa Yachts intends the S801 model to be one of the world's most innovative yachts in terms of structure. Hull will be in high tensile steel while superstructure will be in aluminum but some other technologies like titanium reinforcement are still under study.
The main deck will retain the 70 meters philosophy with the guest cabins located to the front to reach the highest level of silence. The first section of the main deck will be wide body to offer the largest volume saloon in the segment.
[divider style="dashed" top="20″ bottom="20″]