[dropcap]N[/dropcap]autica Italiana has been established to group together top Italian nautical companies. Priorities on Nautica Italiana's agenda include laying the groundwork for an international strategic development project. While independent, the association is affiliated with Fondazione Altagamma, which serves as a valuable ally in creating synergy with high-end segments of other industries.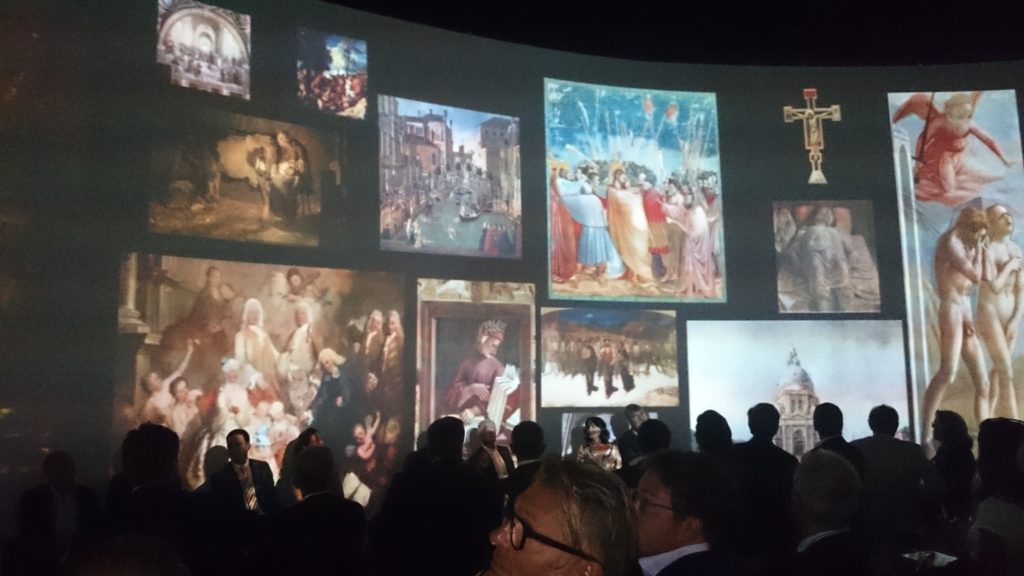 [box type="shadow" align="" class="" width=""]The new Association will be based at the Altagamma's HQs in the heart of Milan, reference city in the world for fashion and design. The new Association seems to be willing to talk to another kind of audience, taking also advantages from all the synergies that can derive from the interaction with Altagamma, which in the Italian Confindustria is very well represented, as well as at Institutional level. To the question about a possible future intersectorial event by Nautica Italiana – Fondazione Altagamma, Andrea Illy answered: "It is still a dream but it is in our mission."[/box]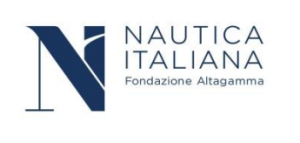 Founded by leading Italian nautical manufacturers, representing an [highlight color="yellow"]impressive set of 25 brands[/highlight], the association NAUTICA ITALIANA aims to bring together top firms from the entire sector — Industry, Services and Territories — to draw up a strategy for the development of the nautical industry, thus fostering system-wide growth both in Italy and internationally.
Top priorities on its agenda include:
supporting exports by clearly reaffirming the nautical industry's credibility and reliability, through the adoption and promotion of the Charter of Values as an integral part of the Articles of Association;
completing a project aimed at fostering the presence at all of the most important international events of its members representing the Industry, Services and Territories;
developing a system to monitor the nautical industry's performance. The association's strategy will also include constant, constructive dialogue with the relevant institutions in furtherance of the Italian nautical industry's development and leading role at the global level in light of its unique technical expertise and cultural heritage.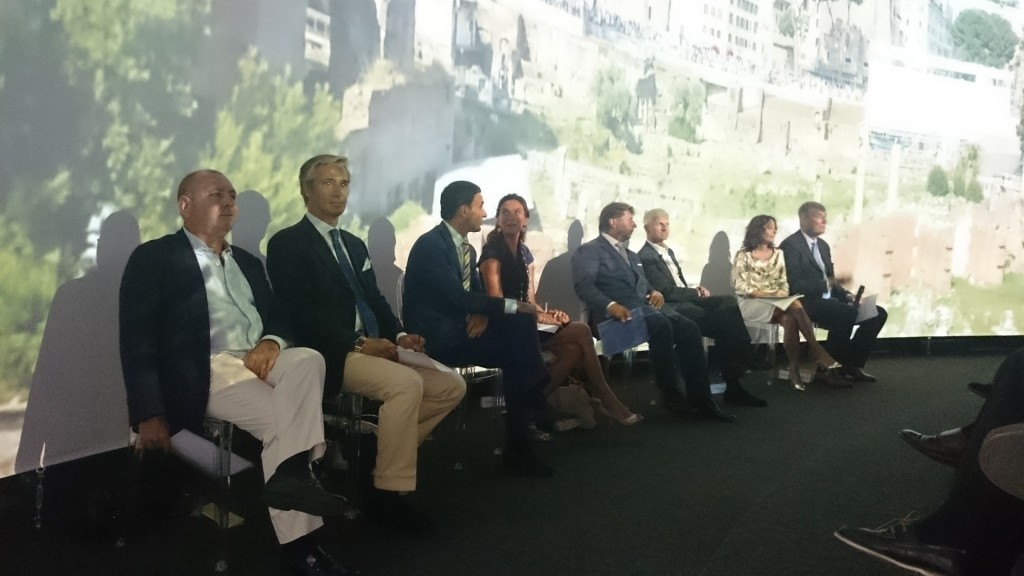 The Board appointed by the founding members of the Nautica Italiana association is comprised of seven members: Lamberto Tacoli (Chairman); Luigi Alberto Amico, Cataldo Aprea, Fabio Boschi, and Giovanna Vitelli (Vice Chairpersons); Corrado Salvemini (Director); and Lorenzo Pollicardo (General Secretary).
NAUTICA ITALIANA has been conceived as an association open to working together with other important industry players, such as the Territories and regional Districts. It will be selective in its efforts, with a focus on its Charter of Values and shared strategic project.
Another fundamental aspect of its work will be liaising and reaching agreements with other industry associations, out of the conviction that a systemic strategy must include a common vision to be turned into a thorough, complete set of concrete actions.
Nautica Italiana's positioning and particular focus on international markets are traits that it shares with Fondazione Altagamma, which since 1992 has been a common forum for top Italian cultural and creative firms recognized as true ambassadors of Italian style to the world.
Nautica Italiana has thus chosen to become affiliated with Altagamma due to its international vocation and transversal reach. Altagamma's members, which come from the fashion, design, food, hotel, jewelry, and automotive industries, pursue all possible synergies with one another in various fields: market studies and research, institutional relations, corporate culture, promotion and co-marketing initiatives.
Andrea Illy, Chairman of Fondazione Altagamma, stated:
"Eleven of the brands represented by Nautica Italiana have chosen to become members of Fondazione Altagamma, and this is an honor for us, because the Italian nautical industry can boast unique expertise and achievements at the global level. The choice of forming an affiliation between Nautica Italiana and Altagamma is also an innovative step that strengthens the ability of the industries represented by our members to work together in support of that culture of economic cohesiveness of which Italy has such great need."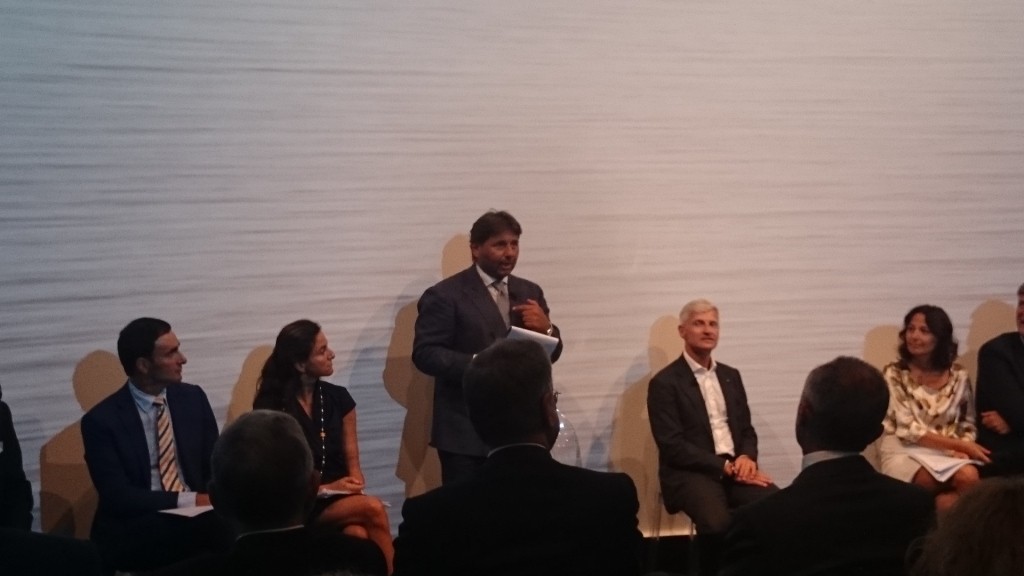 Lamberto Tacoli, Chairman of NAUTICA ITALIANA, commented:
"Today, in the prestigious location Panorama in Milan, where we were honored to present our association, we were literally surrounded by the history of Italian craftsmanship. This history traces its roots to the strong culture of beauty, uniqueness and harmony that combine with the ingenuity and vision that throughout the centuries have enabled Italy to generate innovation in all arts and industries. Part of this history of excellence and innovation of Italian industry is written daily by companies in the nautical sector, which the new association Nautica Italiana, affiliated with Fondazione Altagamma, now provides a major opportunity for growth and a chance to regain the international stature that they deserve."
To clearly and intelligibly convey the identity and objective of the Association, today NAUTICA ITALIANA's logo has also been unveiled. The elegant and distinctive logo by Nascent Design well represents the evolutionary momentum that the Association intends to generate.
The new emotions by Nautica Italiana Fondazione Altagamma.
[divider style="dashed" top="20″ bottom="20″]