[dropcap]T[/dropcap]he key vision design of 2015 Hainan Rendez-vous has just been officially announced. With a theme of "Dream, Art, Life", 2015 Hainan Redenz-Vous is going to be a great gathering occasion for artist and life-lovers from all over the world. Theme is also reflected in the key vision design.
2015 Hainan Rendez-Vous the 6th Edition of Superyachts, Business Jets and luxury lifestyle exhibition will be held on 27/30 November 2015 in Sanya.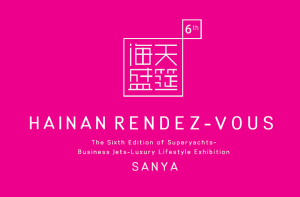 This year, the key vision design uses a background based on themasterpiece of the famous French artist Mr. Marc Antoine Squarciafichi (Marcestel), The Current of Love. Known as a "color poet" in the industry and inspired by Chinese ink art, Mr. Marcestel combines western and eastern painting skills, modern and traditional painting styles in his work, creating a transparent flow of art to convey the feelings of perusing dream, art, love and life.
As Mr. Marcestel said once:
"Man is dominated by the sentiment of love, which may assume various forms and yet remains a constant motif in human life. This message of love, this yearning for eternity, which grows strong in the depths of man's heart, allows him to retain hope in the improvement of the human condition. This beautiful essence of love will develop itself and spread throughout the world so as to reach towards Paradise, which remains still the realm of dream. The main objective for which I aim is to paint human feelings, the relations between living beings, and to describe those emotions that pass through people at different moments of their existence."
This masterpiece used in the background of key vision design, conveying the pursuit of love anddream, is the perfect reflection of the theme of 2015 Hainan Reden-Vous.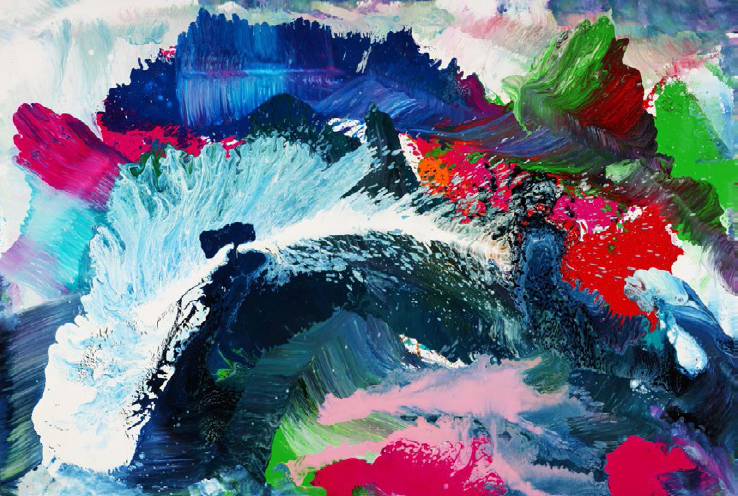 [divider style="dashed" top="20″ bottom="20″]