Historic joint win for Silver Jubilee edition of Dame Design Award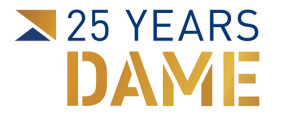 The DAME has gone to joint winners for the first time in its 25-year history. Jury chair Bill Dixon presented the overall DAME award to the Lume On LED light from Spinlock and the Electric Stabilising Fin & Interceptor System from Humphree during the opening ceremony of the METSTRADE show.
In something of a twist compared to every previous Dame Design Award, the Jury found itself at a stalemate when it came to deciding an overall winner between one of the lowest priced products in the room and one of the more complex entries. In the end there was only one solution – to break the competition's tradition of having just one entry take the top prize and celebrate the 25th anniversary by naming Joint Overall Winners of the DAME Design Awards 2015.
Meticulous process
"The DAME judging process is unique in that all submissions are physically studied by the ten-person jury in person," explains Sarah Westdijk, product manager of the Maritime domain at RAI Amsterdam. "This meticulous process allows them to see, feel, try and test the products in each category – a major task as there were 133 entries for this year's award. The best then went through to a second round and were subjected to even greater scrutiny before a winner was named per category. In the final round the jury then selected the two joint winners."
[highlight color="yellow"]Spinlock's Lume-On ™[/highlight] is a tiny LED light that attaches underneath the bladder of any lifejacket. When activated, it uses the bladder as a diffuser, turning the whole lifejacket into a glowing light. Designed to work alongside existing lifejacket lights and sold in pairs, the Lume-On's cleverness of thought, simplicity of application and very accessible cost was widely admired by the Jury.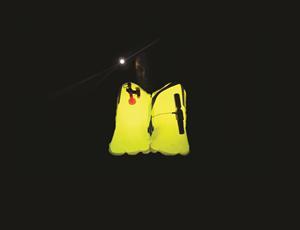 The [highlight color="yellow"]Electric Stabilising Fin & Interceptor System[/highlight] from Humphree was commended by the Jury for several features – the stabiliser's 24V DC servo, its 360° rotating fin (to combat anchor walking), its failsafe fin attachment (designed to preserve hull integrity in case of a strike) and its full integration with interceptor trim devices. Taken as a package the system was judged as a very impressive piece of technology, which involves many design disciplines and promises a step forward in comfort afloat.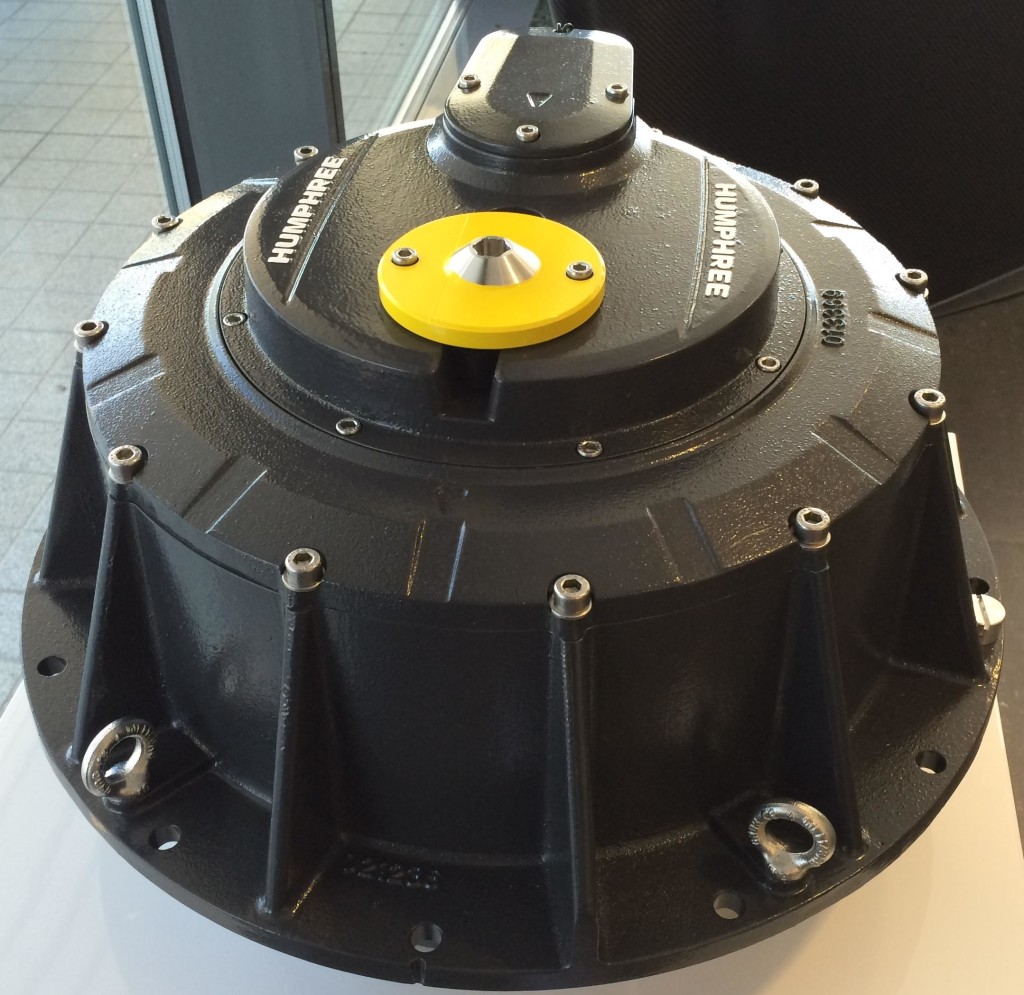 2015 Category winners:
Simrad HALO Pulse Compression Radar (Marine electronics and marine related software)
WAECO CRX-80S 0 (Interior equipment, furnishing, materials and electrical fittings used in cabins)
Tru-Design Load Bearing Collar (Marina equipment, boatyard equipment and boat construction tools and materials)
NautiBuoy Marine Multi-functional Inflatable Platforms (Deck equipment, sails and rigging)
Henri Lloyd Flex 3D Jacket (Clothing and crew accessories)
Spinlock Lume-On (Lifesaving and safety equipment)
Humphree Electric Stabilising Fin & Interceptor (Machinery, propulsion, mechanical and electrical systems and fittings)
[divider style="dashed" top="20″ bottom="20″]