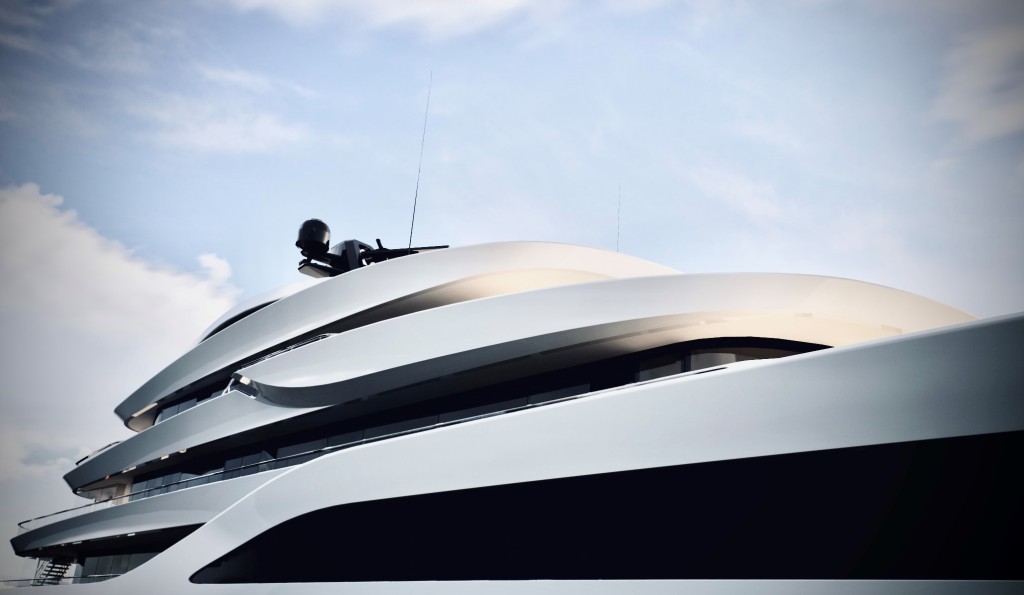 The Italian Sea Group has announced today the sale of Project Spyder, a new Admiral 88m megayacht designed by Espen Oeino International. U.S.-based brokerage firm Kitson Yachts finalized the sale on behalf of the Owner and will follow "Project Spyder" until her scheduled delivery in 2027. The megayacht, with her modern and elegant lines, is spread over five decks with a length of 88 meters and a beam of 13.8 meters. The Monaco-based studio Espen Oeino International was able to interpret the owner's wishes by designing wide spaces of liveability and comfort.

"The project of this new mega-yacht confirms Admiral's success in the U.S. market, proudly boasting our third sale in the U.S. in less than a year", commented Giovanni Costantino, Founder & CEO of The Italian Sea Group. "TISG confirms the expansion of its product line, thanks to the collaboration with renowned international names in the yachting world such as Espen Oeino International and FM Architettura".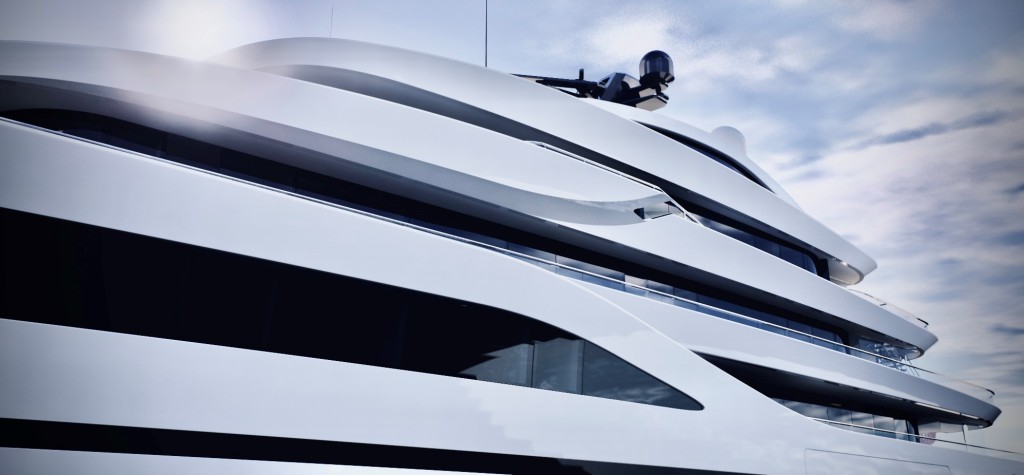 "This has been yet again a fantastic experience for a discerning client. Our client's attention to detail and tenacious pursuit to build the best; proved a perfect match for the capable team at The Italian Sea Group", commented Brandon Kummer & Michael Tabor, co-founders of Kitson Yachts. "The client's focus was to have a seamless transition between the exterior and interior. The grand kids and entire family played a pivotal role in the build process resulting in a fantastic layout with both beauty and function in mind. The yacht will include a full-size pickle ball court with an observatory suite/kids playroom to overlook the games on the fore deck. Kitson Yachts built an all-star team, including Espen Oeino and FM Architettura, who assisted with the exterior and interior of the build. We would like to extend our gratitude to Richard Hein of The A Group, for bringing unrivalled experience and a northern pedigree practice. Finally, we would like to thank Giuseppe Taranto of The Italian Sea Group who has been strongly devoted to this project over the last 12 months".