[dropcap]T[/dropcap]he international meeting occasion between captains and the superyacht industry will be back again this year in Viareggio from 20 – 23rd March. Viareggio and its nautical district once again will host the 9th edition of YARE, the international aftersales and refit event dedicated to the Superyacht sector: 13 shipbuilders and around 700 companies from the five industry sub-sectors (shipyards, refit, suppliers, ground and marine services) will take part in this leading event.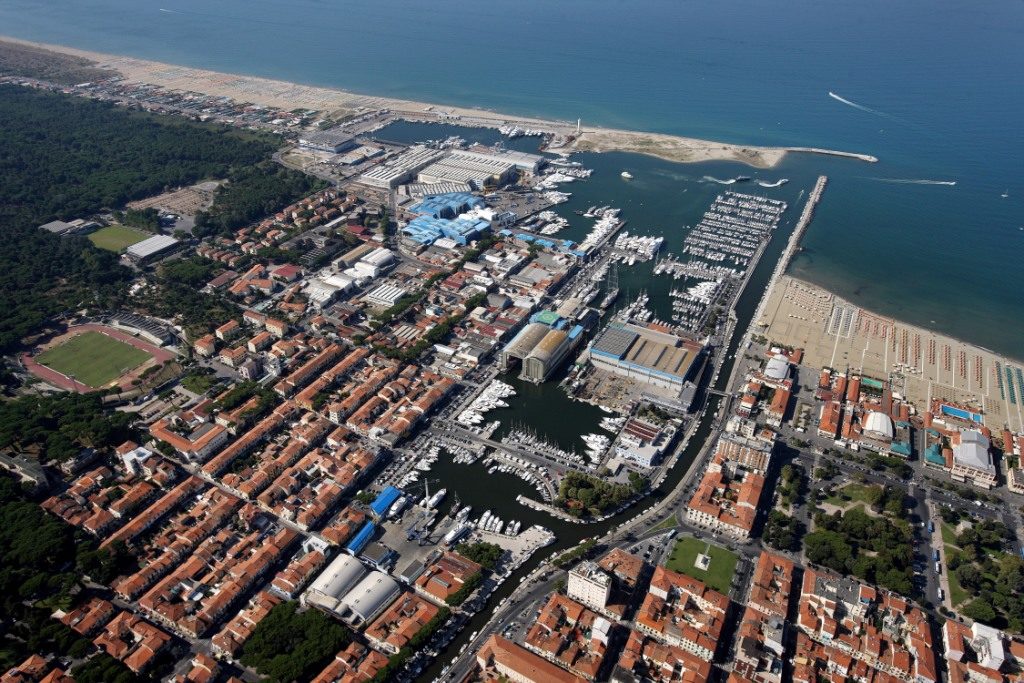 The spearhead of the Tuscany region where the nautical supply chain is almost exclusively dedicated to superyachts, comprising 4,000 nautical/marine companies (3,000 of which for yachting), 18,000 workers, 70 specialization branches (production and services) and a sales volume of 2 billion euros.
According to its consolidated formula, during these four days, YARE will host 100 superyacht captains (with an increasing number of people onboard yachts over 60 mt LOA) from all over the world who will meet an equal number of Italian and international aftersales and refit companies in B2B meetings.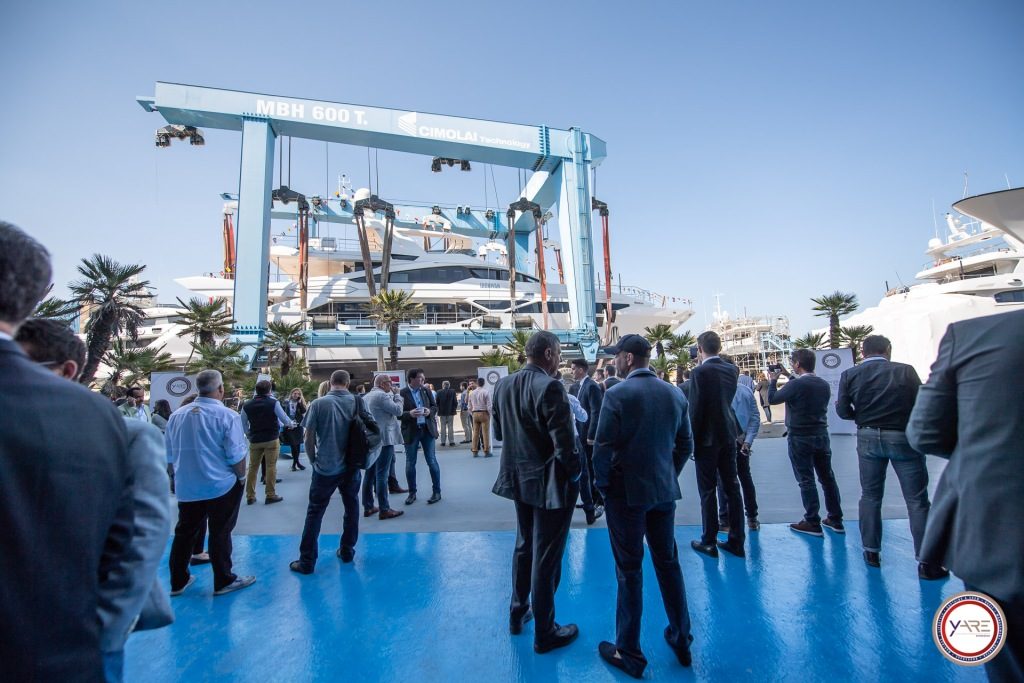 The event will also host The Superyacht Captains' Forum to discuss and inform about the latest market expansion news and trends, offering a general panoramic over the market from an international point of view.
YARE utilizes a Captains database which renews the Meet the Captain format on a yearly basis: a unique opportunity in which Captains can meet with refit and aftersales companies to look for consultation and services, a service essential to both parties to acknowledge the state of the market while hearing feedback directly from who works and operates in it and actually represents ship owners. As usual, there will be other restricted access workshops where specific refit industry subjects will be discussed between captains and company groups.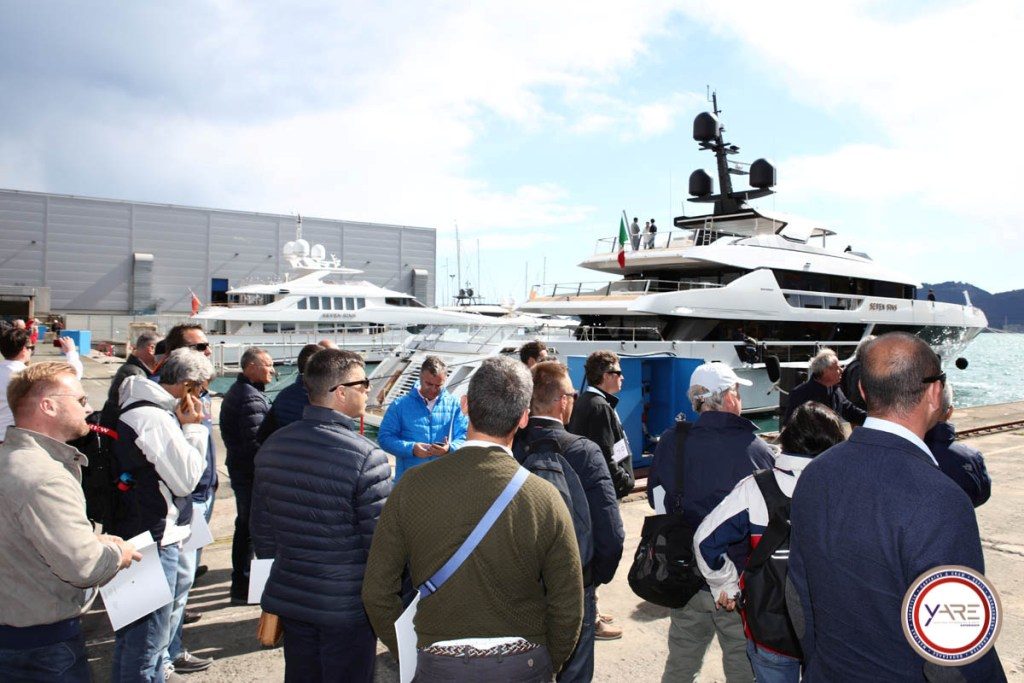 YARE's format is unique in the world thanks to a significant Captain presence and the absolute excellence in craftsmanship of the participating companies: the innovative App and all the investments and effort the organization put in creating perfectly fine-tuned B2B appointments make demand and offer perfectly meet each other.
In addition to the business meetings and the nautical district tour, captains and companies will also be able to thoroughly enjoy a schedule made of gatherings, visits and leisure activities involving the district itself, the city of Viareggio and other Tuscany towns.
YARE is organized and promoted by NAVIGO | Superyacht Digest has been media partner of YARE since 2015. We will be there also this year!