[dropcap]O[/dropcap]n the occasion of the Singapore Yacht Show a series of six curated art works by Shih Yun Yeo will be displayed aboard a newly arrived Sanlorenzo SL78. The Artist is an independent Singapore based abstract expressionist painter using ink in unconventional ways.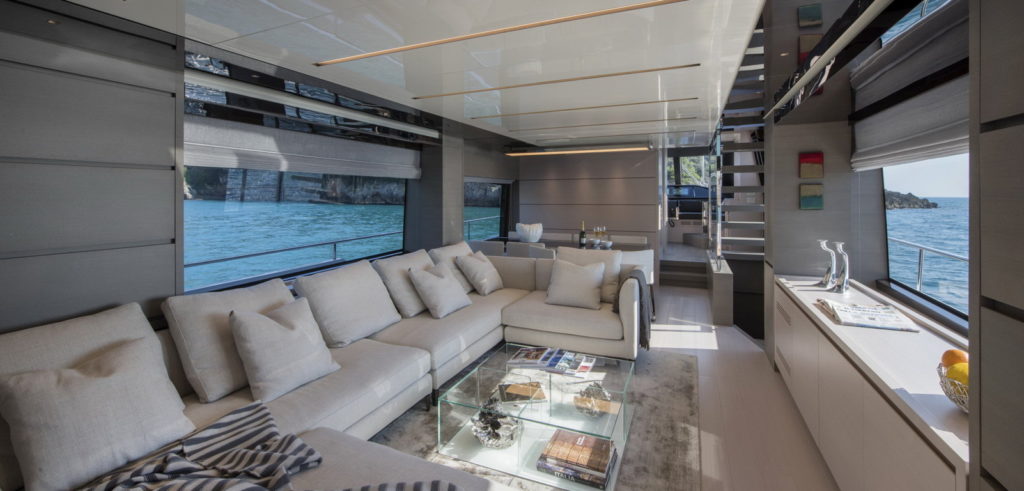 This is the first time that a yacht presented at Singapore Yacht Show holds an art vernissage on board.
The strong link to the art and design word is deeply rooted within Sanlorenzo's core values, and is certainly one of the reasons that contributes to the high esteem for the sophisticated work of this shipyard.
The selection of Asia flavoured paintings elaborating pursuit of freedom and inspired by the sea will be available for guests to enjoy throughout the show.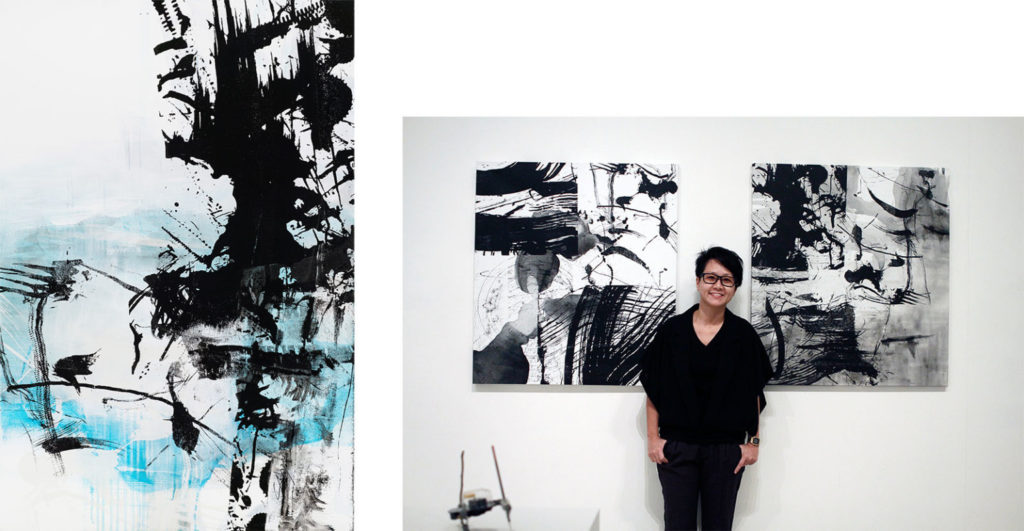 The artist, Yeo Shih Yun, is known to reinterpret the very act of ink painting with striking results. Her approach of fusing the traditional form with contemporary mediums like new media or performance art have garnered much acclaim.