The Fort Lauderdale International Boat Show (FLIBS) is the number one boat show on the planet, where avid anglers, marine fans, professionals and exhibitors come together to celebrate Fort Lauderdale's "Venice of America" boating lifestyle.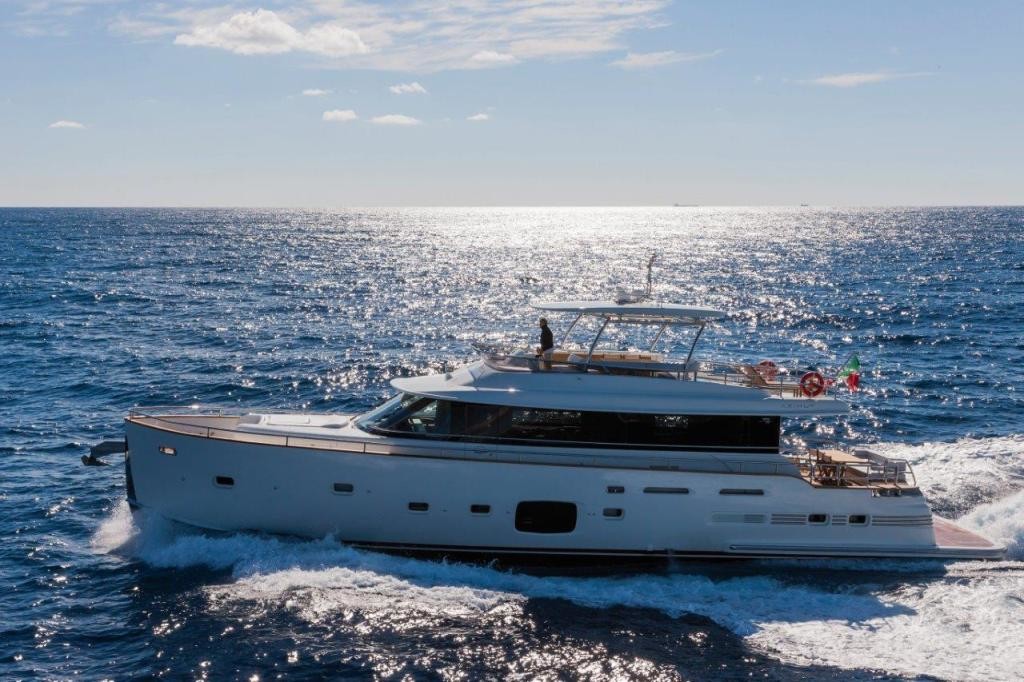 To conquer one of the most complex markets in the world, the Azimut|Benetti Group will be present with a good 19 models, including four yachts making their American preview (Azimut 72, Azimut Magellano 76, Azimut Atlantis 43, Azimut 77S) and two Benetti best sellers, the Veloce 140' and the Delfino 93'.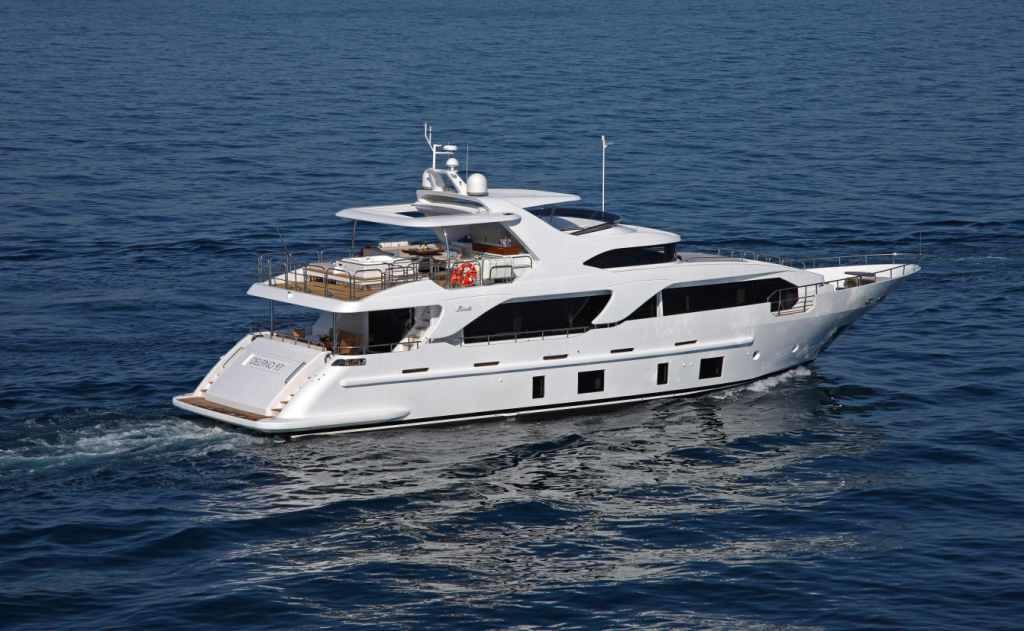 The market
Mature and demanding, the North American market absorbs more than 35% of Azimut Yachts production, 50% in the 50'/70′ range. It is also the primary market for Benetti superyachts. Starting last year, Benetti sensed the importance of directly overseeing the USA and Central America market and opened new offices in Fort Lauderdale. This past year, Azimut Yachts reinforced its local after sale presence with 12 employees and a one and half million dollar plus parts warehouse, the highest of any foreign boat builder in the US. Supported in the US by the prestigious boat dealer, MarineMax, Azimut Yachts has experienced steady growth, not just in Florida and the Northeast (both historically oriented towards pleasure boating) but also in new areas including the Great Lakes region, Texas, and California. In addition to the US, Azimut Yachts has eight dealerships in as many countries, including Canada, which this year saw the signing of new partnership agreements, Mexico, where a new dealer registered significant growth (21 vessels sold in the last year), as well as Caribbean countries such as the Dominican Republic, Puerto Rico, Guatemala, and Panama.
[divider style="dashed" top="20″ bottom="20″]
www.azimutyachts.net   |   www.benettiyachts.it