[dropcap]T[/dropcap]he MYBA Charter Show, with its long history and dedication to quality, is both a business occasion and a true celebration. It brings together the world's leading yachting professionals and provides them with the opportunity to appraise some of the finest yachts available for charter, as well as an exceptional array of ancillary services.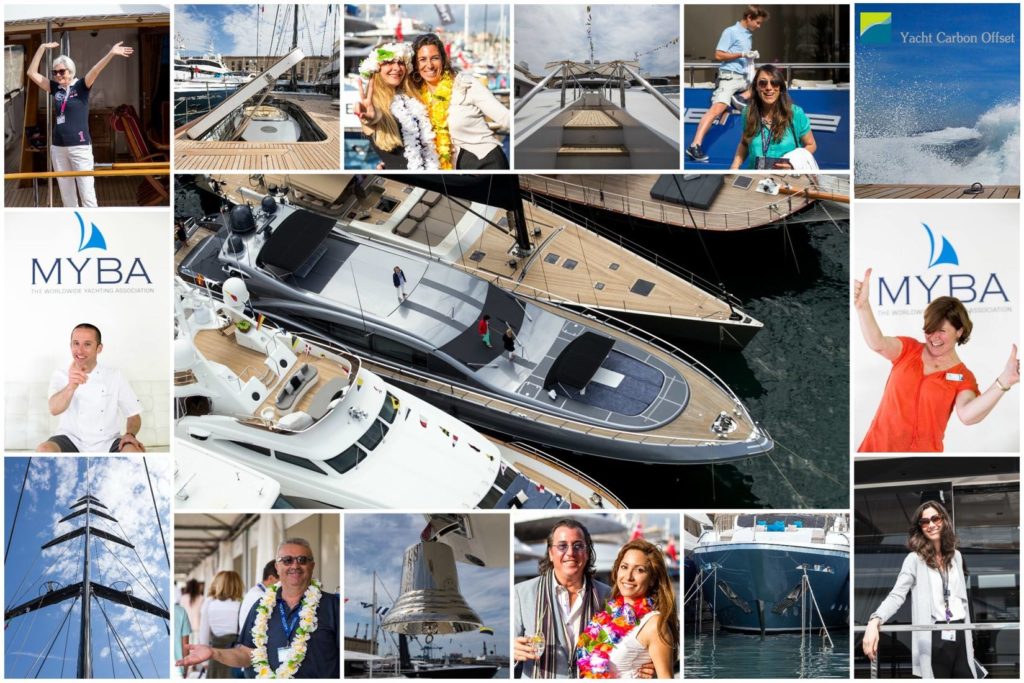 James Graham-Cloete, Chair of the MYBA Charter Boat Shows Panel, sums it up by saying: "With yacht registrations at the highest level we have seen in years, exhibitor stands selling out in days and the largest new reception area agreed, the 2016 MYBA Charter Show is looking to be another outstanding event."
The standards of the yachting industry are continuously rising and the MYBA Charter Show not only recognises this but responds with carefully planned improvements and innovations. This year, a new indoor reception & hospitality area will be unveiled and it will be the largest to date. It is designed to facilitate meetings and offer welcome moments of respite during what is always a very busy Show. The 2016 Show will also feature an enlarged dock space/walkway for yachts at the top end of the Molo Vecchio.
According to the first indications from the organisers, the 28th MYBA Charter Show is off to a dynamic start. The number of yacht registrations is high and the vessels already listed range from the sleek 63m IRIMARI built in 2015 to the timeless MALAHNE, a 50m motor yacht built in 1937 and last refitted in 2015.
From custom refits and repairs to florists and suppliers of fine wines, the Show will once again unite the crème de la crème of the industry.
As to the MYBA Superyacht Chefs' Competition, the theme for this year's Competition is "A Tribute to Italy. Italian Cuisine – Classic and Modern". Rising stars of the culinary scene will face the challenge of combining ingredients such as creativity, passion and precision, and the results will be judged by a panel with impressive credentials. The Competition is attracting growing global attention and has fast become one of the highlights of the Show.
[divider style="dashed" top="20″ bottom="20″]
www.mybashow.com