TEFAF SHOWCASE EXHIBITORS 2015 BRING WORKS OF ART FROM THREE CONTINENTS AND FROM OVER 5,500 YEARS OF ART HISTORY.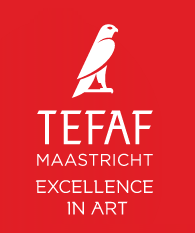 [dropcap]T[/dropcap]his year five exhibitors have been chosen for TEFAF Showcase at the 2015 Fair. TEFAF Showcase gives younger dealers a one-off chance to take part in TEFAF Maastricht, which has an unrivalled reputation as the world's leading international art fair. The successful candidates come from Paris, Brussels and Los Angeles and represent a wide range of disciplines from many continents spanning from Egyptian antiquities and African Tribal Art to contemporary East Asian Art. The European Fine Art Fair is held at the MECC (Maastricht Exhibition and Congress Centre) in the Southern Netherlands from 13-22 March 2015.
TEFAF Maastricht has a long waiting list for potential exhibitors and TEFAF Showcase provides a unique opportunity for emerging galleries to exhibit and also introduces seasoned collectors to new talent. TEFAF Showcase gives recently established galleries the opportunity to participate in TEFAF Maastricht for one year. TEFAF showcase participants are clustered in a special section at the Fair.
The conditions that Showcase applicants needed to satisfy are:
• The gallery or dealer should be operating at a high level in their field.
• The gallery or dealer should have international standing.
• The gallery or dealer must have been in business for at least three but no more than ten years.
• All works of art to be exhibited will be pre-vetted
The selected Showcase exhibitors for the 2015 TEFAF Maastricht are:
1. Galerie Bacquart, 27 rue de Seine, 75006 Paris, France
Jean-Baptiste Bacquart was head of Tribal art at Sotheby's before setting up his own gallery in Paris. He is the author of The Tribal Arts of Africa (Thames & Hudson) the only book in any language that presents the entire range of Black African art in an accessible form.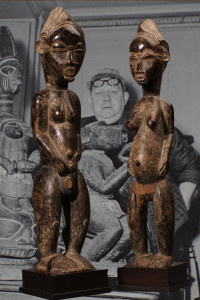 2. Galerie Eberwein, 42 avenue de Wagram, 75008 Paris, France
The business was set up in Paris in 2006 by Antonia Eberwein and specializes in antiquities from Egypt and neighbouring cultural regions from 350 BC up to the Coptic Period in 1000 AD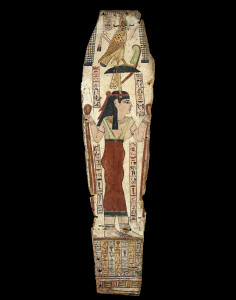 3. Galerie Xavier Eeckhout, 8 rue de Grande Batelière, 75009 Paris, France
Xavier Eeckhout opened his gallery a few steps away from the Drouot auction house in 2006. He is a specialist in wildlife art with special interest in sculpture and articles of virtu but takes particular satisfaction in discovering rare or out of the ordinary objects.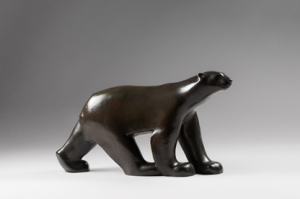 4. Eric Gillis Fine Art, 14 rue aux Laines, 1000 Brussels, Belgium
Eric Gillis is an art historian and collector, who founded his gallery in 2011. Eric Gillis is specialised in the Belgian Symbolism movement emerged as a turning point between 1880 and 1910. Symbolists believed in expressing the inherent mystery of life through evocative and mystical symbols, as opposed to literal or realistic interpretations. This movement is credited for influencing the Art Nouveau philosophy, among many other styles and artists.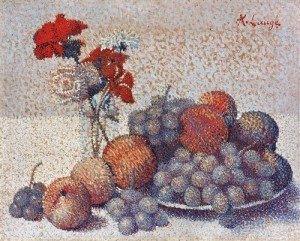 5. PYO Gallery LA, 1100 S. Hope Street Suite 105, 90015 Los Angeles, USA
Founded in 2008, PYO Gallery specializes in contemporary multidisciplinary East Asian Art and creating a dialogue between international artists.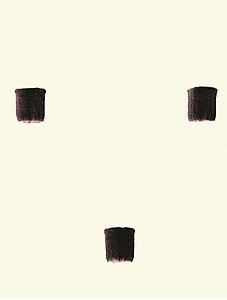 [divider style="dashed" top="20″ bottom="20″]