[dropcap]C[/dropcap]onstruction work on the new 72 meter S701 is proceeding rapidly at the Tankoa yard in Genoa. The Tankoa S701 contract was signed early December 2016, but it was agreed by the board of directors to move ahead with various steps of the construction, considering the boat is scheduled to be unveiled during the 2018 Monaco Yacht Show.
According to Michel Karsenti, Sales Director at Tankoa Yachts, this construction is a three-way deal for this client as S701 is programmed to be an interim yacht for this knowledgeable owner.
Since the contract has been signed, the client informed Tankoa that, his intent is to start building Tankoa's project S801, as soon as all the technical studies are completed and the shipyard is ready to initiate construction.
And Karsenti to add "This is truly a one-of-a-kind deal. The client is familiar with Paszkowsky, knows us and knows Albert McIlroy, the build engineer/owner's rep who was in charge of following the build of S693 Suerte as well as S501 M/Y Vertige. Albert having been involved in lots of North European new builds his views on Tankoa's capacities and commitment to build the best the Italian yachting industry can offer was a true endorsement for the buyer. The Suerte "case study" that was not only an extremely successful charter yachts having achieved a 16-weeks charter during the 2016 summer and sold right after, surely helped closing this deal."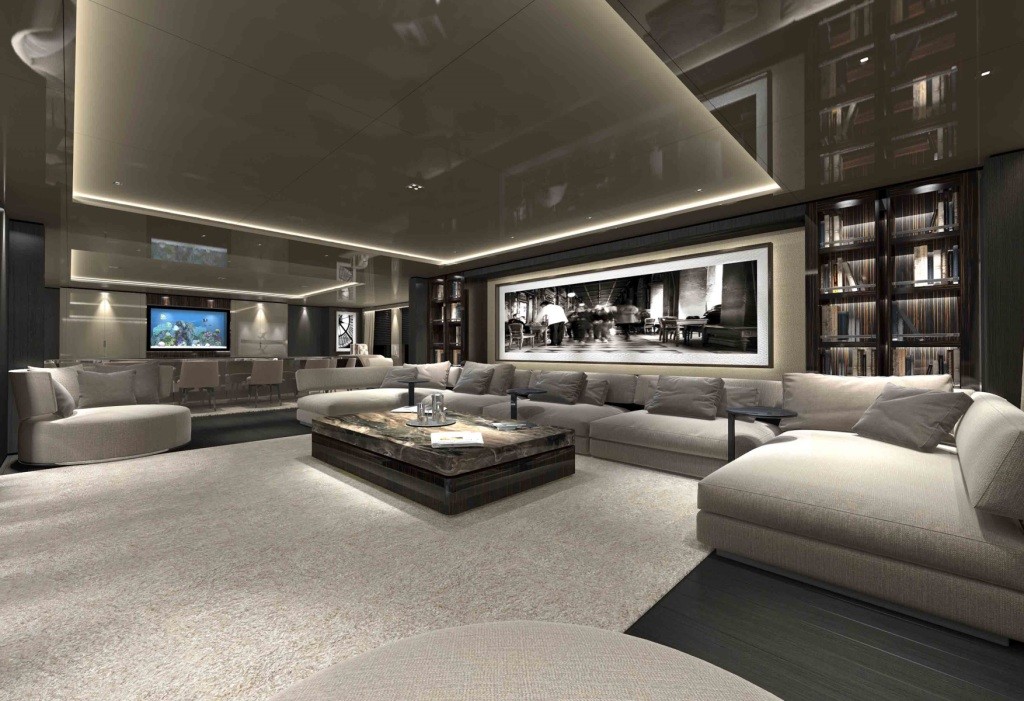 ABOUT THE DESIGN
Client's requests were mainly to integrate in the GA a circulation plan allowing the crew to work in perfect independence, thus offering owner and guests the maximum privacy and a décor that must be modern, elegant and warm. Both, the GA and décor will be the result of a common effort by Francesco Paszkowski and Margherita Casprini.
The construction is carefully followed by build engineer Albert McIlroy, Owner's representative, who has been building number of yachts in North Europe in the past.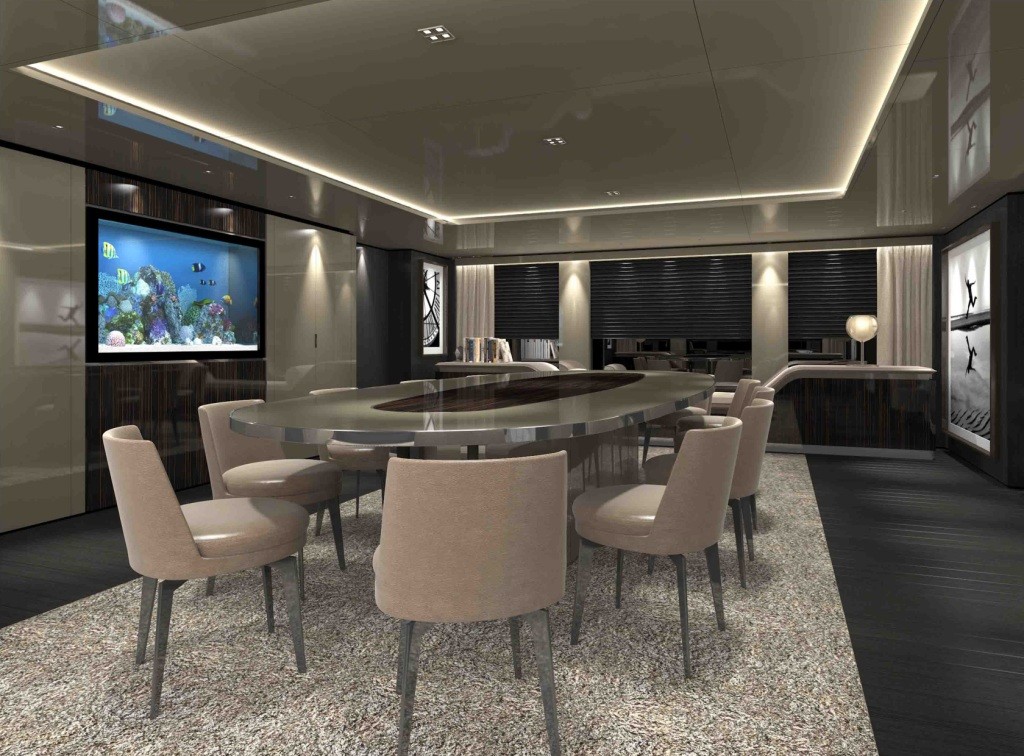 About the works onboard S701, McIlroy declared: "…I can now really feel the shipyard is truly backed up by the limitless experience of Tankoa's managers and technical office and the guys are raising the bar of quality and engineering yacht after yacht. Edoardo Ratto, the GM, is also deeply involved in bringing the latest technologies onboard and is really giving me a hand with this.
Even more than on the two previous Tankoa's constructions, I can feel that everything is organized and timed to stick to contractual delivery schedules. Time schedule management and operation processes are paramount for the team here and there is no room for improvisation despite the great deal of flexibility they can show when needed. As I tell my colleagues, being at Tankoa is like being in North Europe but still having the world's best food! And rather more important, I am still amazed every day by the organization and level of attention to details the Tankoa guys are always searching at any step of the construction process"