[dropcap]T[/dropcap]he new flagship of the SwanLine, the Swan 115 has enjoyed immediate success around the globe since its launch in early 2014, with four yachts currently in build at Nautor's yard in Finland.
The Swan 115 S is the ultimate Swan, combining iconic style, quality and performance. Hull and deck infused in carbon fibre using leading edge build techniques for stiffness, strength and weight saving.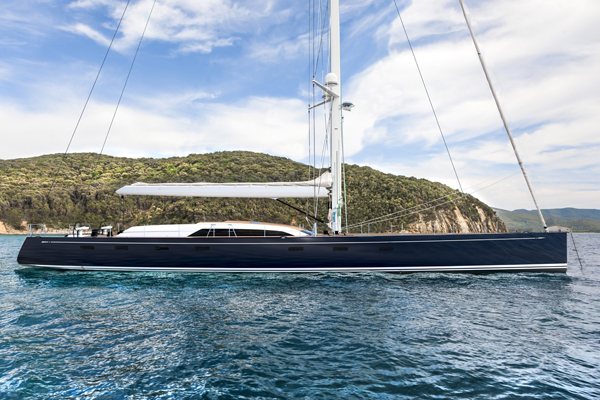 There are currently four Swan 115 yachts in build at the Nautor's Swan yard in Finland, and the launch of the first one is scheduled for July 2015.
Modern hull lines by German Frers make for a beautiful, high performance yacht. Long waterline and generous beam carried well aft result in a high volume hull with class-leading, exquisitely crafted accommodation.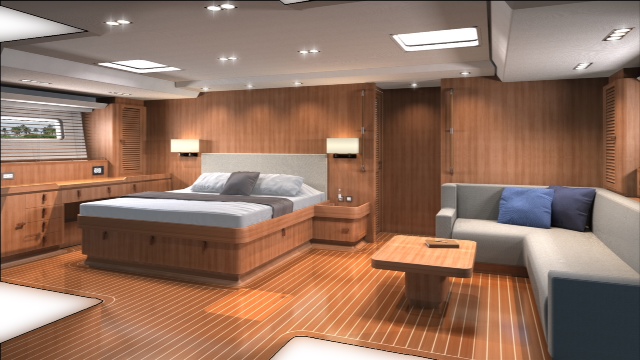 Potent performance is guaranteed with a 5.75 metre sailing draft yet with the hydraulic keel raised, draft is just 3.5 metres allowing universal cruising capability. Carbon mast, carbon rigging and top-specification sailing hardware are typical of a modern, performance Swan.
[divider style="dashed" top="20″ bottom="20″]
www.nautorswan.com