KUNSTSAELE Berlin has invited Superyacht Digest to participate in the exhibition QUEST FOR MEANING BUREAU- The Culture of a Good Life, on the occasion of  the prestigious event Gallery Weekend Berlin. The Gallery Weekend Berlin is one of the leading events for contemporary art in Germany and attracts art fans and collectors from all over the world.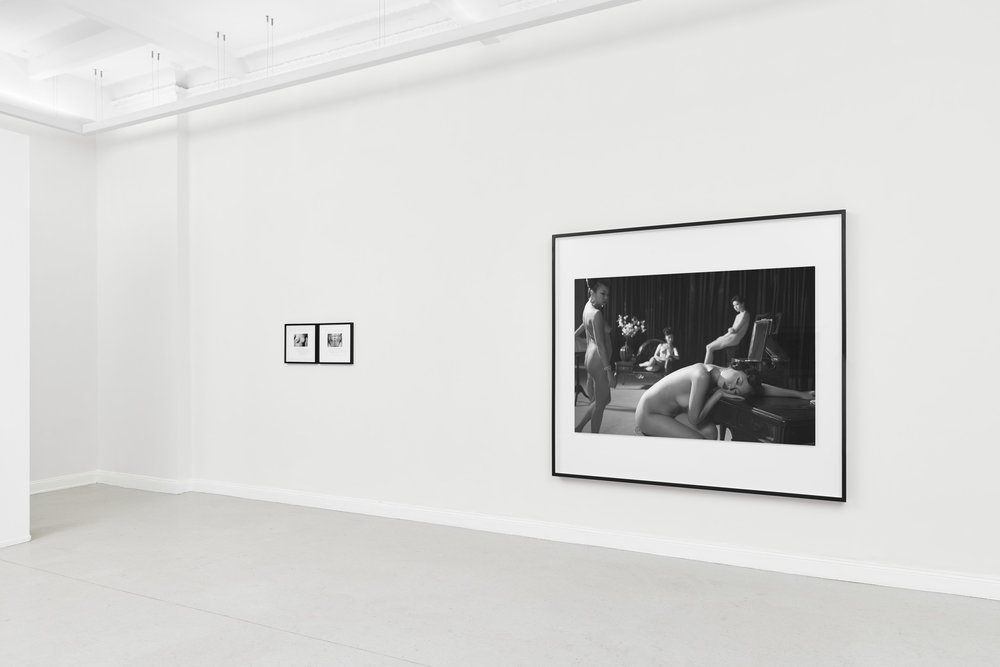 The concept of the show is about what makes a good life today, the developed a scenography with different institutions allowing the visitors to explore their individual quest for meaning.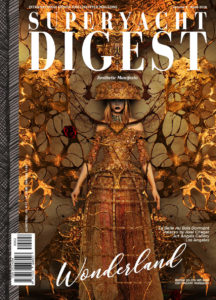 The first exhibition room, the foyer, will recreate the atmosphere of a waiting room. Here all the visitors will be able to appreciate all the most emotional international magazines – among them also Superyacht Digest The April Issue "Wonderland" – recognized as objects able to create pleasant moments in life. The magazine will act as a conceptual supplement for the exhibition.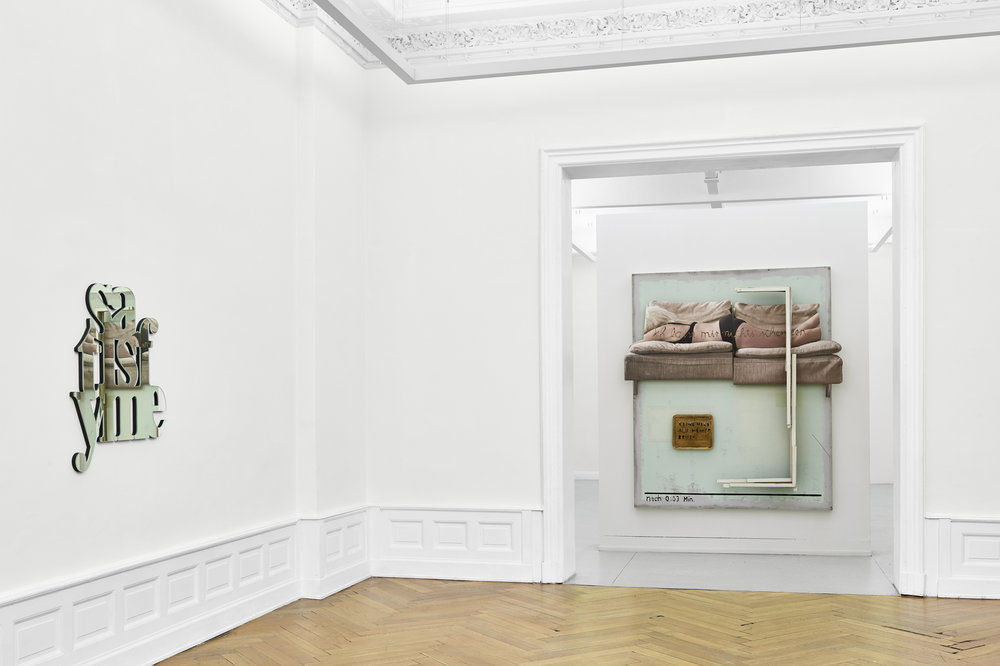 The KUNSTSAELE Berlin was founded on 2010 as a private initiative by the collector Geraldine Michalke, the collector Stephan Oehmen (until 2015), the gallerist Alexander Hahn, the artist Michael Müller and the curator Ellen Blumenstein.The mission of this diverse coalition is to create a public space for art and cultural exchange in the creative center of the Potsdamer Straße, addressing both the international art public and the locals of the neighborhood.