[dropcap]S[/dropcap]anlorenzo has announced the sale of the third 52Steel unit, just a few days away from the launch of the first unit. This third yacht has been sold thanks to the cooperation with West Nautical, an international brokerage company based in the UK, France and Russia, operating in the yachting world for more than 20 years.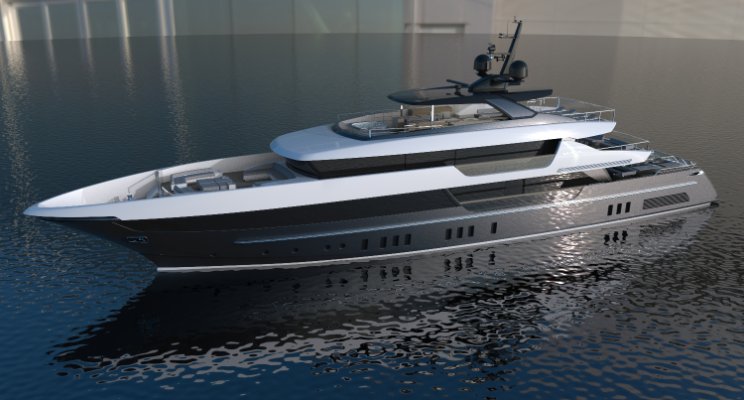 52Steel-125 is already under construction and will be delivered in fifteen months, in April 2018. Its profile was penned by prestigious studio Officina Italiana Design, offering elegance and sophistication, while the Sanlorenzo Technical Department developed all technical aspects.
Sanlorenzo and Officina Italiana Design – today exclusive designers for the Riva brand – signed the partership in 2013: the agreement involved the design of the Sanlorenzo models destined to the global yachting market, starting with the 50/60 foot entry level in fiber-glass yacht, up to the Sanlorenzo 64Steel, a 64-meter superyacht in steel, today shipyard's flagship and currently under construction in La Spezia.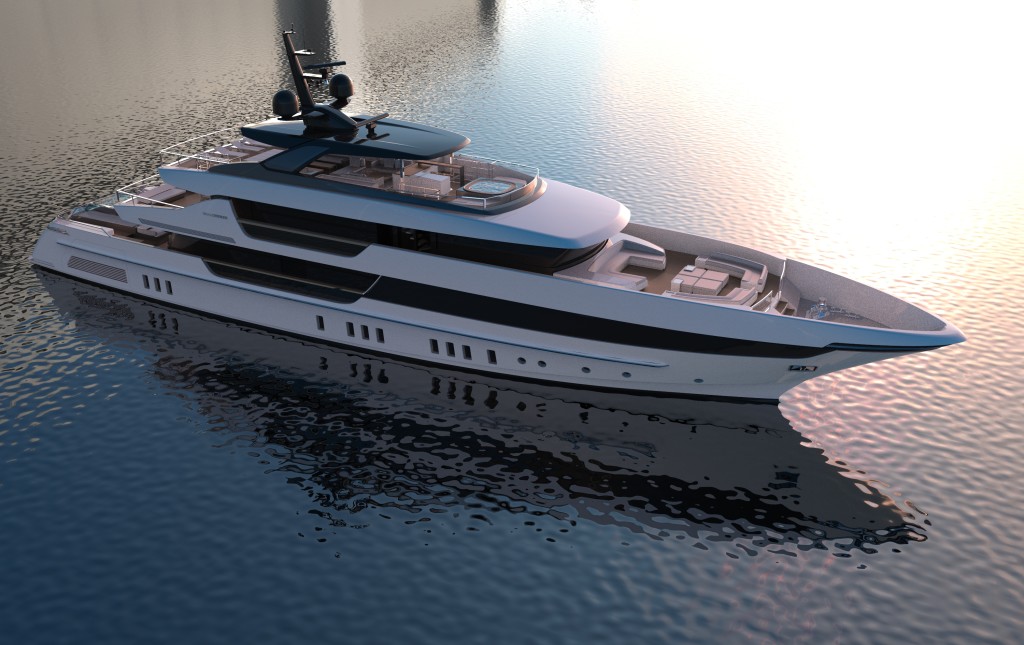 Many of the groundbreaking elements introduced by Sanlorenzo for this new model are found in the design of the aft section, complete with a large pool on the main deck. Thanks to its transparent bottom, natural light is allowed to filter to the below beach club, an exclusive space accessible through three different opening terraces, one on each side of the yacht, serving as platforms with direct access to the sea. The same area can be quickly transformed into a floodable garage for the storage of a tender up to 8 meters in length, with the adjoining space dedicated to a customised gym for its new owner.