[dropcap]S[/dropcap]anlorenzo's experience, craftsmanship and innovation reach new heights with the creation of the superyacht Explorer, a model that gives the boat's owner the most authentic sense of adventure at sea, offering large, articulate spaces on board, groundbreaking technologies and the utmost independence in the exploration of far, untouched destinations.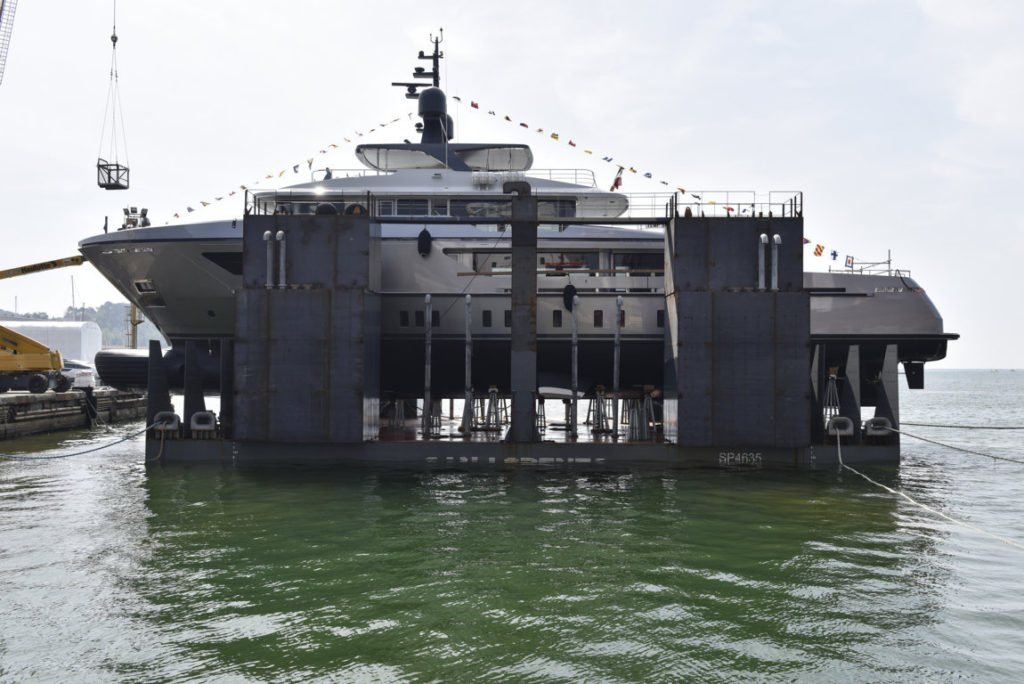 The symbol of this approach, Superyacht 460Exp-128, recently launched by the company and the fourth Explorer model starting from the first one, called Moka, which was launched in 2016. 4 other models are already under construction at the superyacht shipyard in La Spezia.
A boat which only weighs 460 tonnes and measures 42,2 metres in length, 460Exp has revolutionised the concept of "luxury superyacht", reinventing exploration boats and turning them into a sophisticated jewel for quiet, comfortable trips thanks to its many "toys", to experience an all-round adventure, without giving up on design, elegance and comfort.
A peculiar feature of this project is the great sailing autonomy which makes it possible to travel more than 5000 miles, reaching unusual destinations, while offering its owner a real sense of travel and discovery.
Over the last few years Sanlorenzo Superyacht, which focuses on the construction of metal models exceeding 40 metres, has grown significantly with tremendous production volumes: 21 superyachts have already been built and 15 are currently under construction.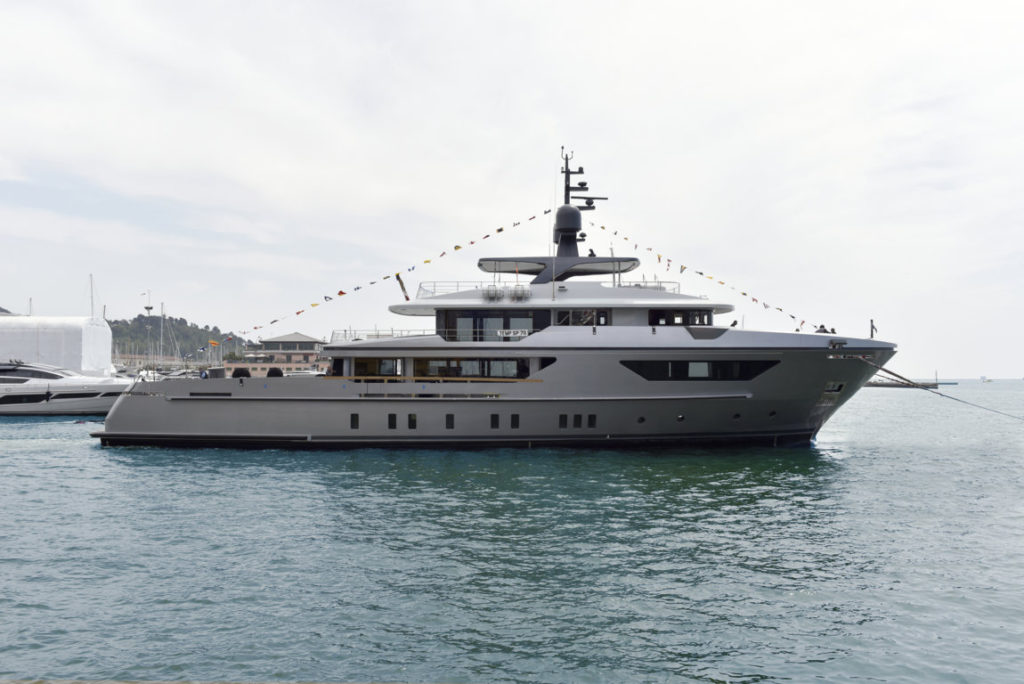 This major result confirms Sanlorenzo's status as one the world leaders in the production of yachts and superyachts, which has recently made it necessary to acquire a large, over 50000-sqm production site focusing entirely on the design and construction of superyachts characterised by constant innovation and a unique design approach which has allowed Sanlorenzo to revolutionise the boating world throughout the years.