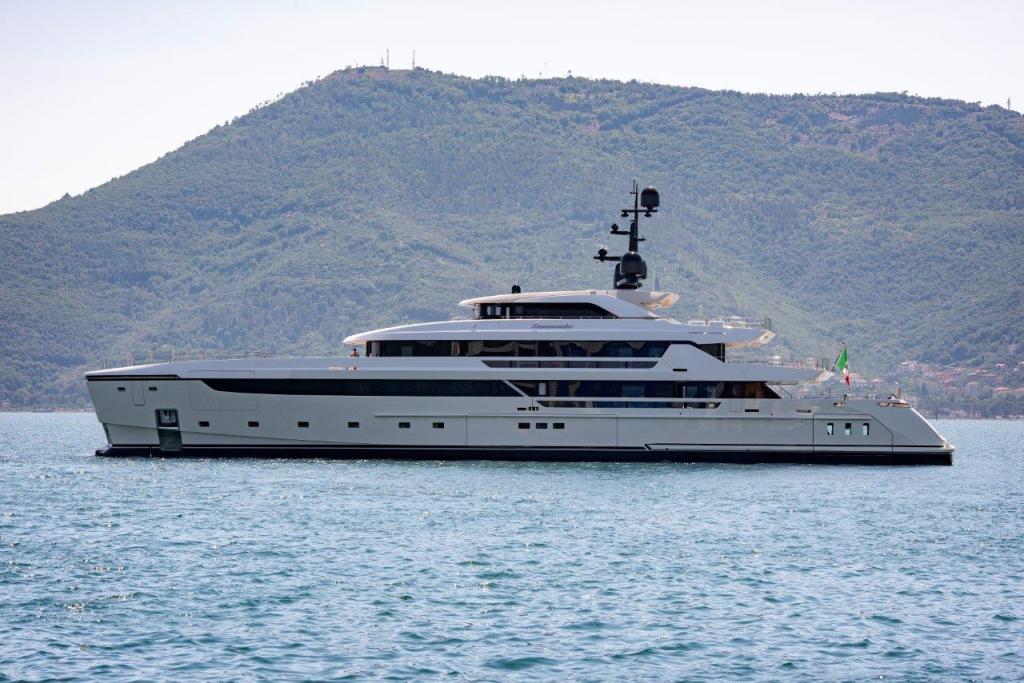 Sanlorenzo has launched its first 62Steel superyacht at its yard in La Spezia. With an overall length of 61.5 meters, maximum beam of 11.9, gross tonnage of 1200 and five decks, the new Sanlorenzo 62Steel sets new standards in the metal superyacht sector.
The 62Steel has been designed by the in-house technical and styling divisions of Sanlorenzo, which have developed a streamlined superyacht, followed by the contribution of the architects Francesco Paszkowski and Margherita Casprini, who have created the interiors of this first unit.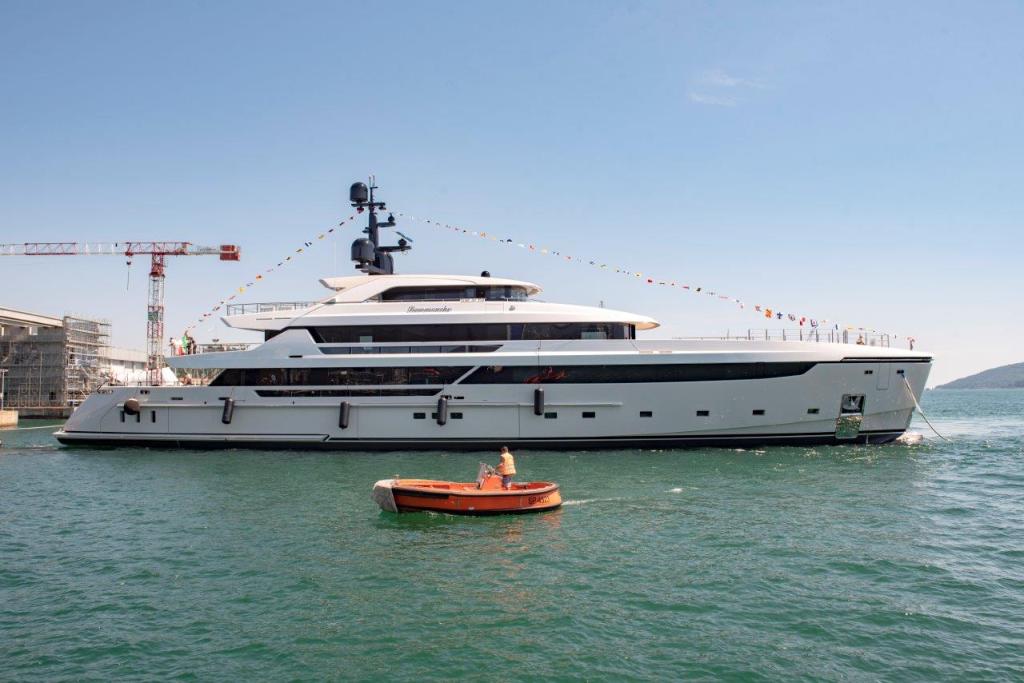 The yacht has an elegant, timeless design of poised, harmonious lines, which thanks to the large volumes, innovative layout and advanced technologies guarantees exceptional on-board comfort and livability, as never seen before on models of this size.
A unique concept that translates into the incredible spaces of the vast, sumptuous owner's cabin, for which the entire upper deck has been set aside, of the large main living area and the majestic beach club on the lower deck.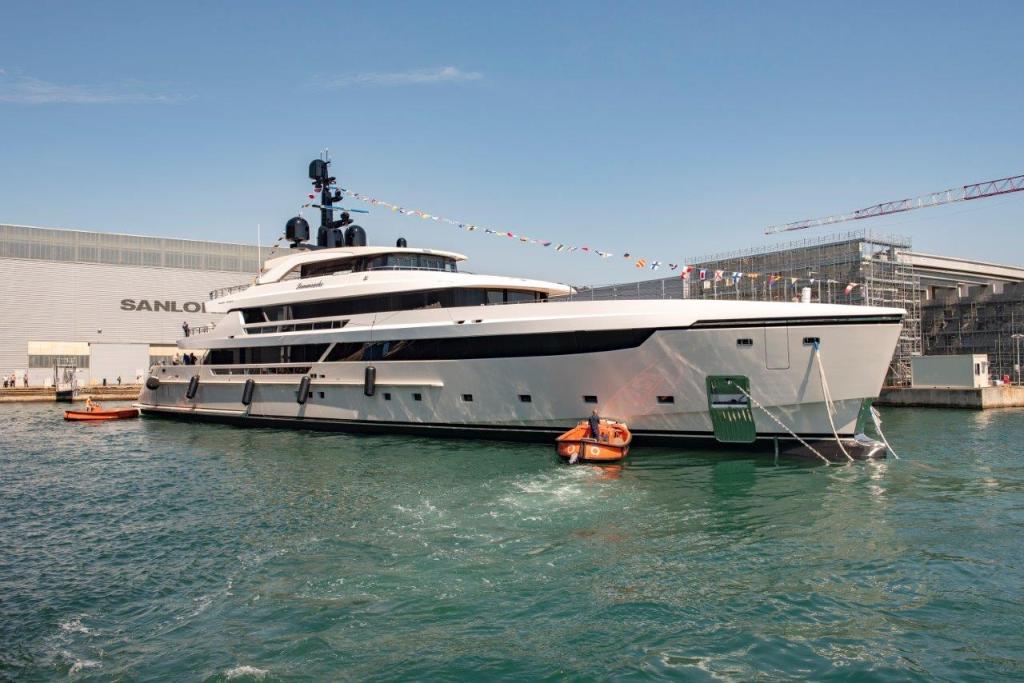 Among the exceptional aspects of the 62Steel project, the owner's cabin has an area of 210 m2, of which 97 m2 for the interiors divided into bedroom, study, two spacious bathrooms and a walk-in dressing room, and 123 m2 outdoors at the bow of the upper deck, known as the owner's deck.
Three units are already under construction, besides this first unit just launched, the second is scheduled for delivery in April 2021 and the third at the begininng of 2023.