[dropcap]S[/dropcap]anlorenzo has just delivered the fourth Explorer unit to its owners – out of 7 sold – and the second unit of 52Steel – out of 4 sold – in full compliance with the estimated times. Two more superyachts are scheduled for delivery next month.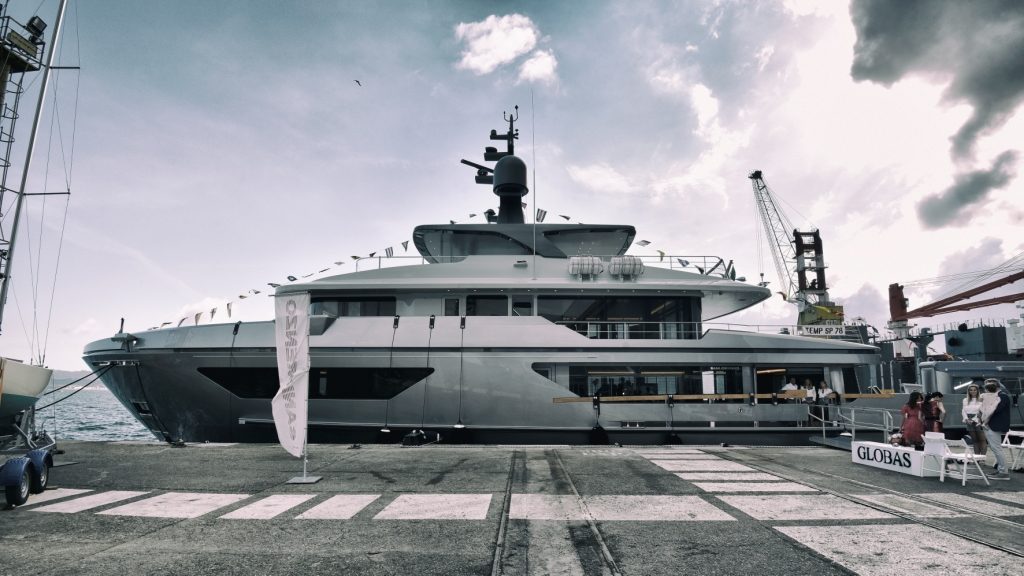 A boat which only weighs 460 tonnes and measures 42,2 metres in length, 460Exp has innovated the concept of "luxury superyacht", reinventing exploration boats and turning them into a sophisticated jewel for quiet, comfortable trips thanks to its many "toys", to experience an all-round adventure, without giving up on design, elegance and comfort.
The revolutionary elements of 52Steel include its entire stern section: the transparent pool on the main deck lets light through to the area under it, an exclusive beach area resulting from the opening of the doors on three sides, which turn into platforms at water's edge. The same area easily turns into a floodable garage to accommodate the owner's tender: the floor of the beach area lifts up to make room for the compartment where tenders up to 8 metres can be stored.