[dropcap]S[/dropcap]anlorenzo, one of the world's leading yachts and superyachts producers, extends its relationship with the art world by announcing a long-term collaboration with the Peggy Guggenheim Collection in Venice, the most important European and American 20th-century art museum in Italy. The first exhibition supported by Sanlorenzo as Institutional Patron of the Peggy Guggenheim Collection will be "Migrating Objects: Art from Africa, Oceania and the Americas in the Peggy Guggenheim Collection," open to the public from 15 February to 14 June 2020.
A true case of excellence in the yachting sector, Sanlorenzo reasserts the focus on art as a part of its DNA, promoting true aesthetic education, continuing along the path that began some years ago through collaborations with outstanding galleries and cultural institutions, such as the recent global partnership agreement with Art Basel, the leading fair of modern and contemporary art on the international scene.
A true voyage that intertwined along the way the corporate identity with different creative languages, from design to art, through which Sanlorenzo narrates the world of yachting from new perspectives.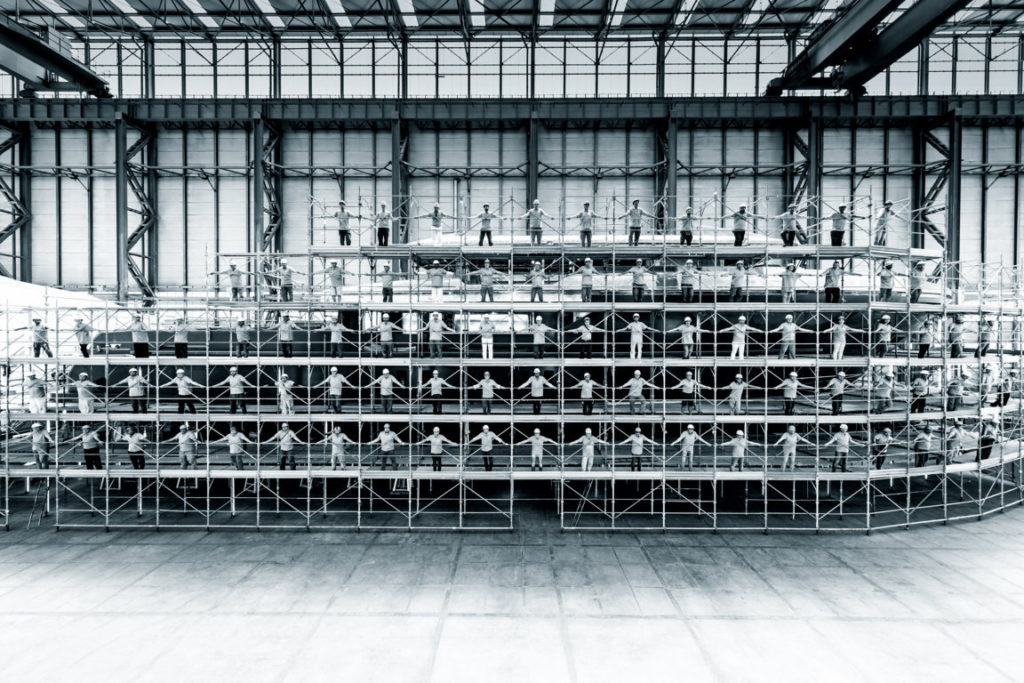 Every Sanlorenzo yacht stands out for its timeless elegance, revealed by the choice of materials and the attention to the smallest details, to formulate a unique creation, a work of art perfectly crafted and designed around the desires of the yachtsman, thanks to the finest artisans.
Massimo Perotti, Executive Chairman of Sanlorenzo commented: "The pursuit of a bond with the art world has been a natural step for Sanlorenzo, a company always open to new ambits and new languages. We are pleased to announce our intention to reinforce this relationship, supporting the Peggy Guggenheim Collection and the vision of its famous founder. This museum plays a leading role on the international art scene, with a constantly growing international audience."