[dropcap]I[/dropcap]f you need to measure performances and marine seaworthiness of your yacht, SailADV is the answer. The young Italian company, founded in 2015, operates in the Giga and Mega yacht segments, providing technical services to verify the compliance of boats with the project specifications and the required quality standards. With a scientific, objective approach, SailADV and its experienced team can guarantee the trustworthiness of the consultancy services, while the developed technology ensures the achievement of an extremely efficient real-time monitoring.
At METS TRADE 2019, SailADV was present with a wide range of innovative technological solutions and certified analysis, pivotal to monitor the performance of the yacht and its "health status". H-DATA, H-TORQUE, H-SPECTRUM, MOTION AMPLIFICATION™ e WISEGAP are just some of their new innovations.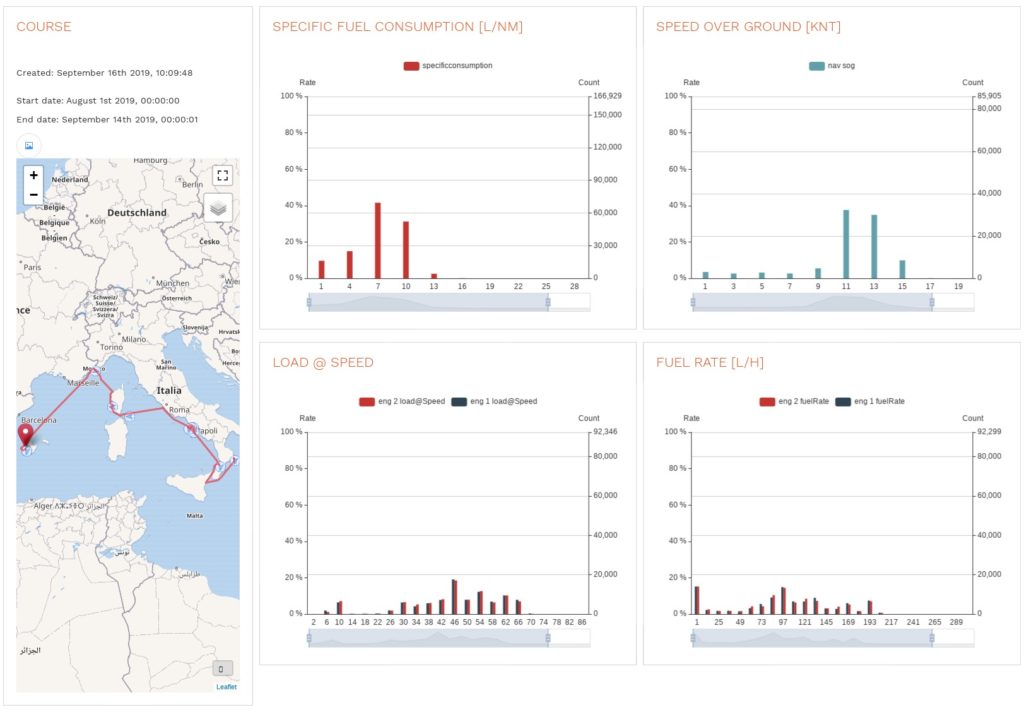 H-DATA: The unique professional system to keep all the fundamental parameters for the good navigation of your yacht always under control. The SailADV "H-DATA" Monitoring System is a useful and effective tool, totally custom made by SailADV, which allows you to record and understand all the operating parameters and performances of the various on-board systems with a view, for example, of predictive maintenances and efficiency optimization.
H-TORQUE: the measurement service offered by SailADVto measure torque, power and torsional components on on-board propulsion machinery.
H-SPECTRUM: the innovative high frequency analysis platform developed by SailADVover the years in compliance with international standards.
MOTION AMPLIFICATION™: the last frontier in the field of machines, plants and structures analysis that makes us "see" the movement to immediately understand where problems lie and above all how to solve them. "Millions of vibration sensors" that act simultaneously to immediately centre the defect and act immediately to correct it.
WISEGAP: Innovative wireless instrumentation for the measurement of relative high frequency movements with extensometric technique that offers a rapid and repeatable way to accurately quantify the seals and the relative movements of doors and structures, allowing to improve their design, safety, assembly and quality.