[dropcap]D[/dropcap]utch superyacht yard Royal Huisman, involved in refit operations through its dedicated refit department, Huisfit, has considerably expanded its activities by securing exclusive and exceptional deep water facilities at Emden Dockyard in north west Germany. As explained by the yard, the verb "to husifit" means provinding "an exemplary refit performed on time and on budget". And this is their goal, not simply a logistic decision, but a company's strategy to enlarge the business. This is the second largest business operation after the announcement by Lürssen (Blohm+Voss) in September 2016. Royal Huisman, by expanding in Germany, further consolidates its position among global leaders in superyacht refits.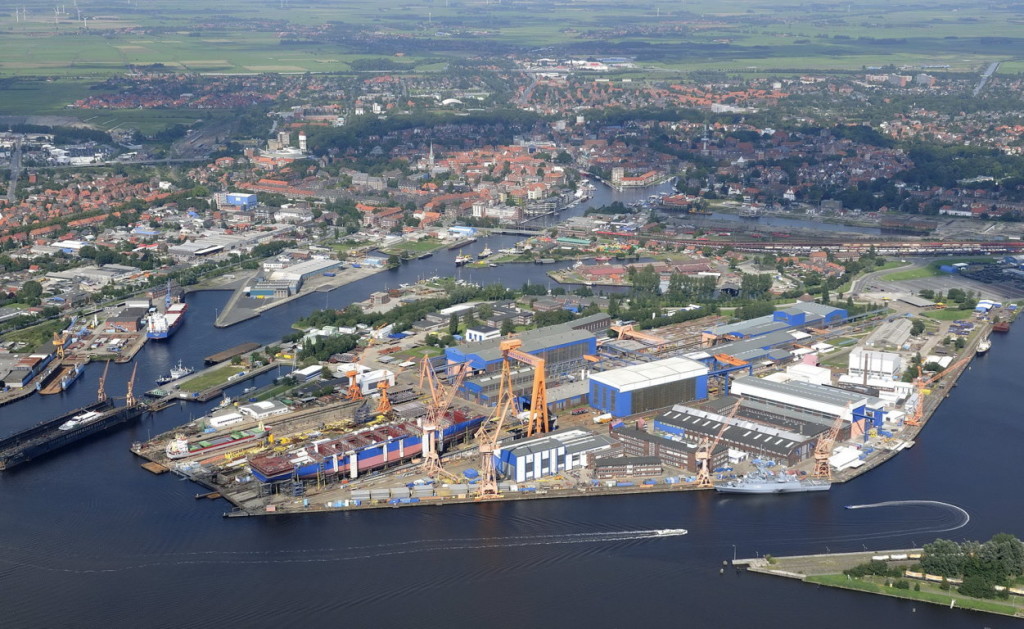 The new refit location, covering more than 300,000 metres square, includes dry docks for superyachts of almost unlimited size, as well as state-of-the-art covered refit halls; it is equipped with advanced technologies, well-organized offices, canteen facilities and comprehensive support services.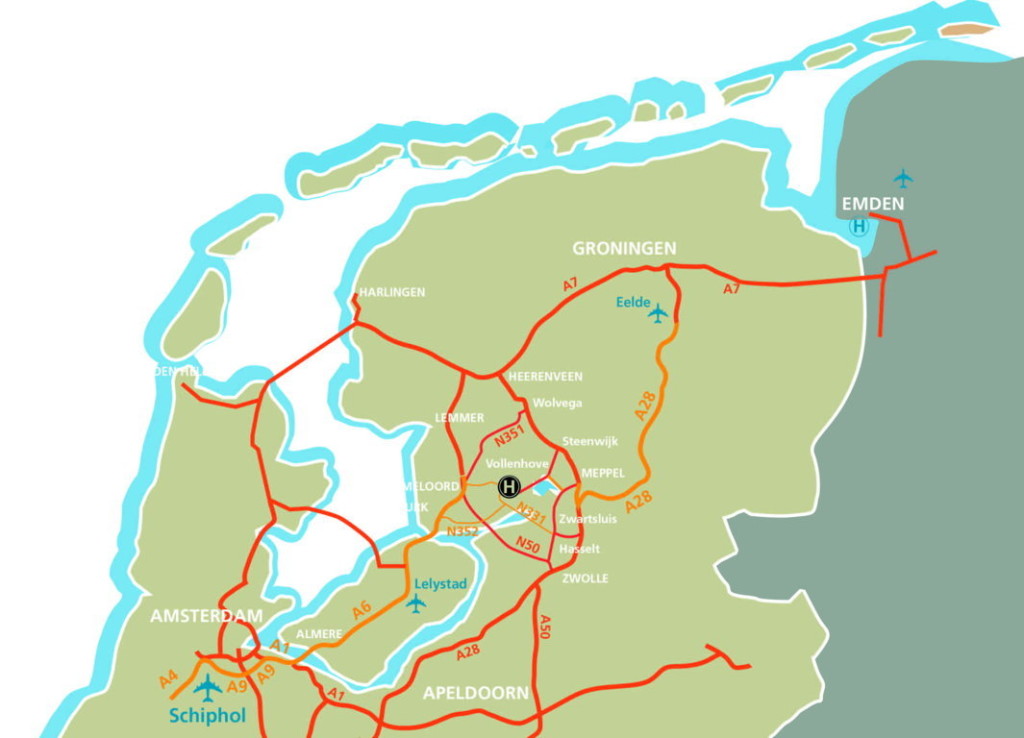 The choice of expanding through a new facility is not only aimed at giving alternatives according to the owner's or captain's preferences, or simply at meeting the requirements of the project. The Huisfit-team have in fact established a forward-looking strategic plan based on strenghtening the Dutch maritime services cluster, on offering exceptionally comprehensive facilities and non-tidal access, and on giving complete exclusivity to Huisfit and its customers.
[divider style="dashed" top="20″ bottom="20″]
royalhuisman.com