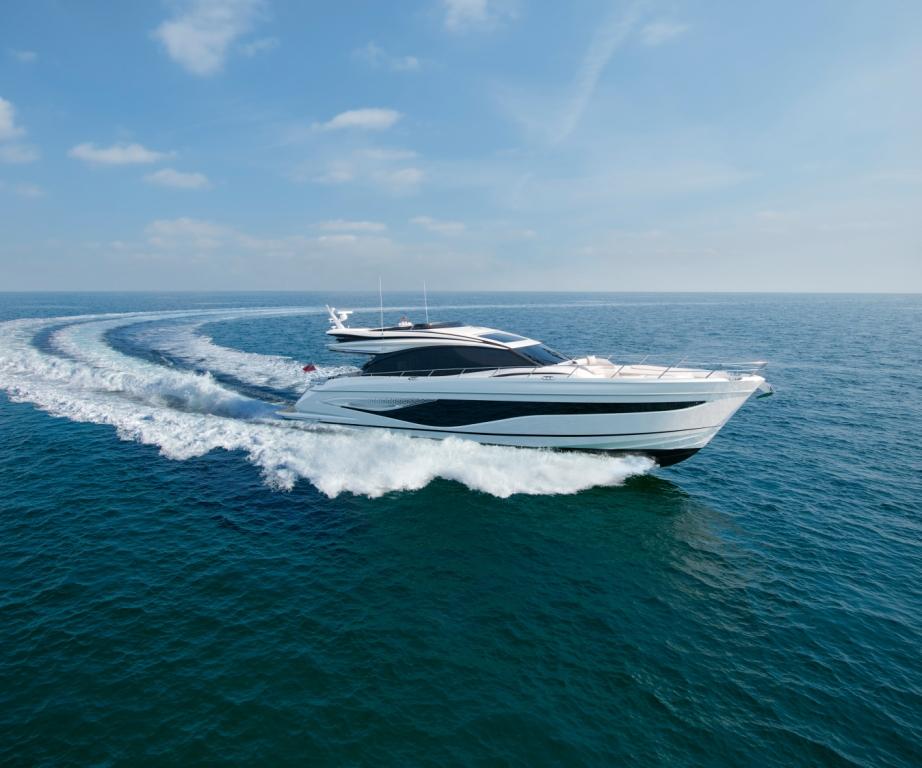 Princess Yachts announced today that KPS Capital Partners, LP has entered into a definitive agreement to acquire a controlling equity interest in the luxury yacht builder. Existing shareholders will retain ownership in the company. Completion of the transaction is expected in the first quarter of 2023 and is subject to customary closing conditions and approvals.
The moves come after the company announced exciting expansion plans last year as part of the successful bid by Plymouth City Council to create a Freeport in the region and this new investment will help support these plans and reinforces the unique national and international marine capabilities that reside in Plymouth and the wider South West region.
Ryan Harrison, a Partner of KPS Mid-Cap Investments, said, "We are excited to make this significant investment in Princes Yachts, a leading company in the luxury global yachting industry with an iconic brand grounded in British tradition, a remarkable and growing product range, and world-wide reputation for quality and in novation. KPS' investment will accelerate Princess' growth trajectory and fund numerous investments for its future. We look forward to working with Princess' existing stockholders, Chief Executive Officer, Antony Sheriff, the senior leadership team, and the talented employee base at Princess Yachts."
Antony Sheriff, Chief Executive Officer of Princess Yachts, said, "We are thrilled to partner with KPS for this exciting new chapter for Princess Yachts. KPS and the Princess Yachts team are deeply committed to investing in the Company's future while continuing to further strengthen our portfolio of best-in-class motor yachts. With a current order book nearing a record $1 billion and many model lines sold into 2025, we have never been in a stronger commercial position. Together with KPS' tremendous track record of manufacturing excellence and investing in leading brands, we are now positioned to take Princess Yachts to the next level of industry leadership in quality and innovation. Under KPS' ownership, we will accelerate a range of growth and operational initiatives to build upon our long and successful history."
The continuing strength of the marine sector in the UK region has been identified as a key growth opportunity by the Great South West pan-regional partnership and this new investment will help strengthen Princess Yachts ' commitment to supporting these opportunities both nationally and internationally .