[dropcap]A[/dropcap]fter its succesfull participation in the 50th edition of the boot Düsseldorf last January, where the British yard confirmed impressive sales of 21 yachts worth in excess of £38m achieved at the show, with customers travelling from as far as Mexico, Brazil, Australia, Canada and Thailand, Princess Yachts released an exciting new suite of images showcasing how the new project designed in cooperation with Piningfarina will look. It was anticipated at the Fort Lauderdale Boat Show last November and now it can be admired in all their splendour.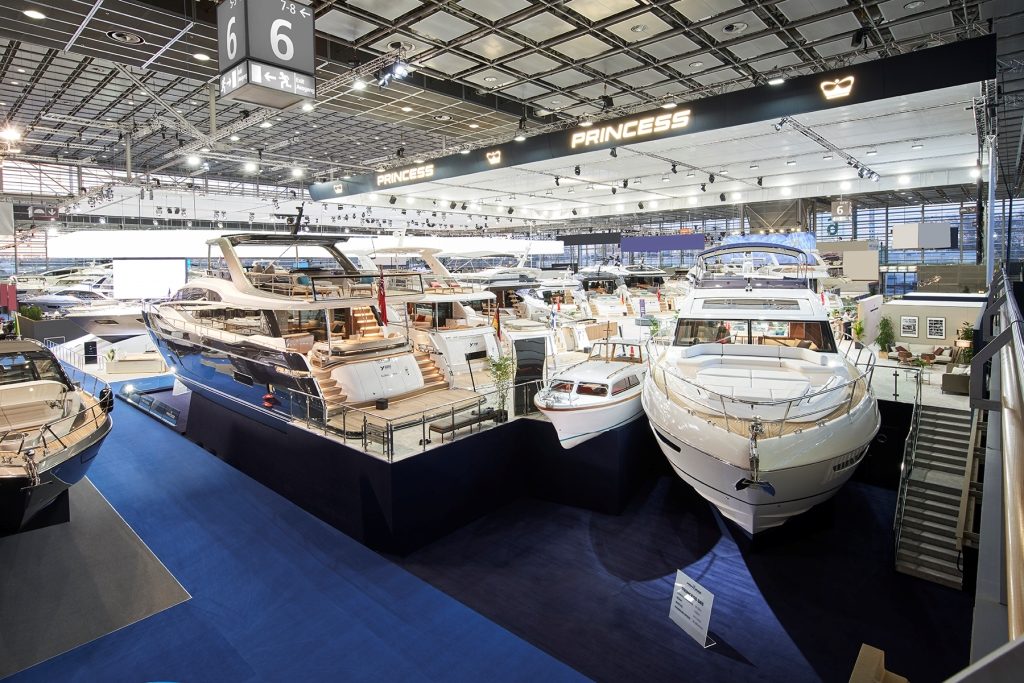 The Princess X95 is a completely new concept that re-imagines the traditional 'flybridge' design – the core of luxury yacht brand line-ups. X95 redefines yacht architecture with extensive outdoor space and an innovative open plan interior akin to a luxury automotive SUV.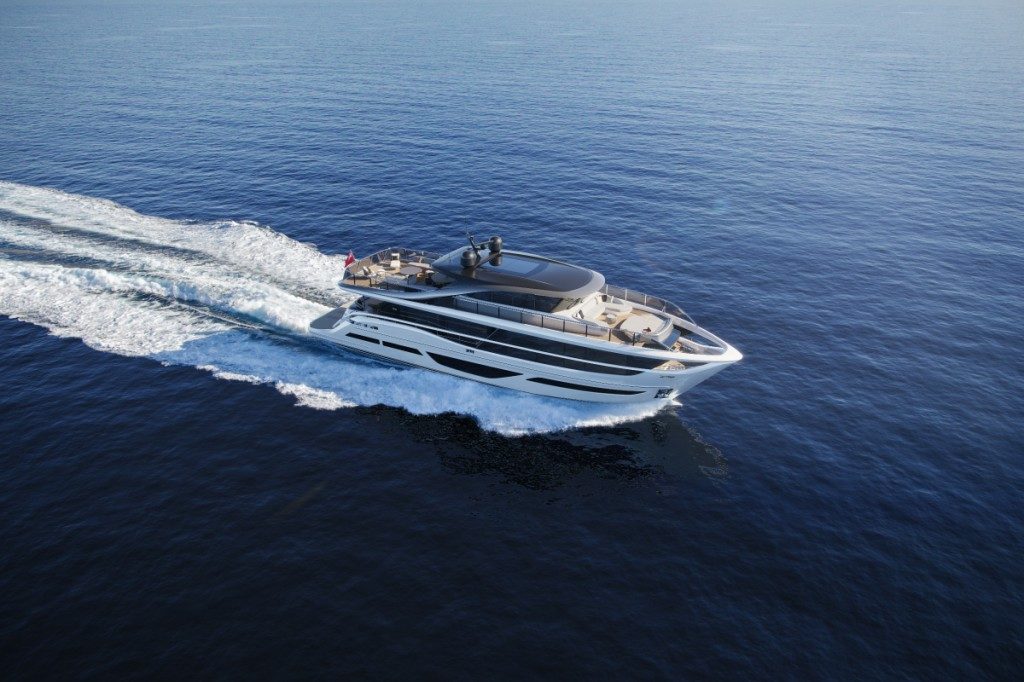 The images show how Princess has worked with legendary styling house Pininfarina SpA to redefine design, space and architecture of luxury yacht interiors and exteriors. The X95's launch is set to build on the British brand's commercial growth and technological innovation that is repositioning it as not only the UK's largest yacht manufacturer, but also the world's most innovative yacht brand.
Antony Sheriff, Executive Chairman, Princess Yachts, said: "The X95 breaks the mould of traditional yacht design. The unique open plan architecture is brought to life through our design partnership with the legendary styling house Pininfarina. The layout provides 10 per cent more outdoor space and 40 per cent more indoor space than a traditional motor yacht. This leap forward in space and versatility mirrors recent innovations from luxury automotive brands who have developed crossover models."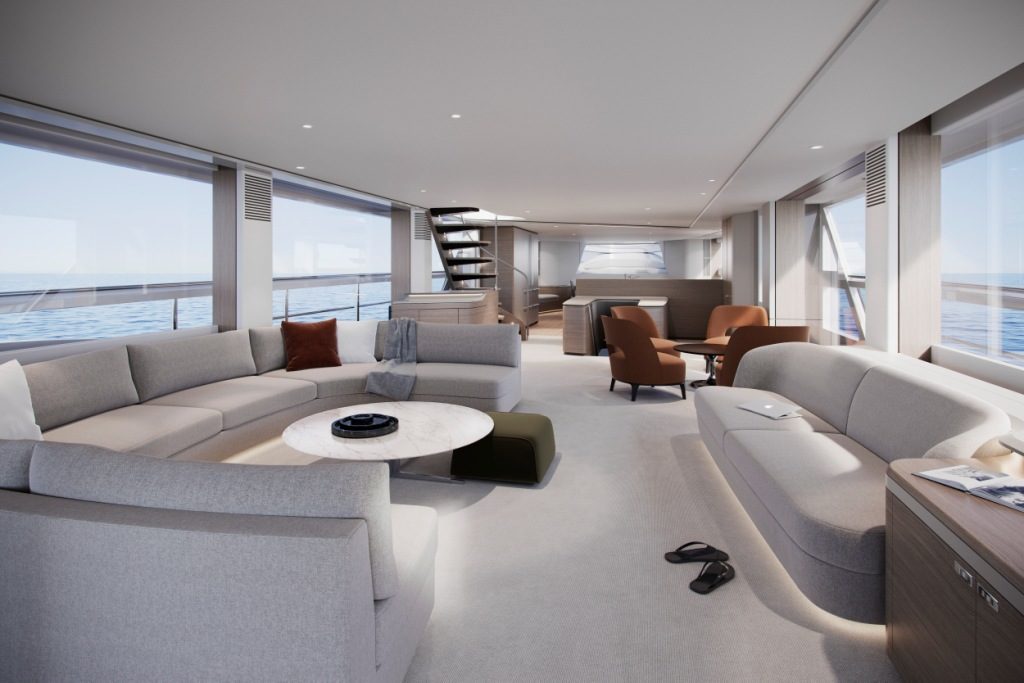 The X95 elegantly fuses architectural innovation with all Princess Yachts' familiar characteristics of quality in craftmanship and materials, interior design, and innovation in technology. The brand-new Princess X95 is conceived like no other vessel before, re-defining the practical potential and lifestyle options aboard with a complete re-think of yacht architecture.
The X95 is the first model in Princess Yachts' new X Class range. Challenged with setting a new standard of layout excellence, defined by large, adaptable spaces that can be used and formatted in numerous ways, it offers the owner and guests a uniquely flexible boating lifestyle. Spatial lay-out is therefore instantly class leading, highly practical and user friendly.
The X95 follows the launch of the game changing R35 performance sports yacht, a product born of a unique collaboration between the Princess Design Studio, the Italian styling house Pininfarina SpA and Ben Ainslie Racing Technologies.