[dropcap]S[/dropcap]howcasing for the third consecutive year the largest yacht at the show, the 35M, Princess Yachts introduced at the Boot 2018 the latest additions to the progressive range of sport yachts – the all-new V65 and V50 – and exhibited as world premiere the new S78.
The S78, the all-new flagship for the S class, offers an exhilarating boating experience and is the first Princess yacht to showcase the exceptional new partnership with Naim Audio, which provides world class audio systems that continue to rewrite the audiophile rule book.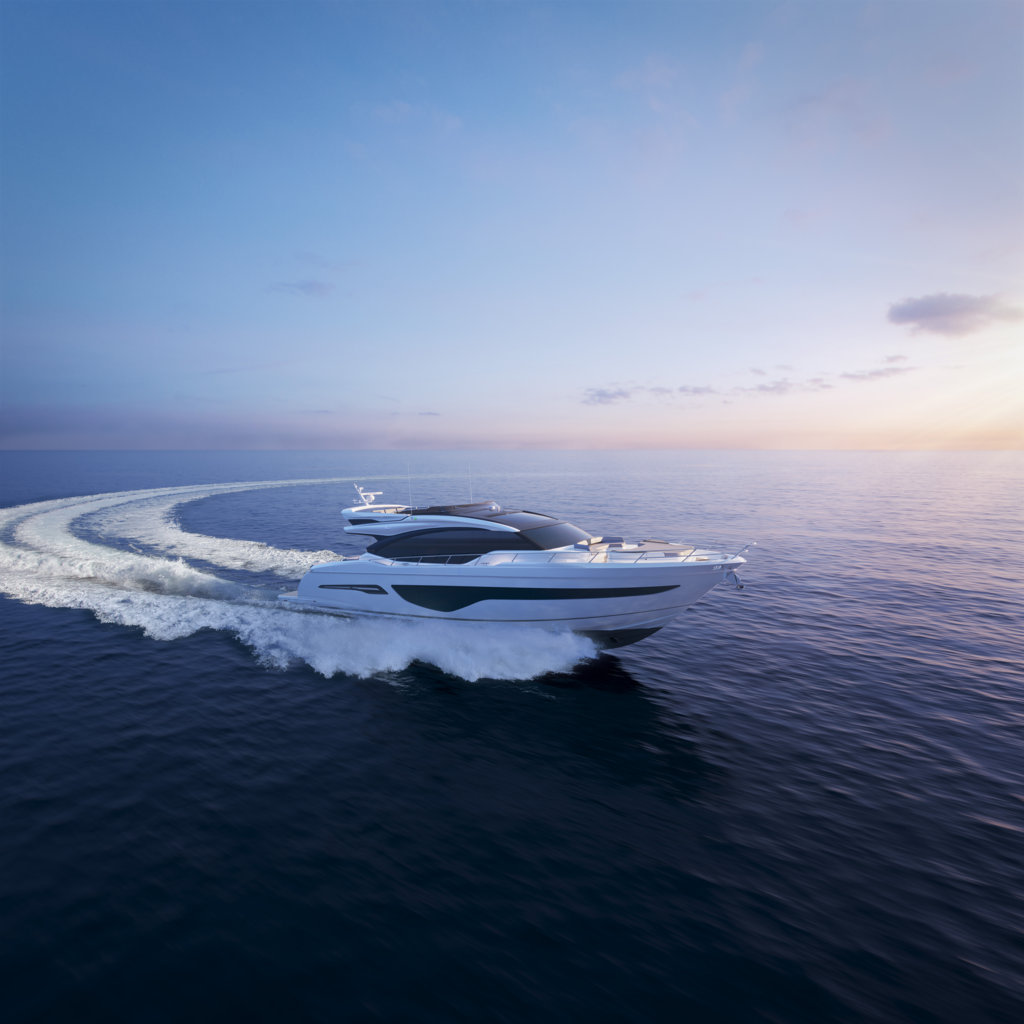 The S78 is fitted with a Naim Audio sound system throughout as standard encompassing the sportbridge, saloon, cockpit and master cabin. The system was designed at the very outset of this product and takes a giant leap forward in acoustic engineering and state-of-the-art connectivity and performance.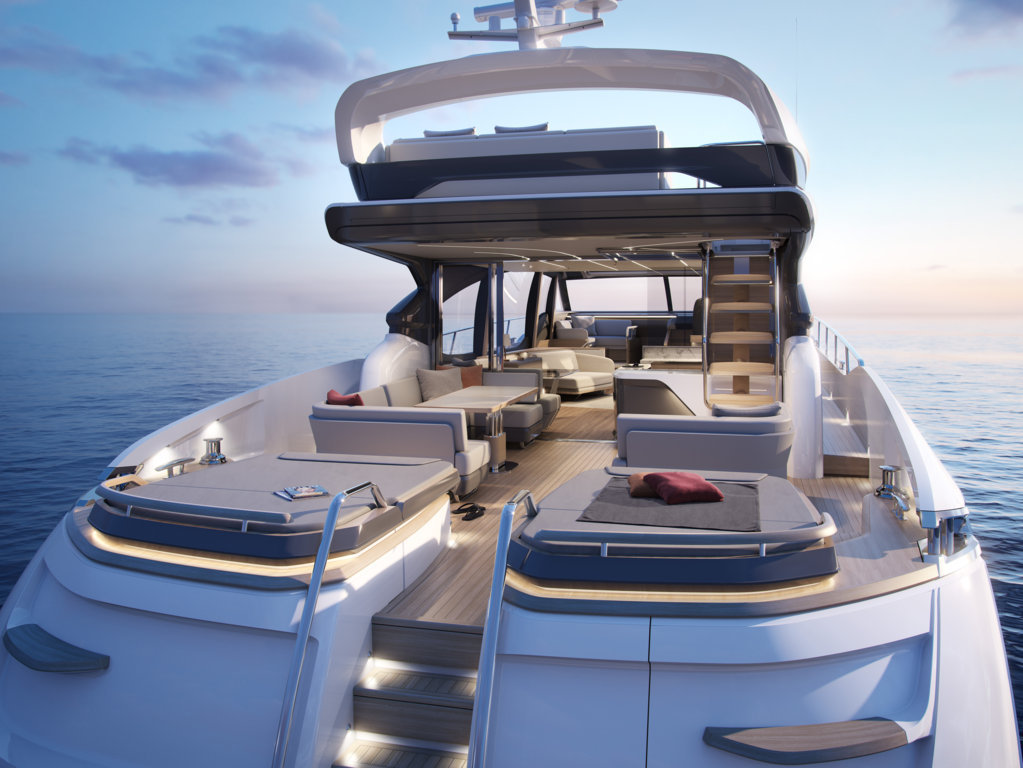 The global launches of the V65 and V50 marked a return to V Class expanding this award-winning exhilarating class of sport yacht.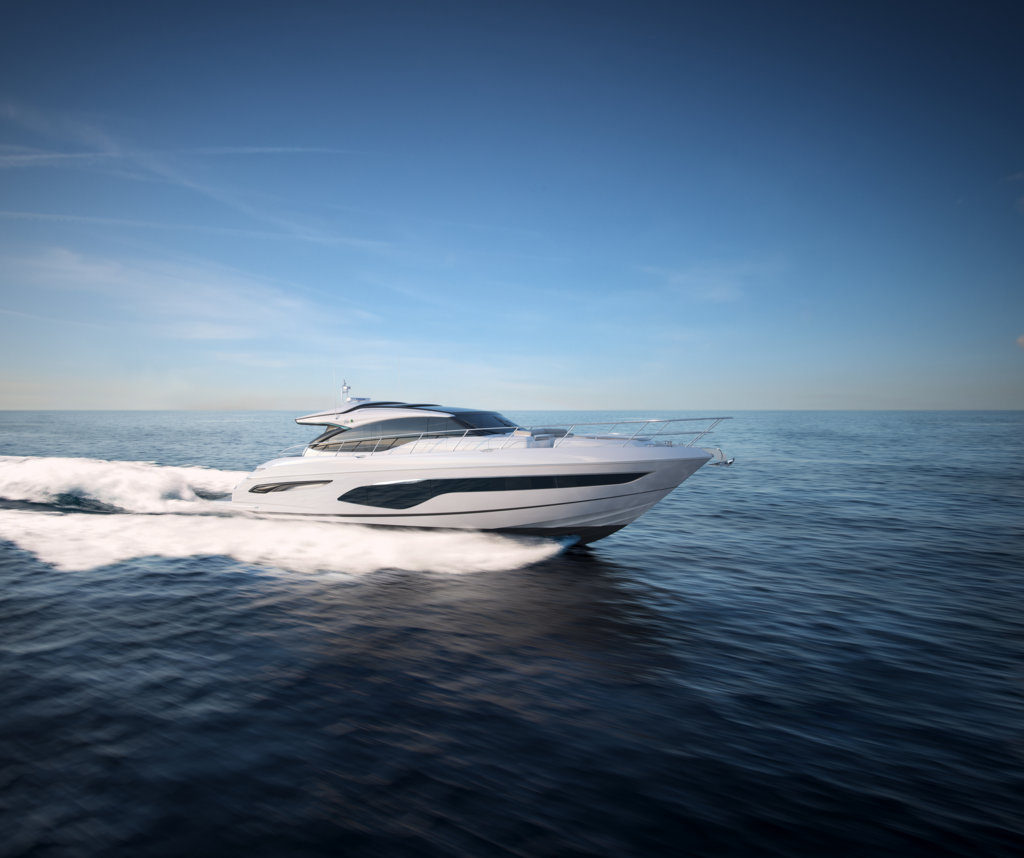 Together with last year's launch of the V40 and this year's launches on the V60 and V78, Princess has completely renewed its V class range.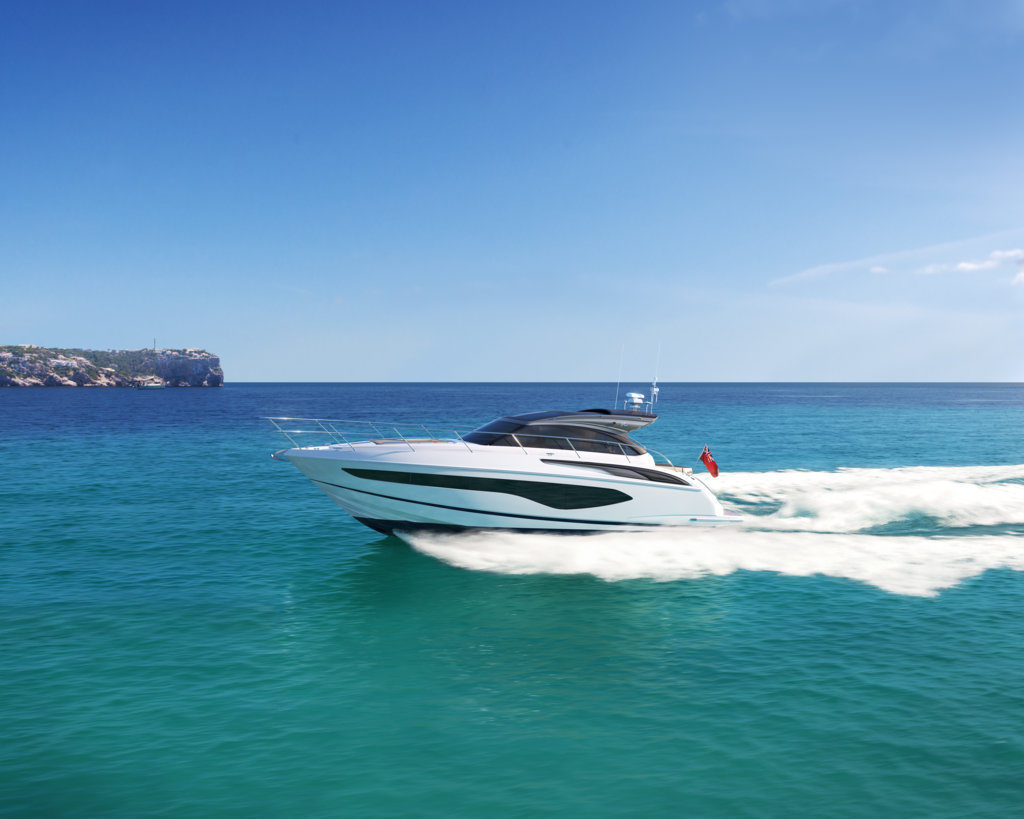 During the media party organized by Princess, as usually on the evening before the opening od the show, the company confirmed its positive results. Antony Sheriff, Executive Chairman of Princess Yachts, stated that 2017 was an exceptional year for Princess. Five new products were launched and the year marked the highest turnover in the history of the company, recording an increase in the EBITDA of 75%. 2017 is the most profitable year for the company since 2013.
The Princess Yachts order book at retail values is currently at 3-4 billion Euros which is 25% higher than January last year. This year marks an opportunity for Princess to continue to build on this success and continue to grow the business. As to the its £100m investment, Princess will continue to develop new products and facilities with the launch of six new yachts this year, at an average of one every two months.