[dropcap]P[/dropcap]ride Mega Yachts announced their presence at the Dubai International Boat Show 2018. Since re-launching their brand at the 2013 MYS the company has gone from strength to strength. Based on the Chinese Yantai Peninsula, the yard has invested heavily in its facilities, such as a state of the art 7,000sqm facility that includes building sheds, offices, workshops, stores and fully climate controlled warehouse on 2 floors completed in 2015.
This year the shipyard will inform more about the flagship 88.5m M/Y ILLUSION PLUS which has been put for sale with Y.CO as CA. Meanwhile, the shipyard will present a new concept design SEA COMPLEX in cooperation with Academy of Arts & Design, Tsinghua University and welcome all new build enquiries.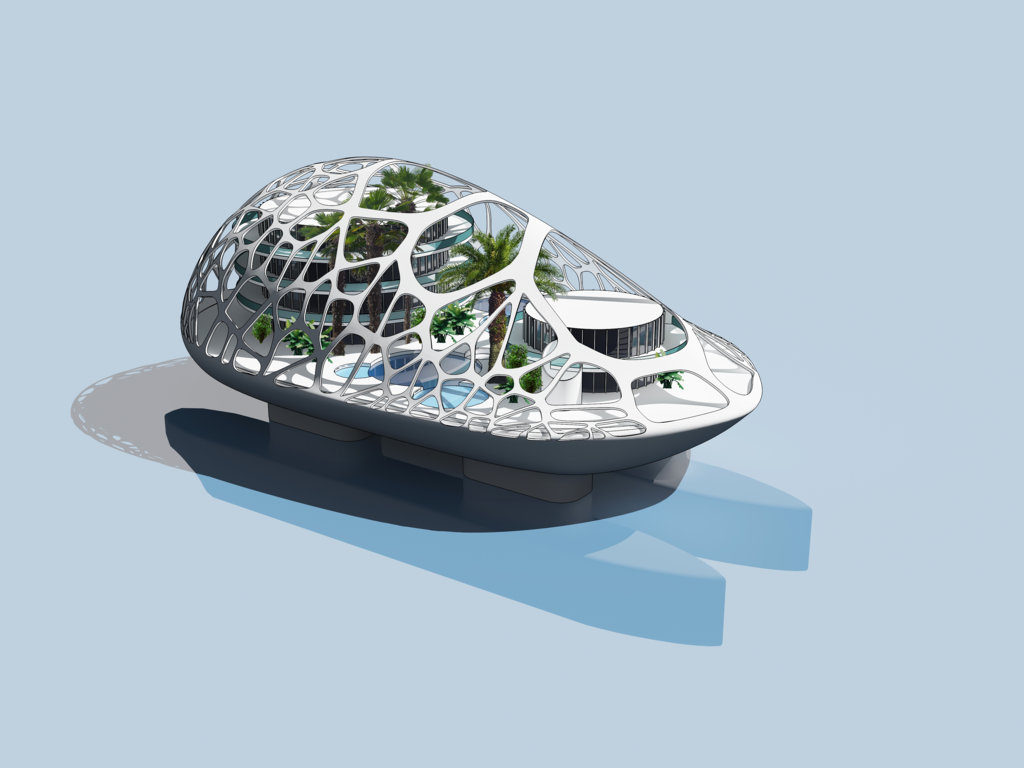 Pride Mega Yachts is the specialist megayacht brand of CIMC Raffles Yachts, based in China's Yantai Peninsula in the Bohai Gulf. With more than 17 years of experience in the world of shipbuilding and mega yachts Pride Mega yachts can count numerous high-quality international projects to their name.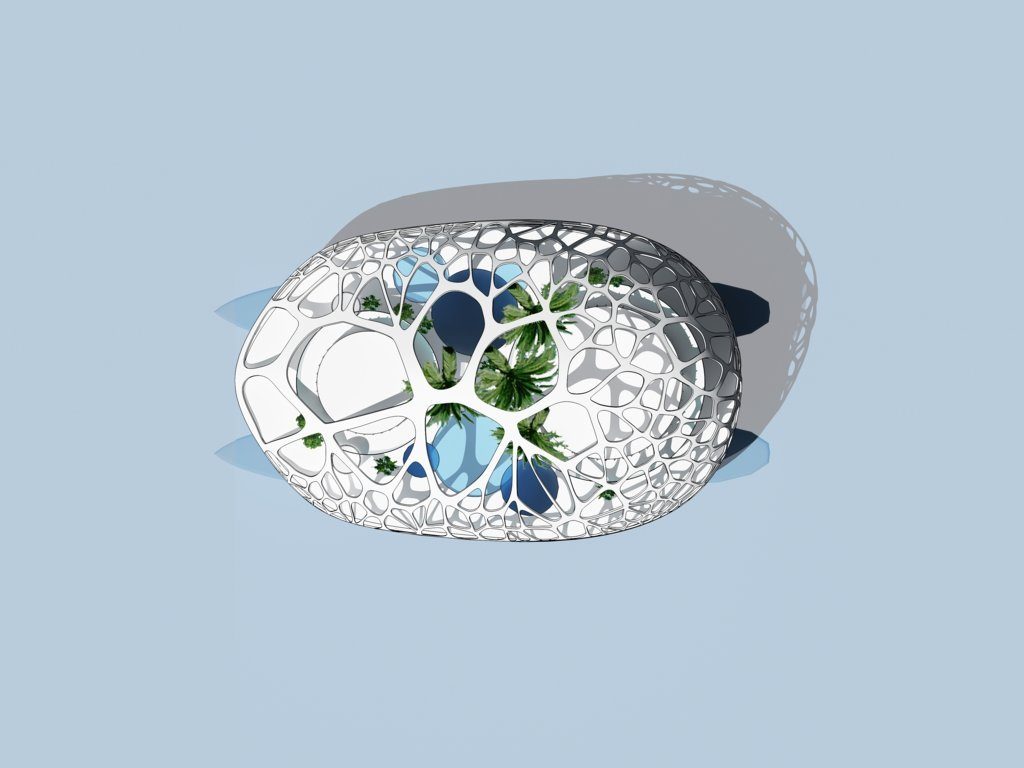 Pride Mega Yachts designs and builds its yachts with an experienced, international team of world-class consultants and designers to European standards. The use of tested, state-of-the art technologies allows for an unwavering focus on innovation and sustainability.