From 1-5 March, the world's most important shipyards will exhibit at the Dubai International Boat Show, the most prominent yachting event in the region.
In a year that promises AMELS' largest and most prestigious superyacht delivery to date, AMELS will be discussing Full Custom, Refits for the world's largest yachts, and innovative DAMEN security and privacy solutions.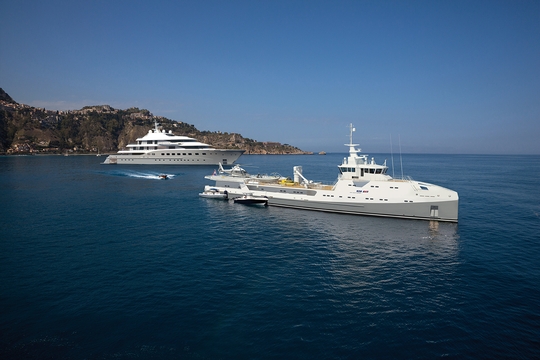 "Dubai has been a key event in our calendar for a long time," notes AMELS Marketing Manager Victor Caminada. "The Middle East continues to show the world the way forward in high-end yachting lifestyles. So we're proud to be in Dubai to kick off a year of spectacular on-time deliveries for AMELS, including the largest AMELS yacht ever built – the 83-metre AMELS 272 – at the end of 2016."
Fully custom yacht building and refits for the world's largest yachts
This year AMELS will be discussing one-off AMELS Full Custom creations for superyachts in the 80 to 110-metre segment, as well as its new designs – the Limited Editions AMELS 188 and the DAMEN SeaXplorer range. AMELS will have a scale model of the SeaXplorer 90 at its stand in Dubai.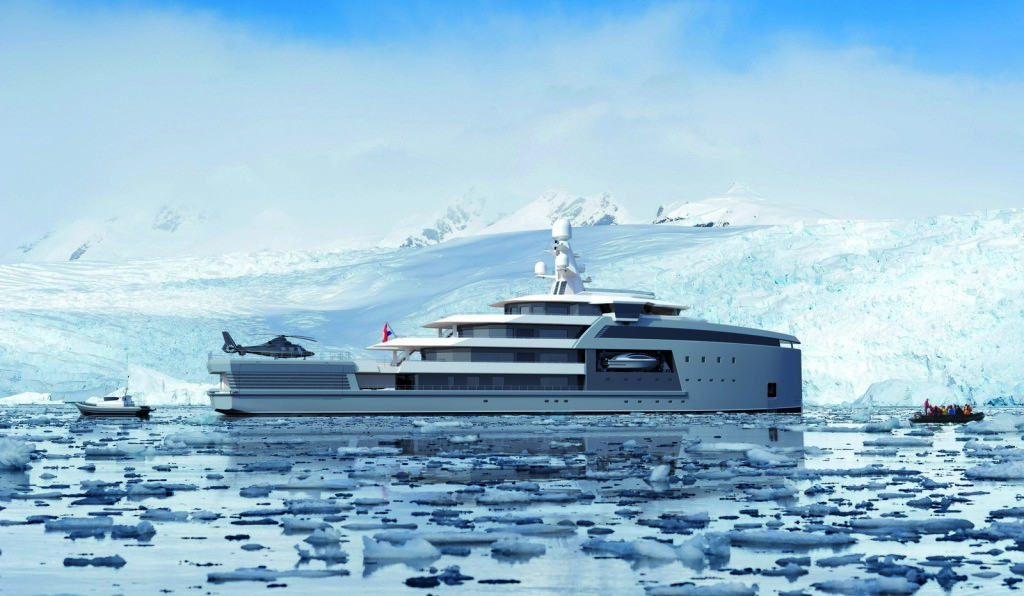 In addition, AMELS Refit offers a total package and facilities for the largest yachts in the world, including modern fully climate-controlled drydocks up to 215 metres in length.
Strong local presence in the Middle East
"Our reputation with clients here is built on confidentiality as much as on quality," Mr Caminada states. "Our clients know they can trust us and count on our discretion. Part of that comes from our local understanding thanks to our group's long-standing presence and partnerships in the Middle East."
In 1978 a Middle East service hub was DAMEN's first venture outside of the Netherlands. Ever since, both DAMEN and AMELS have built up strong connections in the region. For example, DAMEN Shipyards Sharjah and Nakilat DAMEN Shipyards Qatar are large, active commercial shipyards contributing to diversified local economies.
Great Yacht Support solutions for security and privacy
DAMEN's innovative Yacht Support vessels have had a big impact on the superyacht world. The 69-metre YS6911, due for delivery this spring, is the first vessel with a fully enclosed helicopter hangar in the upgraded 43 to 85-metre range of five Yacht Support models.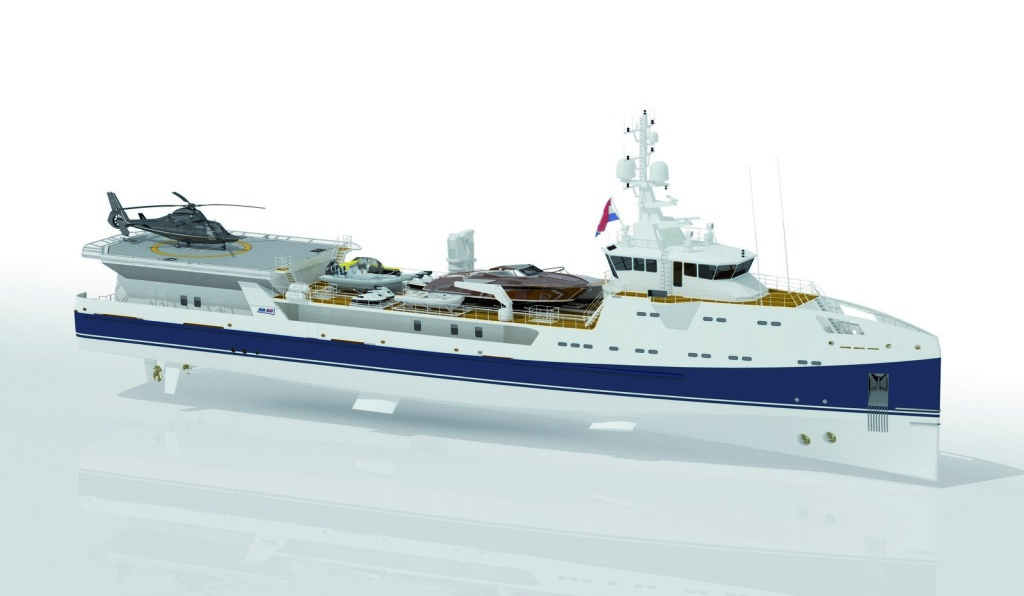 "With our Yacht Support solutions, ownerscan maximise privacy by accommodating additional staff and crew that they don't need 24/7 on the mothership," Mr Caminada continues. "And we believe there is no better way to secure and protect superyacht operations."
After all, the Yacht Support range shares its DNA with DAMEN Naval Interceptors, fast patrol vessels and frigates used by the world's navies at the highest level of combat operations.
[divider style="dashed" top="20″ bottom="20″]