[dropcap]P[/dropcap]orto Montenegro, the Mediterranean's leading luxury yacht homeport and marina village, revealed its events calendar for the year 2020 at Boot Dusseldorf, the world's largest indoor boat show.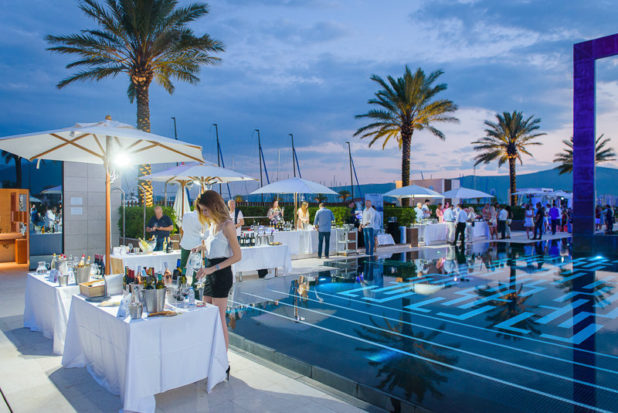 Danilo Kalezic, Senior PR and Marketing Manager at Porto Montenegro commented: "We are happy to share our plans for another season. Our entire team worked really hard to encapsulate, arguably, one of the most action-packed and dynamic calendars in the project's history. At the same time, it is well-balanced and diverse including various events and competitions both on water and on shore. From regattas to festivals, and from hackathon to business conferences, we have a lot to offer to our owners, clients, and guests. See you in Montenegro."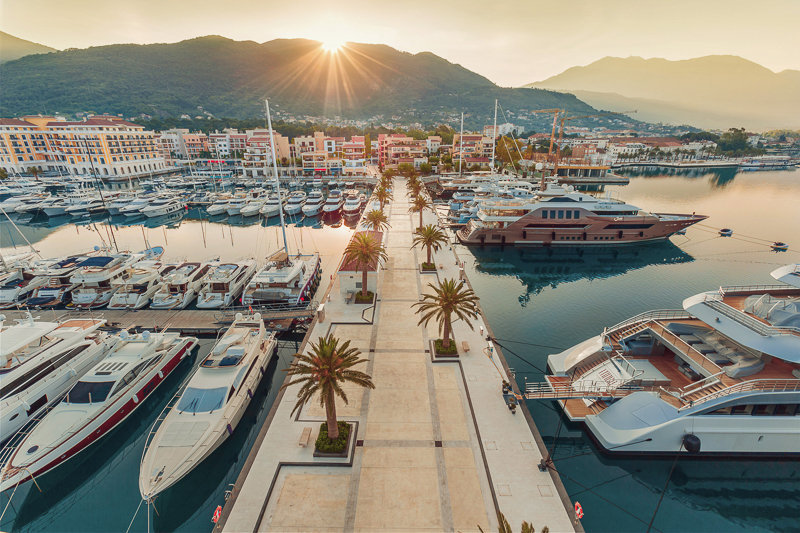 Set in the middle of the Mediterranean, Montenegro is a small relatively undiscovered gem, Montenegro. It lies between Italy and Greece and shares boarders with Serbia and Croatia. Its unspoilt interiors and mountains glide into the deep azure waters of the Adriatic, along 295 kilometers of coastline. Despite its natural beauty and central location, Montenegro has only recently experienced an upsurge in the popularity it enjoyed in the 1950s and 60s. A haven for film stars such as Sophia Loren, Elizabeth Taylor and Kirk Douglas, 21st century Montenegro is again, re-establishing itself as a high-end destination.
"Still undiscovered gem of this part of Europe, it is waiting to be discovered and enjoyed in as one of the most memorable stops on your charter journey," says Tony Browne, Marina Director at Porto Montenegro. "Moreover, our marina is just a day's sail from some of the Mediterranean's best cruising grounds, including over 4000 islands dotted along the coast from Croatia down to Greece – making it the ideal starting point for yacht charters."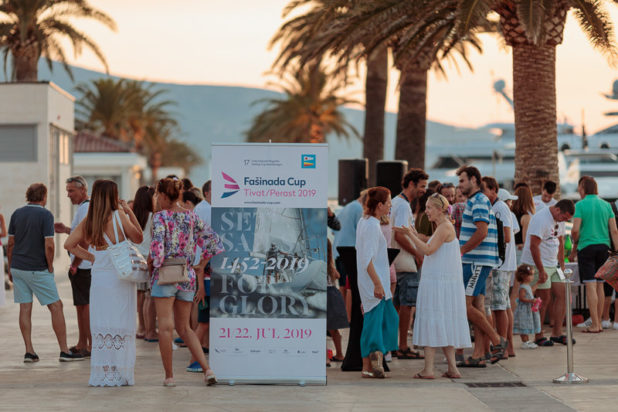 Porto Montenegro included several regattas in the 2020 calendar. The season begins with the Grade 2 Match Race (May 8-10), Trans-Adriatic race (May 13-17) from Porto Montenegro to Bari, Italy, the Arsenal Cup (July 11), the Fasinada Cup (July 21-22), Montenegro's biggest international sailing regatta, and the Thousand Islands Race (September).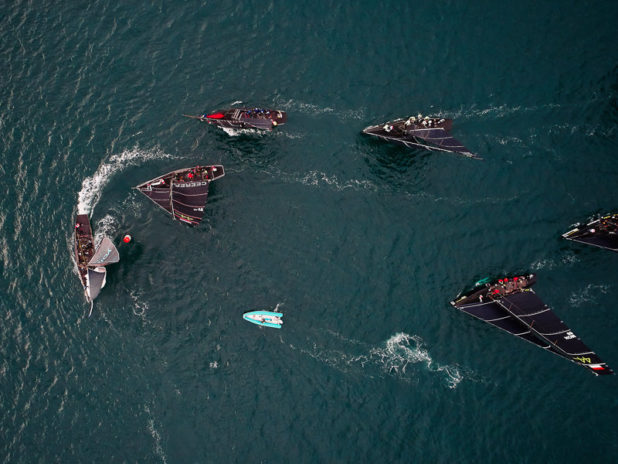 The onshore part of the 2020 calendar of Porto Montenegro is as strong and inspiring as ever. The Polo in the Port (August 6-8), International Fashion Festival (July 24-25), Superwine festival (July 4), the Made in New York Jazz Festival (June 12) and some other iconic events are back again.
Superyacht Winter Games (February 7-9 in Kolasin and March 27-29 in Tivat) are among the key new events organized by Porto Montenegro. Spark.me (May 30-31) is a new conference merging business and innovation. The Mediterranean Notes Festival (June 20 – July 4) is taking place in Porto Montenegro for the first time with the amazing Nigel Kennedy & the Montenegrin Symphony Orchestra headlining the lineup.