[dropcap]P[/dropcap]orto Montenegro keeps growing even when the summer season is effectively over. The Mediterranean's leading luxury yacht homeport and marina village transforms into an all year round business hub and strives to cater the customers' needs.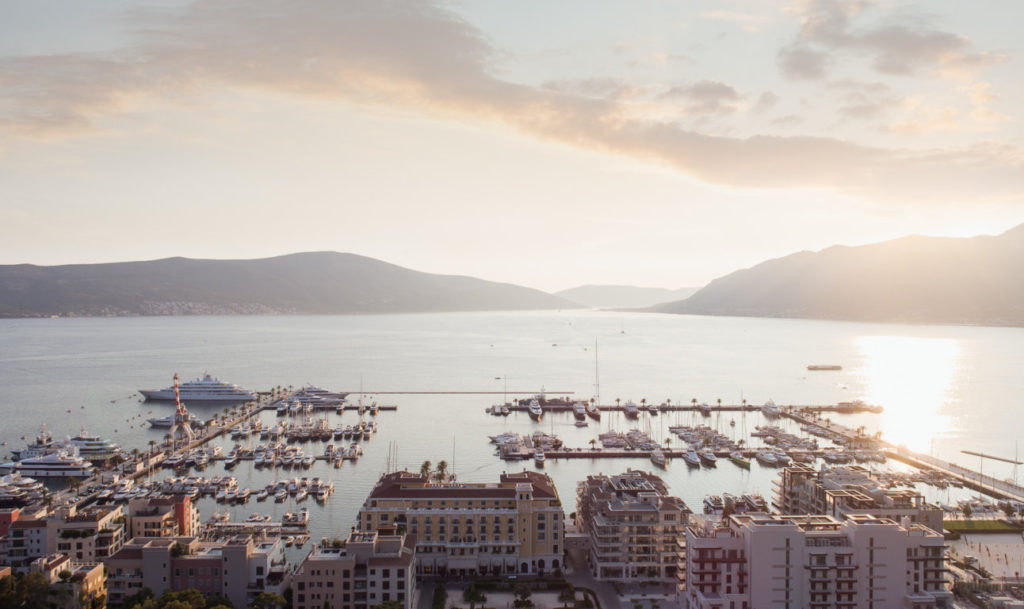 Senior PR and Marketing Manager at Porto Montenegro, Danilo Kalezic, commented "We use this off-season to get better. Like we mentioned during the 2019 Monaco Yacht Show, we are working hard to implement the 500-million euro investment as efficiently as possible. We still feel there is room to develop, despite our marina and the project as a whole won a number of awards and are internationally recognized on the highest possible level".
Porto Montenegro received recognition for its exceptionally high standards, comprehensive services and premium luxury offering alongside its commitment to sustainability.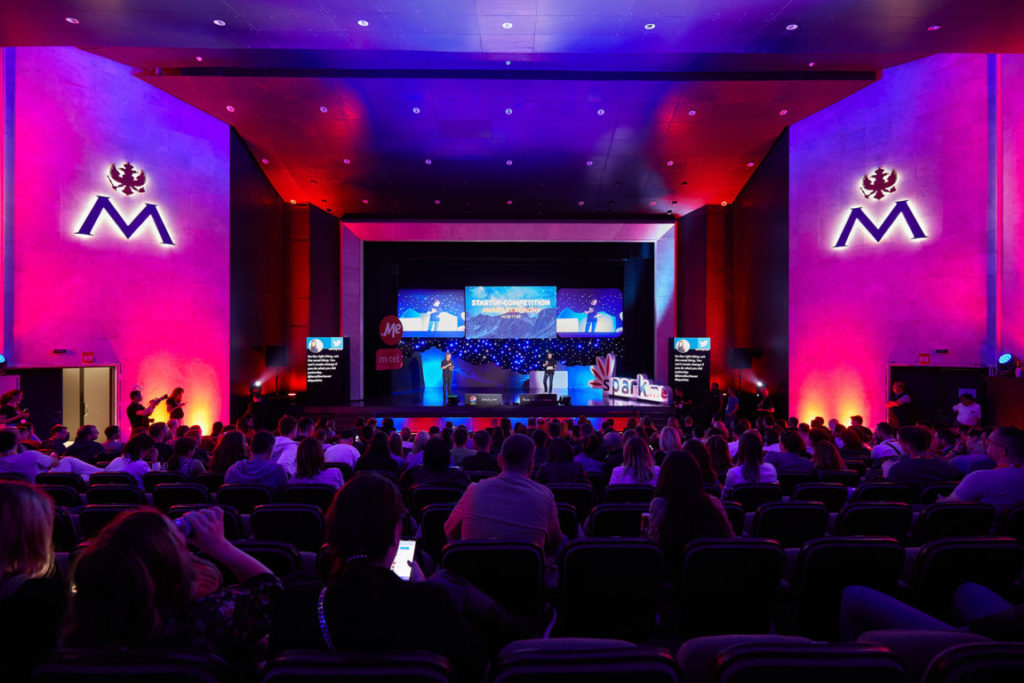 What are in details the latest improvements? Arsenal Business Club Porto Montenegro is the new, affordable office hub, ideal for entrepreneurs and small teams looking for a functional base for their business within the Porto Montenegro village.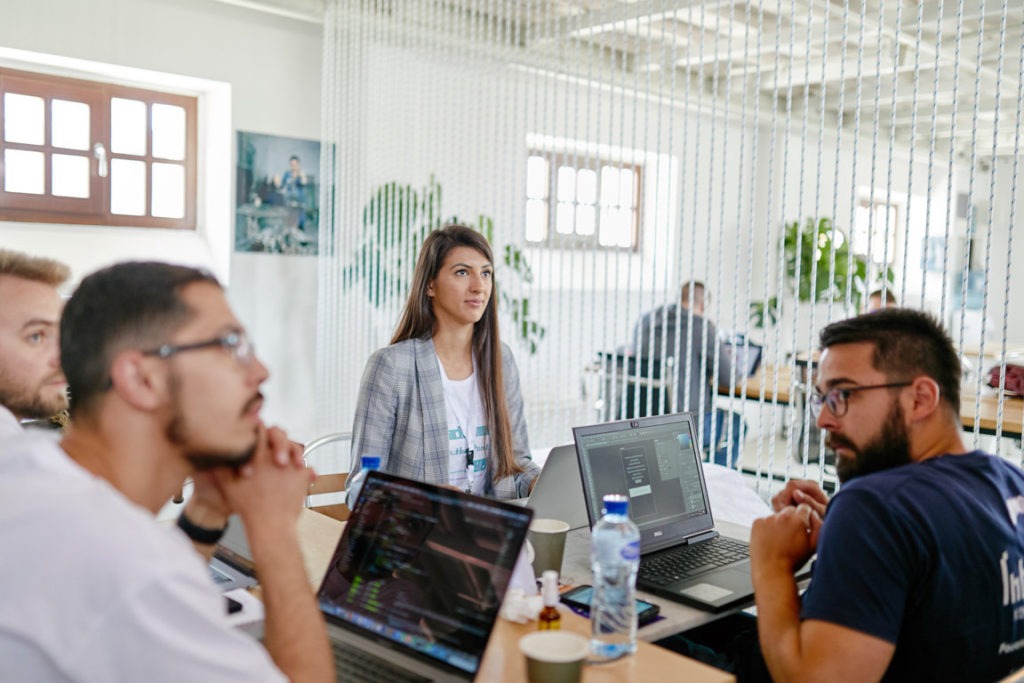 The new office hub benefits from on-site parking for up to 50 cars, with direct access from the Adriatic Highway. The Arena sports field is located 50m away from the building entrance and the village's newest sports, music and entertainment venue, the BlueRoom, is also adjacent to the office club.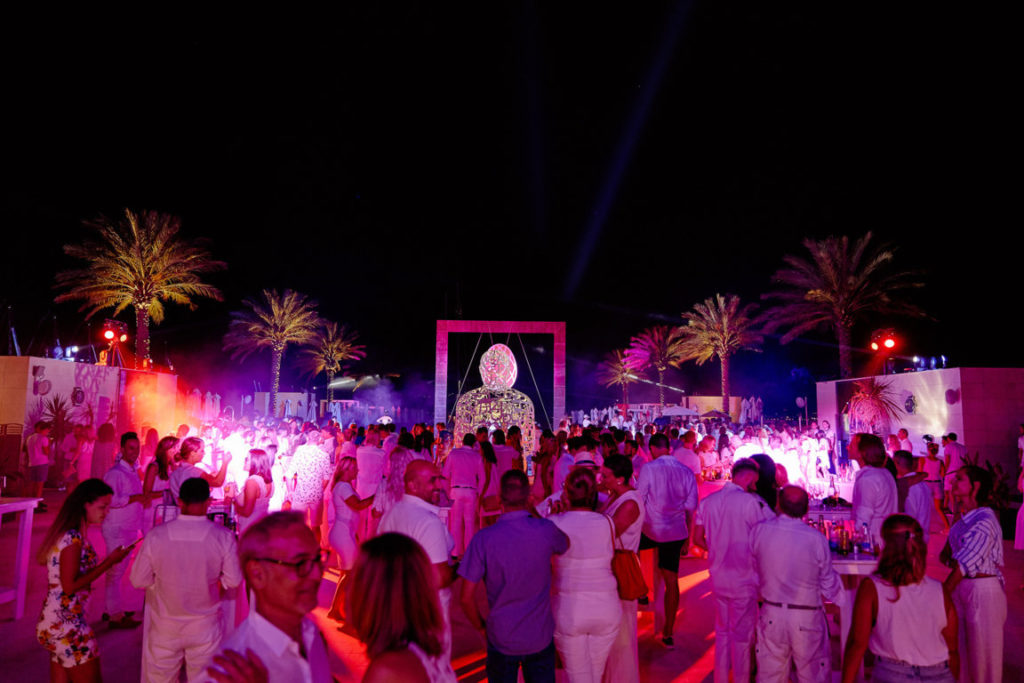 Everything has become much more accessible in the UNESCO-protected Boka Bay and its beautiful surroundings, when Porto Montenegro launched the highly anticipated new helipad, open for flights within Montenegro.
Accommodating single- and twin-engine helicopters weighing up to 4 tonnes with a maximum hold time of 15 minutes, the helipad is operational from sunrise to sunset.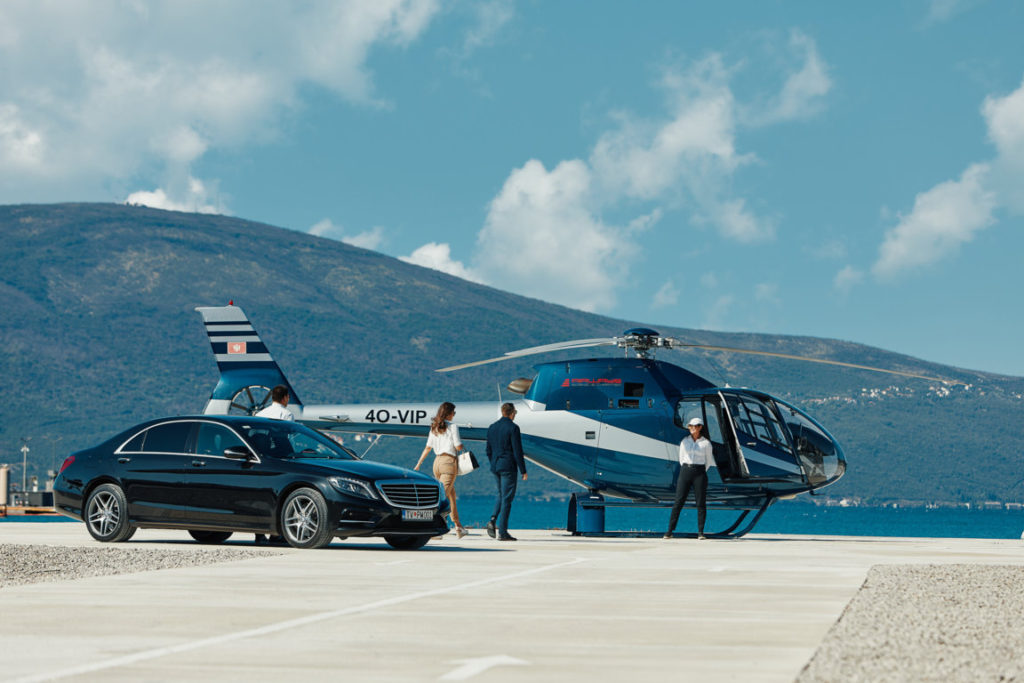 Located on the western side of the village between the Yacht Club and Adriatic Marinas corporate building, the pad is at walking distance from the heart of the Porto Montenegro lifestyle, retail and dining scene.