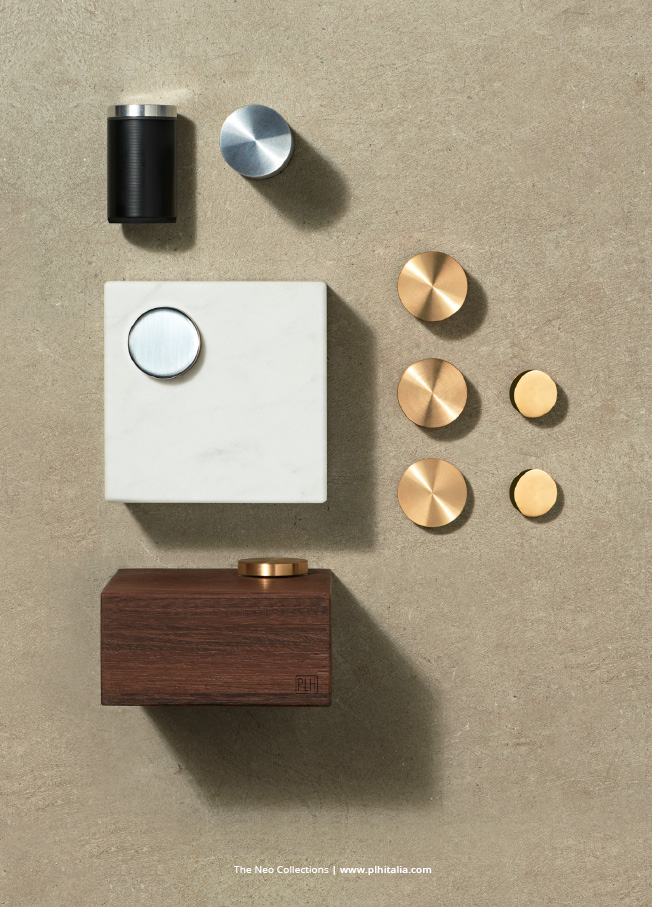 [dropcap]P[/dropcap]lacca®, brand of the Italian design company Epic, has reinterpreted over the years, giving a new know-how, a kind of product that for the most demanding clients becomes a design element with the distinctive function of the spaces: the switch plates. The constant research, the study of the product and the use of selected materials allow all Placca® products to be at the cutting edge of design.
The customization of each product makes the brand unique, involving the client as a designer of the brand and making the product a co-protagonist of the environment where it is integrated.
Among the six collections of switch plates by Placca®, Neo is the most distinguishable one. Enrico Corelli, CEO and designer of the company, inspired by the essentiality of Architect Mies van der Rohe, eliminates every excessive element, leaving – and thus enhancing – only the necessary. In this case, the button.
Included in the ADI DESIGN INDEX 2013 and nominated for the ICONIC AWARD 2016: AWARD INNOVATION, Neo is available in two versions, wired and wireless, in two sizes with diameters of 20 mm and 29 mm and in three different thick sizes, 1, 5 and 10mm.
Since 2018 the NEO collection has evolved in two wireless models, Neo Lighter and Neo Q. Placca® echoes the primordial language – the gesture – making the remote light control possible in just 4 actions, as easy and immediate as a click: right rotation, left rotation and the shake.
Beyond gestures, Epic's portable systems restore the importance of the sense of touch through the use of shapes and materials which are studied to create a synergy between man and object.
PLH has interpreted the theme "Wonderland" in the issue of April Superyacht Digest. The publication is now available on ISSUU. You can order your copy at the subscription section.