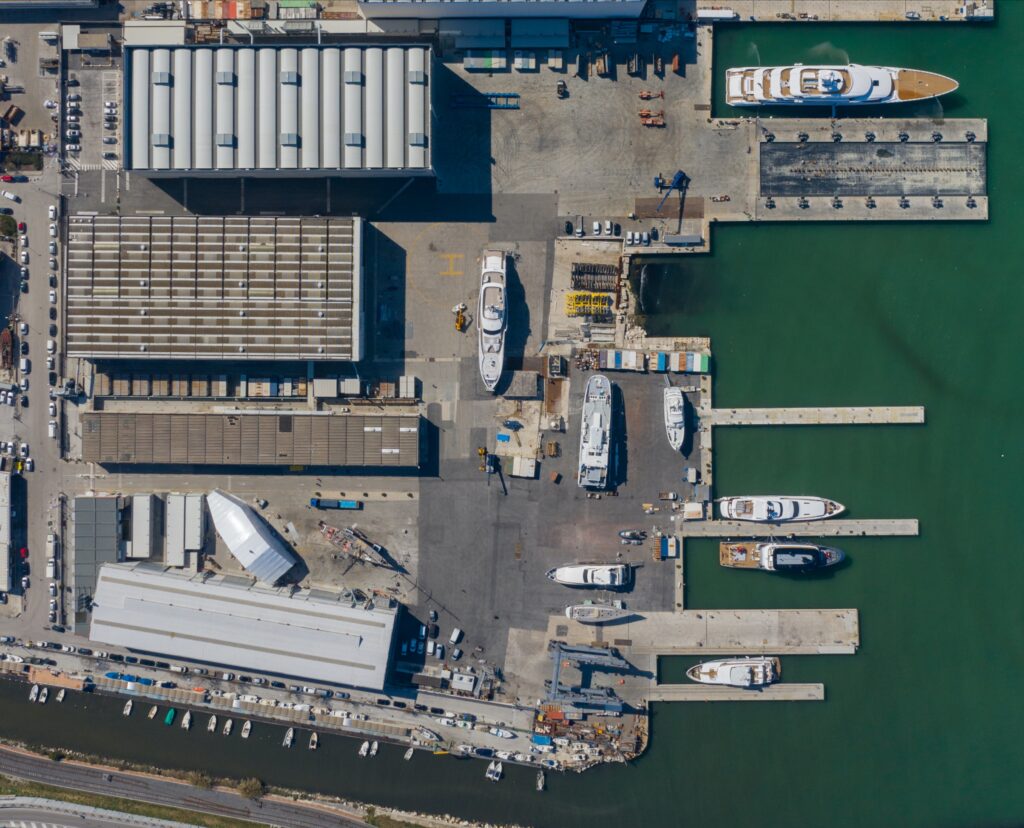 Palumbo Superyachts joins the list of the companies interested in the Perini Navi dossier, now in the hands of the bankruptcy trustee.
Palumbo Superyachts, one of the largest marine networks in the Mediterranean that operates the world-renowned brands ISA Yachts, Columbus Yachts, Mondomarine, Extra Yachts and Palumbo SY Refit, has announced today its interest in acquiring the assets of Perini Navi through the bankruptcy auction procedure after the Lucca Court determined that Perini Navi has gone bankrupt last week.

With a view to steady expansion which began years ago and led to the acquisition of important brands and facilities, Palumbo Superyachts intends to verify the conditions to participate in the auction procedure for the acquisition of the Perini Navi brand and production facilities of Viareggio and La Spezia.