[dropcap]P[/dropcap]almer Johnson has secured an order for thirty of its stunning and innovative PJ 48 and PJ 63 Open Sport series of smaller yachts for the US market, mainly the South Florida region.  This contract is valued at over EUR 40 million and the yachts are to be delivered over a two year period. Production options are being considered both in Europe and the US.  A decision on this will be finalized in the next few weeks.  Another interesting component of the deal is the establishment of a Palmer Johnson Centre in Miami incorporating a lounge and a showroom that draw on the futuristic design spirit of the Open Sport yachts.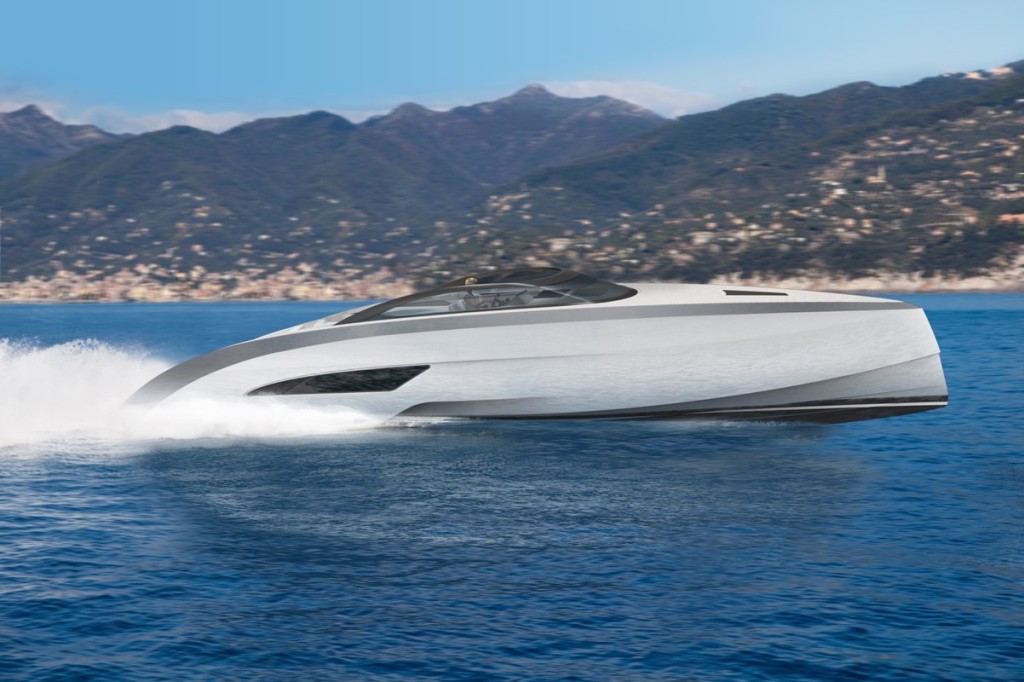 Palmer Johnson has again reaffirmed its leadership in superyacht design with this series of luxury day/weekend sport yachts that naturally fit the yachting lifestyle of international hot spots like Miami, Ibiza and the Cote D'Azur.  To attract such significant interest during the initial production phase is further testimony to the appeal of PJ's distinctive designs and consistent brand values over the last 15 years since the introduction of its aluminium Sportyachts and then the next generation carbon SuperSport yachts.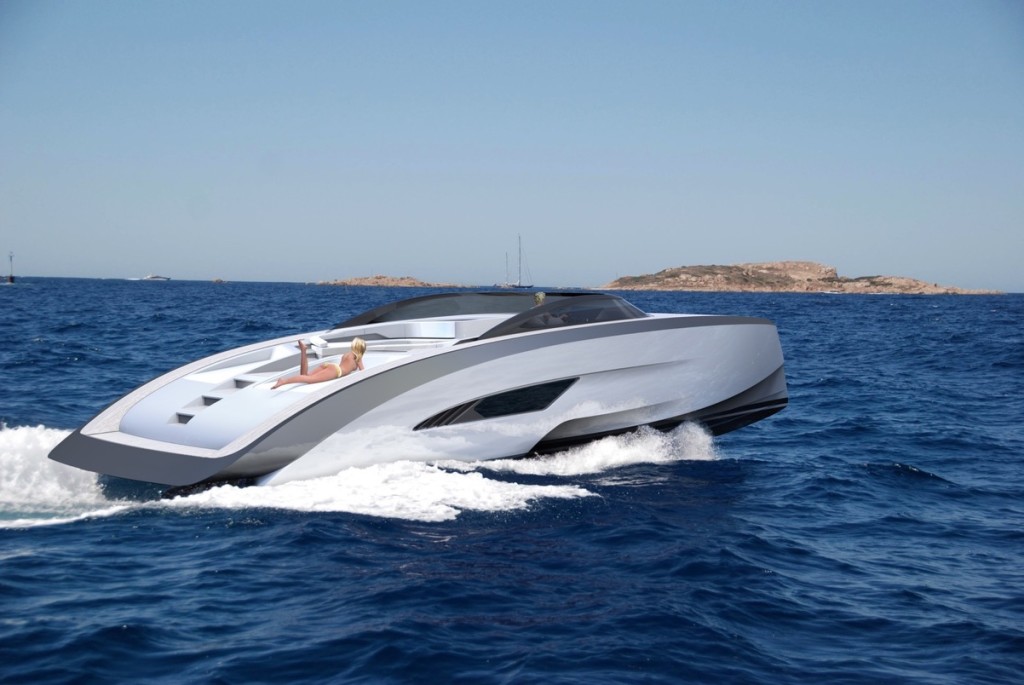 The Open Sport yachts feature the PJ tri hull which offers a very wide main deck for entertaining  and lounging, increased stability at rest and great performance at speed.
www.palmerjohnson.com