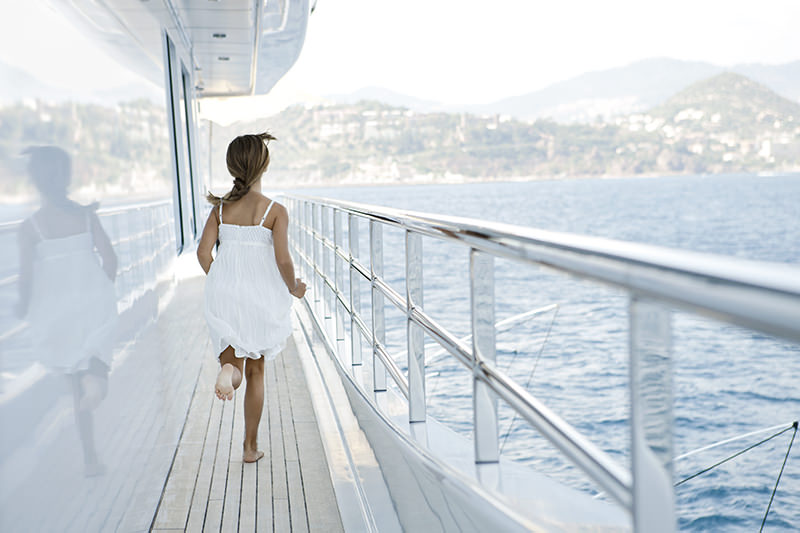 [dropcap]O[/dropcap]CEAN Independence has announced the opening of a new office in Malta. A dedicated Sales and Charter team led by Simon Fiorini Lowell and Mathew Fiorini Lowell have a long term association with the luxury yachting industry and, particularly, a special relationship with OCEAN for some 20 years. They will guarantee that OCEAN's leading standards continue to flourish and grow in this stunning location.
As with all OCEAN brokers, this new team will target clients' specific needs and use their proven in-depth understanding of the local and international market, assuring their clients receive unparalleled support and specialist advice anywhere in the world.
SIMON FIORINI LOWELL – Sales Broker Simon is a seasoned maritime executive offering broad experience in yacht management, project planning and yacht sales. With a focus on providing a personalised service to all clientele, he has an extensive knowledge of the international yachting industry. His hobbies include travelling, martial arts, cooking, photography and sailing. Simon speaks English, Italian and Maltese.
MATTHEW FIORINI LOWELL – Sales Broker A well-known personality in the local yachting community, Matthew is an expert yachtsman, regularly taking part in international regattas and the Middle Sea Race. In fact he is frequently sought after for his outstanding knowledge in yachting and his experience is second to none. With an exceptional reputation in selling and managing luxury yachts, together with yacht management, this hands-on sea-master is a valuable asset to the team!
ANGELE ELLUL MERCER – Charter broker Angele is relatively new to the yachting industry and comes from an established background in real estate. Very active in the yachting scene, she enjoys all things nautical and enjoys the great outdoors. Bringing fresh enthusiasm and a genuine love for the ocean, Angele is proving to be a valued member of the new team in Malta.
[divider style="dashed" top="20″ bottom="20″]