[dropcap]T[/dropcap]he second collaboration between the Dutch design studio Vripack and builder of expeditions yachts Nordhavn is meant to be the ultimate crossover yacht: a mix of commercial ship and elegant superyacht. The project has been presented at the Fort Lauderdale International Boat show and is going to be a world class superyacht, able to take on the most extreme cruising, thanks to the combined efforts of the world's foremost expedition yacht brand and Europe's premiere yacht design and engineering firm.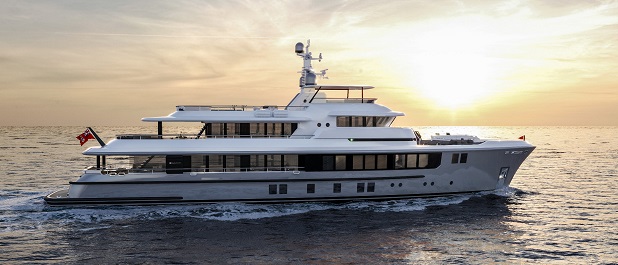 With 148ft of length, she will be the largest Nordhavn to date and the first ever metal Nordhavn, with the yard having only built in composite until now. Sporting a steel hull, aluminium superstructure and round bilge, it is a displacement yacht that offers comfort and durability.
We've talked about building a larger boat for a while now" explained Jim Leishman, Vice President of Pacific Asian Enterprises, Inc., which manufactures Nordhavns. "That would be something specifically meant for the most challenging worldwide conditions".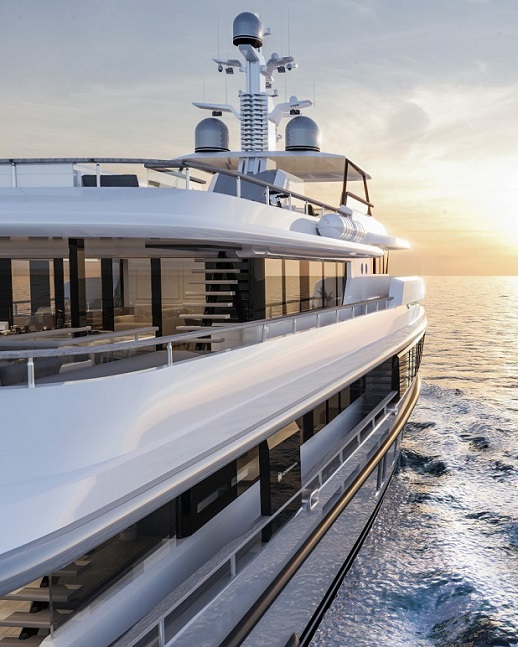 PAE looked to Vripack, with whom they've had a successful partnership on the interior design of the Nordhavn 80, to mentor the project and head up engineering. Vripack has overseen the design of the most notable of Northwest Passage-exploring yachts and have a rich, successful history of building in steel. "This will be a mutual partnership between PAE and Vripack, and we will use each other's expertise to produce an exceptional and extraordinarily capable yacht," commented Jim Leishman.
"Nordhavn were keen to tap into our explorer heritage," tells Marnix Hoekstra, co-creative director at Vripack. "Nordhavn boats are renowned for venturing to remote off-the-beaten-track destinations, and so the aim was to demonstrate to owners that this significant latest model has been conceived by a design studio that has a proven track record in this arena."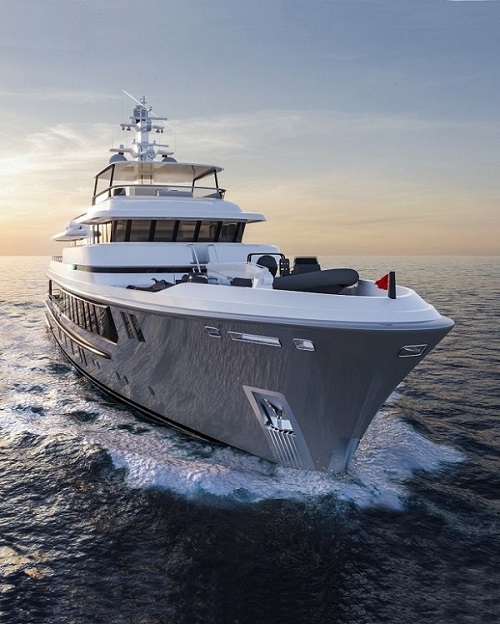 Key to the design are Vripack's reinterpretation of particular features, including a flared, rounded bow, the yard's interesting combination of square and round windows, and an industrial chic aesthetic.