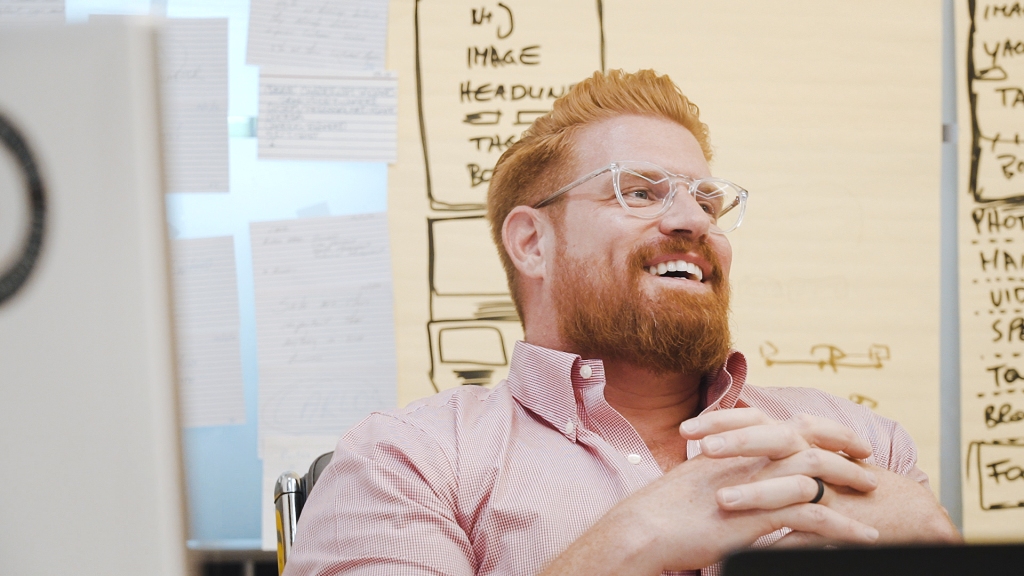 The brokerage and charter market professionals are those individuals in this delicate industry, who first perceive the real status of the market and in which directions clients are asking to go. This hard times of global uncertainty, slow restart of all the activities and cancellation of all public events makes even more difficult to predict current trends and future opportunities. Therefore, it is fundalmental for us to interact with all leaders of this industry to reflect together on the most important aspects. We intervewed Northrop & Johnson President and COO, Daniel Ziriakus, who explains how the sales and charter market have been differently affected.
1) How was the market affected by this pandemic in these latest months and how is it reacting now? Could you see any different reaction between the sale and the charter market?
In terms of charter, COVID-19 slowed down the market because of the delay of the 2020 summer season. That being said, any charters booked through N&J for the beginning of summer (May, June, etc.) were rescheduled for later in the year or for 2021. Clients and owners alike were all willing to work together to shift schedules and dates to ensure charters were not canceled.
Now, as countries begin reopening, we see a steady uptick in inquiries. Clients are ready to leave the confinement of their homes and are looking to travel once again. We also are experiencing a surge in first-time charter inquiries. UHNWIs are seeking travel options that provide a safe sanctuary and worry-free vacation. A luxury yacht offers the height of safety, cleanliness and distance away from the public.
Because of the increase in first-time charter inquiries, Northrop & Johnson has created a first-time charter guide that effectively holds the hand of a new client and creates a transparent and smooth entry into the world of yachting.
The number of inquiries for late-summer (mid-July, August, September) charters as well as charter requests for the winter months and during the holidays is strong. There is a very optimistic attitude among clients and brokers about the outlook of the market.
As far as the brokerage market goes, despite the lockdown, Northrop & Johnson has sold 11 yachts since March 2020. Our clients are keen to buy because purchasing a yacht gives them the freedom to travel while still maintaining social distancing. Yachts are still coming onto the market, and the level of activity we're seeing has both buyers and sellers optimistic that this trend will continue.
While the charter market slowed a bit amid the onset of COVID-19, the sales market continued steadily, while perhaps not at its usual pace, it did not halt as much as the charter market.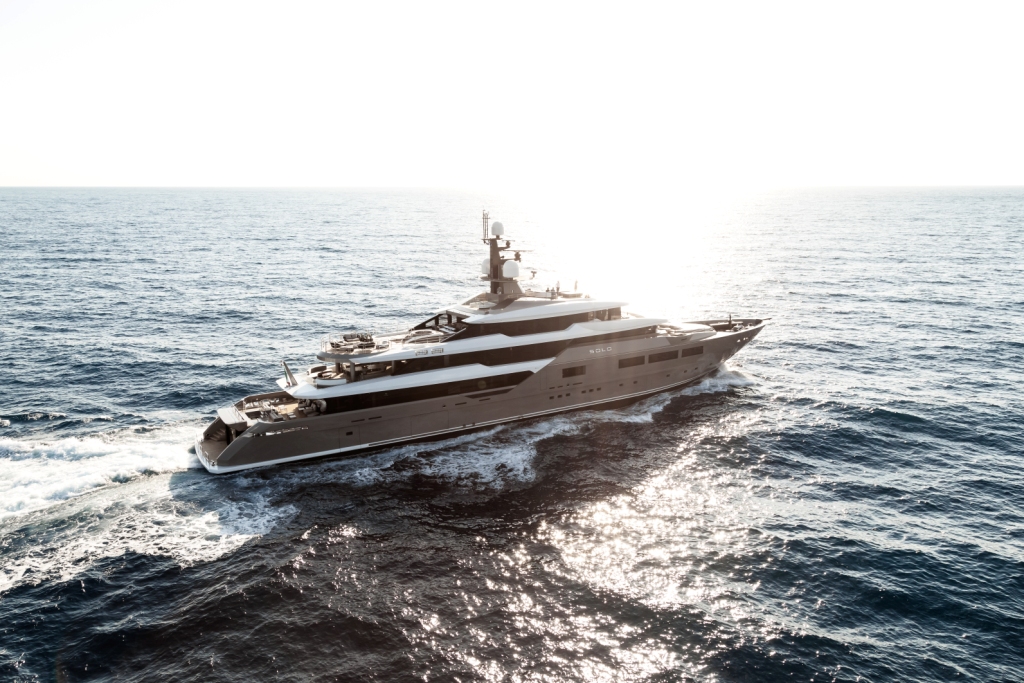 2) How are you encouraging your clients to continue to charter this summer?
The first step to encouraging charter this summer and beyond is helping to educate clients on everything from the level of safety, hygiene and cleanliness aboard yachts, to informing them of the countries that are open and where yachts are currently cruising. Northrop & Johnson has developed a best practice guide for the yachts in our fleet concerning safety, hygiene and cleanliness and charter brokers are actively sharing this with clients. Additionally, Northrop & Johnson created a Superyacht Travel Guide 2020 that is updated daily to provide information on country openings and other relevant information. That can be found here: https://www.northropandjohnson.com/superyacht-travel-guide
3) With autumn's yacht shows still wrapped in uncertainty, what kind of alternative are you able to offer to push your offer to the market?
Many yacht brokers are still showing yachts to interested parties. Seeing a yacht in person remains one of the most effective aspects to a sale. Brokers and crew are doing all they can to use best practices regarding personal protective equipment (PPE), social distancing, etc. Furthermore, Northrop & Johnson is offering a variety of tech tools, such as video conferencing with brokers while aboard the yacht and virtual walkthroughs with brokers (here is an example: https://www.youtube.com/watch?v=lbKFfarHaxY) captains, that provide clients with the ability to view the yacht from afar. If we can't get people to the yacht, we will take the yacht to the people. Since 2015 Northrop & Johnson has invested heavily into technology, providing ample tools for our team members to ensure connectivity with clients and yacht owners and crew.
4) Do you think yacht shows are fundamental for the market? Or can we expect that something will change in this respect?
Yacht shows have always been an important part of the brokerage and charter businesses and will most likely continue to be. Showing yachts to clients, facilitating meetings is much easier in person, no matter how good the technology is. Having that said, the format of what a successful superyacht show looks like will have to change. Clients are looking for an evolution of the traditional yacht show experience and are looking for more refinement and sophistication – basically for a better and more modern experience in general.
5) Do you think that virtual experiences can help to keep your clients interested in yachting?
Virtual experiences definitely can assist with showcasing the yacht. For charter, virtual experiences are a valuable asset if a guest cannot visit the yacht in person before the charter. On the brokerage side of the business, nothing can replace an in-person visit, but a virtual tour is beneficial to ruling in or out yachts on a shortlist.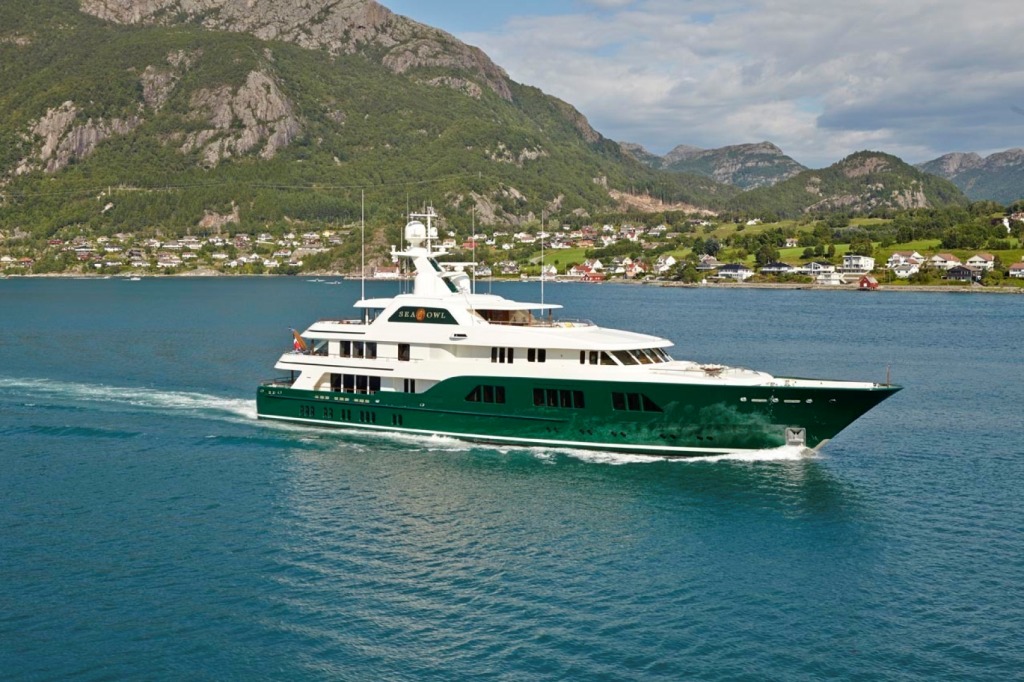 6) What kind of considerations could you make in these latest months? In case of a second wave of global lockdown (coronavirus or for other reasons), would you be ready with a more appropriate response for your clients, in order not to let any chance go?
Despite the world coming to a veritable halt between March and May, there is quite a bit of optimism within the brokerage and charter teams at Northrop & Johnson. Our brokers worked tirelessly to continue to support our clients during the lockdown and their dedication has resulted in numerous sales despite a global pandemic. On the charter side, our charter retail and charter management teams have worked diligently to ensure clients were able to reschedule charters that were postponed and to assist clients with booking charters for when restrictions are lifted. Our teams continue to keep an open line of communication with clients to ensure they are informed and aware of situations as they unfold. This level of communication and open dialog has been integral to our successes in these uncertain times. In the event of a second wave of global lockdown, Northrop & Johnson would be very prepared to respond with this same level of communication and to implement the same practices that allowed us to weather the last couple of months as well as we did.