[dropcap]O[/dropcap]vermarine launched the third unit of the Mangusta Oceano 46 model.
High on-board comfort and balance between indoor and outdoor spaces: the Mangusta Oceano range is marked by an exclusive combination of the brand's key values, applied to the long range three-decked ships.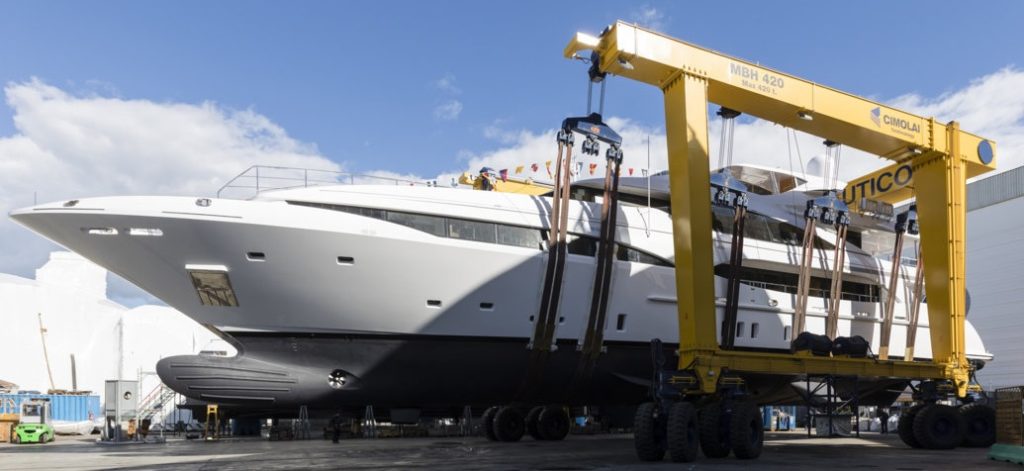 Great habitability, ergonomics, and the spaces dedicated to the Owner, to the guests, and to the crew, the high range values at various speeds, as well as performance levels in attenuating noise on board characterise the boat.
The design of the outside lines  was created by Stefano Righini, who maintained and enhanced the contemporary style that characterises Mangusta yachts.
The designer of the interiors is Alberto Mancini. The extreme attention to detail, the study of materials and the freedom of movement in the utmost privacy are the elements that characterise the style of Mangusta Oceano 46, which can accommodate up to twelve guests in six cabins.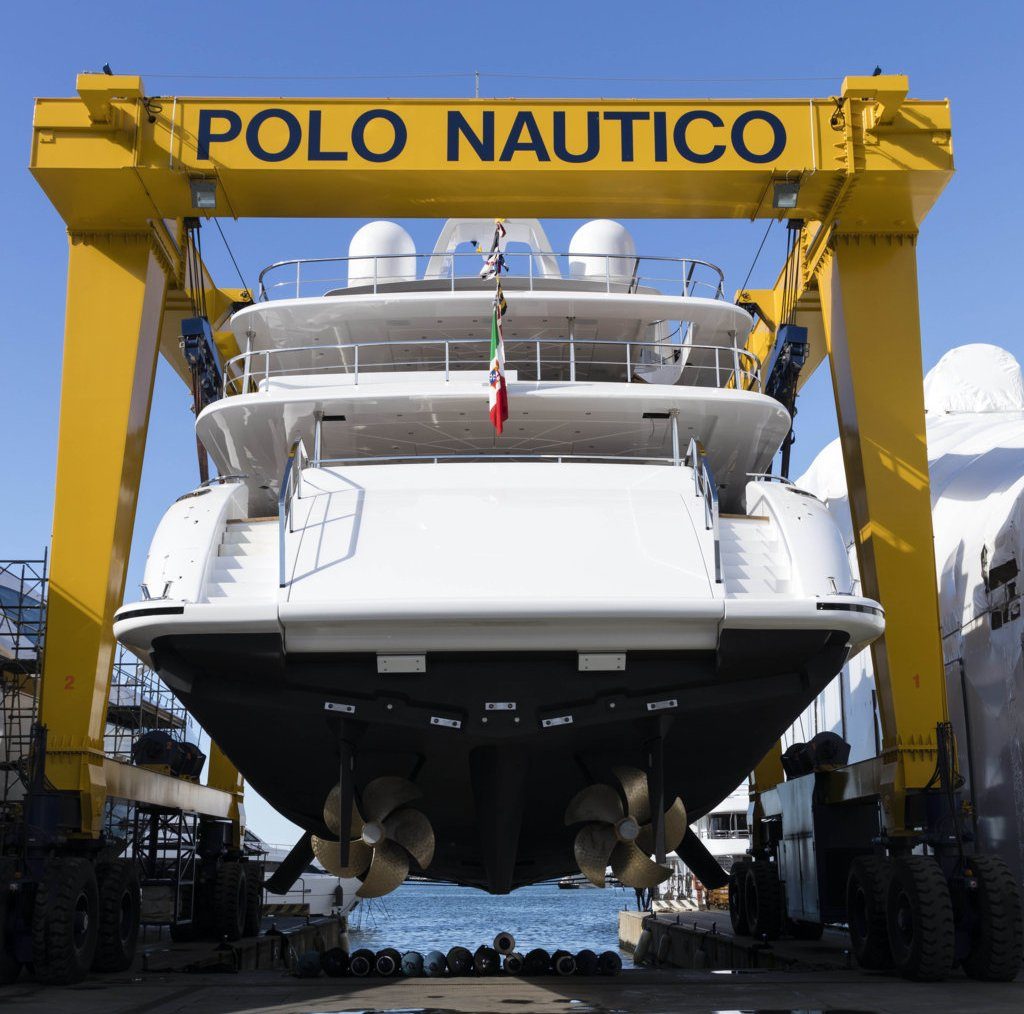 Comfort is the element that denotes the dominating theme on board the yacht thanks to the fil rouge between the private areas and the socializing areas outdoors thtat allows the perception of openness in the spaces and the feeling of relaxation.
The Mangusta Oceano 46 is positioned among the super-yachts as a perfect combination of style, conviviality and design, in addition to the background of technology and construction capability that describes the excellence of Mangusta.
2018 promises to be a turning point for the company which, in addition to this 46-metre model in the displacement range, will also hold other important launches, including the flagship of the fleet: the Mangusta GranSport 54.
A 54-metre vessel belonging to the new Fast Displacement range, which, of course, bears the name Mangusta Gransport. In addition to this model, three Mangusta Maxi Opens will also make their début.
All the three product ranges representing the company on the market touch water this year. Three different ways of interpreting the sea, but with the same technical capital of innovation and quality construction.