Nautica Italiana partners with Visun for the promotion of the Italian SMEs at the next China Rendez-Vous. The partnership between the two organizations aims at offering to the Nautica Italiana members a further international stage for the visibility of their products and services.
[dropcap]D[/dropcap]uring the days of the Versilia Yachting Rendez Vous (May 2018), and more specifically, during the presentation of the Market Monitor developed by Deloitte, Nautica Italiana and the Chinese Visun Group announced their mutual interest, signed in an official letter of intent, to study a strategic partnership targeted to promote the business of the small and medium enterprises of the yachting sector at the next China Rendez-Vous, the largest luxury lifestyle event in China.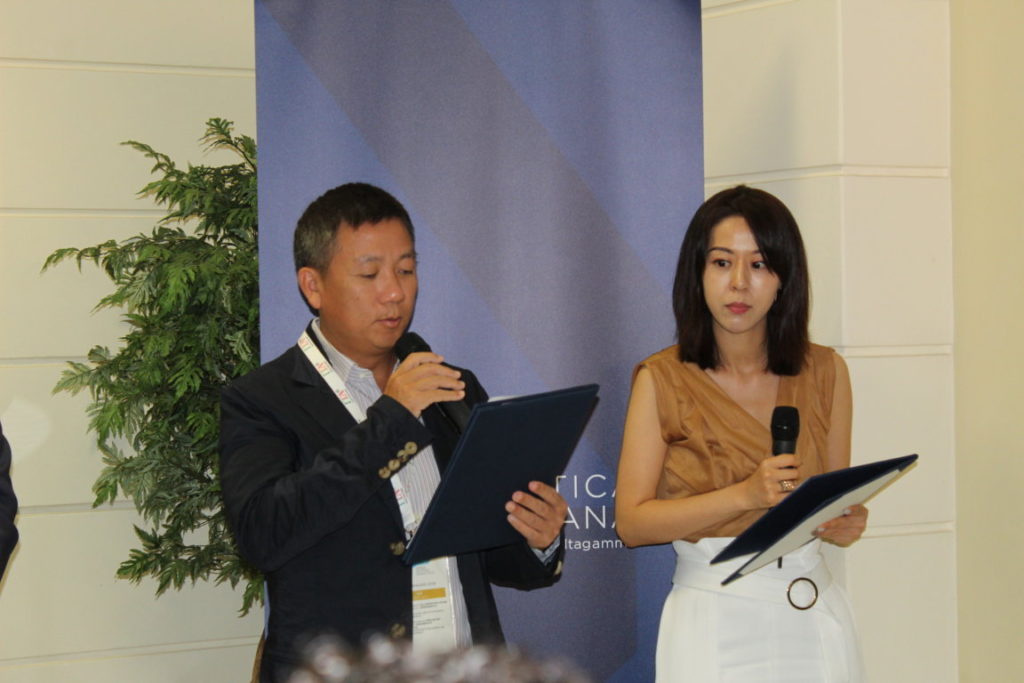 According to the terms agreed, Visun will offer its support to all the members of Nautica Italiana which will be interested in exhibiting at the next editions of the show to expand their activity at International level. On the other side, Nautica Italiana will promote the participation of its members to the boat show in China, creating an official connection to the Versilia Yachting Rendez-vous. Nautica Italiana and Visun will also consider – in a second moment – possible activities for the development of exclusive co-branding initiatives.
On this occasion, Visun Group has launched its latest project – Celophi, a new brand dedicated to the yachting lifestyle. It consists in a new innovative platform for those excellence brands belonging to the yachting sector – products, services and lifestyle – that will be interested in a new sales platform, "online and offline", to create new sale opportunities, to develop strategic sinergies and future strategic actions within the chinese market.
"We are enthusiast about this new, precious cooperation and we are convinced about this exclusive growth and visibility opportunity for all our Members" stated Lamberto Tacoli, President of Nautica Italiana, adding "As to the export, the Chinese market represents for our Made in Italy one of the most important areas (about 15,4% of the total value). It is the seven most important country for the Italian export in the yachting sector".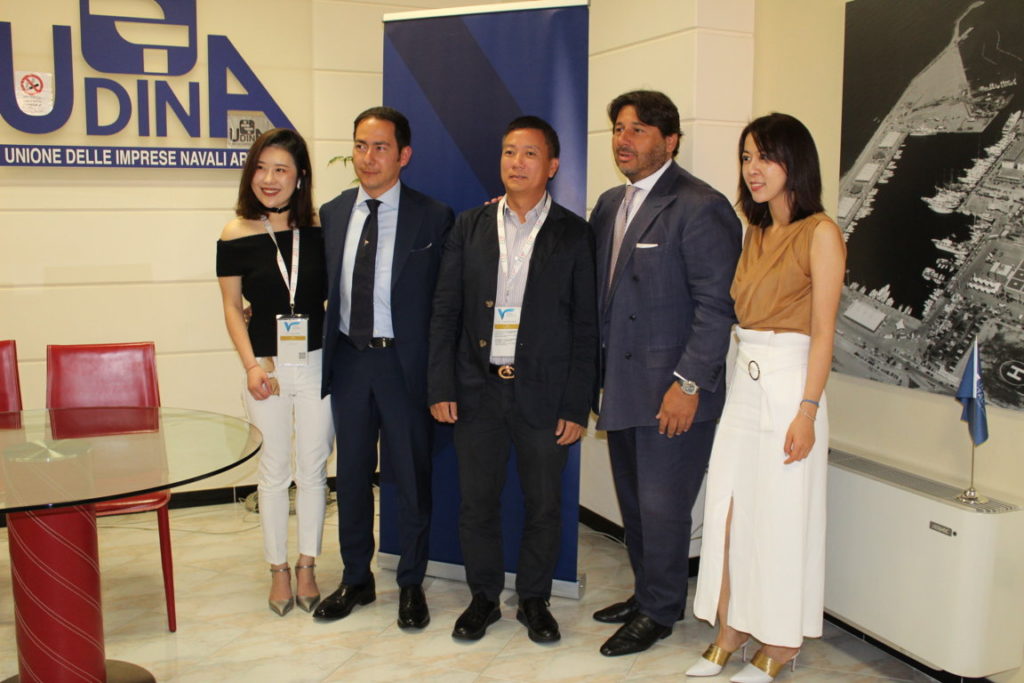 "With this partnership between Nautica Italiana and the new yachting lifestyle platform by Visun, we will promote the nautical sector to the highest level, developing mutual sinergies in Italy and in China, involving both the yachting players and the lifestyle brands" stated Chen Yuntao, Vice President of Visun, adding: "A new era for the yachting in China has started; let's sail together towards new adventures: welcome on board!".