[dropcap]I[/dropcap]f paradise exists, it might be Naturalis Bio Resort & Spa. Situated in Martano, in the heart of Salento, it is a wonderful 18th-century farming village, today transformed into a charming resort.
Renovated with the principles of bio-architecture in mind, the village's original structure has been preserved to give a warm feeling of relaxation that takes visitors back to old times.
Naturalis Bio Resort & SPA: A Jump Back to the Past…
Where Man and Nature Come Together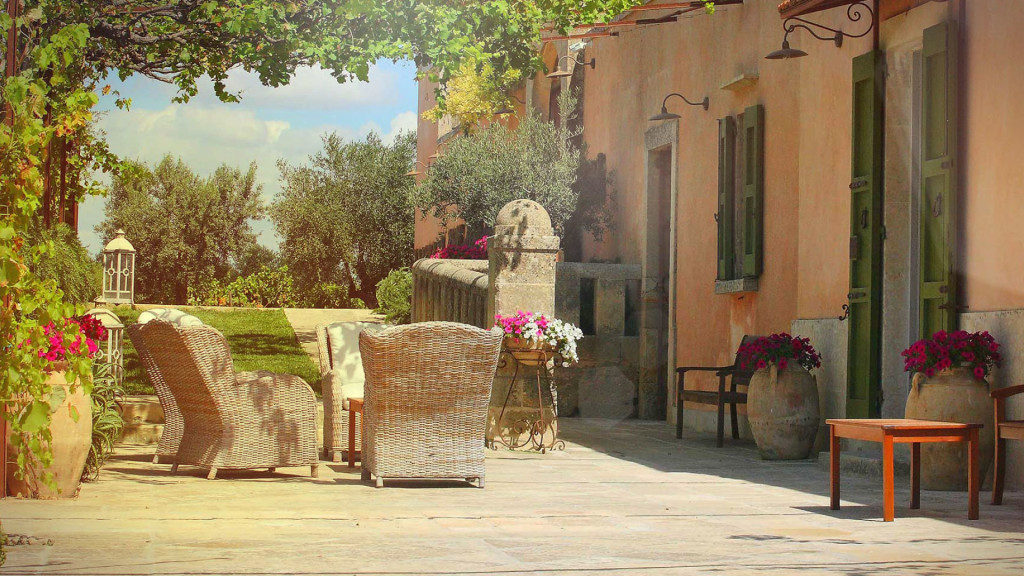 NATURALIS BIO RESORT & SPA is the brainchild of N&B, a company known for producing natural and organic cosmetics made with organic plant extracts grown in the Naturalis estate.
Visitors will revel in the scents rising off the aromatic plants and herbs such as aloe, lavender, sage, rosemary and myrtle. Furthermore they will be surrounded by 13 hectares of pure nature with more than 1,600 olive trees and a wonderful vineyard which gives a feeling of overwhelming calm.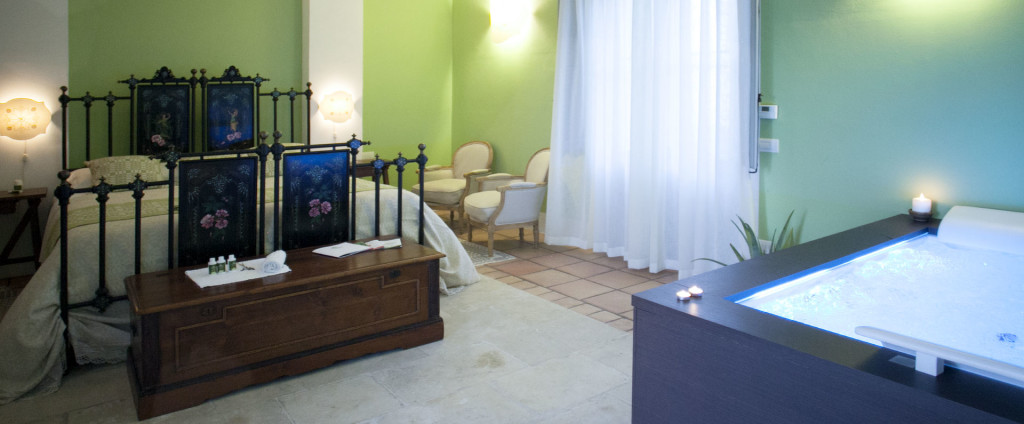 There are nine elegant suites, painted in different colors that refer to the plant from which they take their name, with delightful private terraces with a beautiful view on the surrounding countryside.
All rooms are soundproofed and equipped with all modern comforts: satellite TV, wi-fi, air conditioning, mini-bar, large chromotherapy bathrooms and a precious N&B courtesy beauty set. Relaxing herbal teas and scented pillows ensure that guests enjoy deep and regenerating sleep.
In this romantic heaven of peace and tranquility it is also possible to enjoy the wonderful saltwater swimming pool and delicious local food prepared with organic ingredients from Naturalis' kitchen garden, accompanied by the aromas of the finest red wine, which comes from its organic vineyard.
To ensure an invigorating stay, the 4 Elements Private & Luxury SPA offers a complete wellness service with a massage room, hydrotherapy paths with Knaipp, emotional chromotherapy showers, a thermal pool enriched with mineral salts and a beautiful hammam created in an old barn.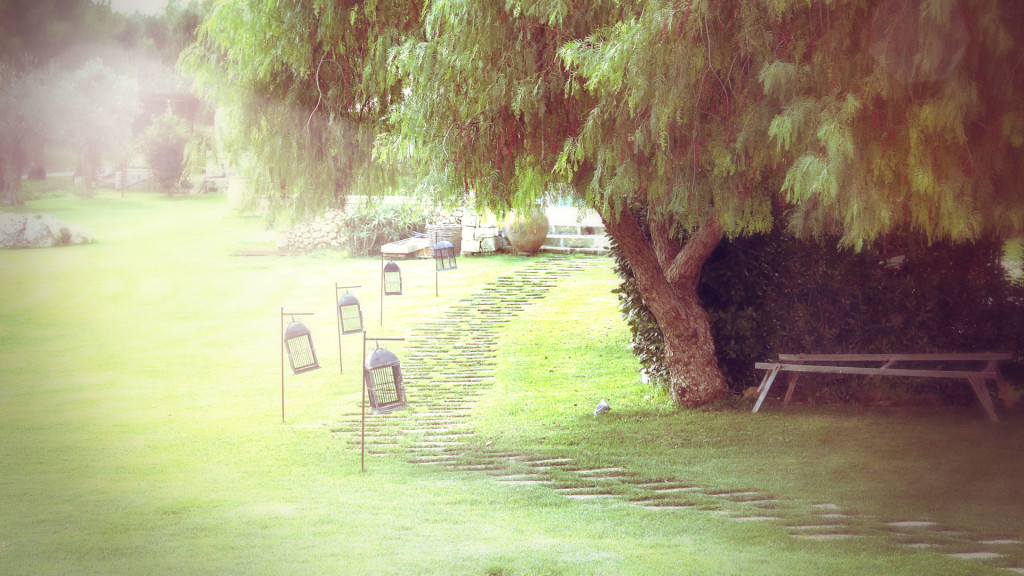 Its green concept and sustainability values helped NATURALIS BIO RESORT & SPA to win the prestigious "Green Travel Award 2015", for its highest levels of eco-compatibility.
Close to Brindisi airport and Lecce train station, Naturalis Bio Resort offers the chance to visit the historical and artistic Baroque of Salento (Lecce, Galatina, Nardò) and to enjoy the most beautiful beaches and cliffs (Otranto, Gallipoli, S.M. Leuca).