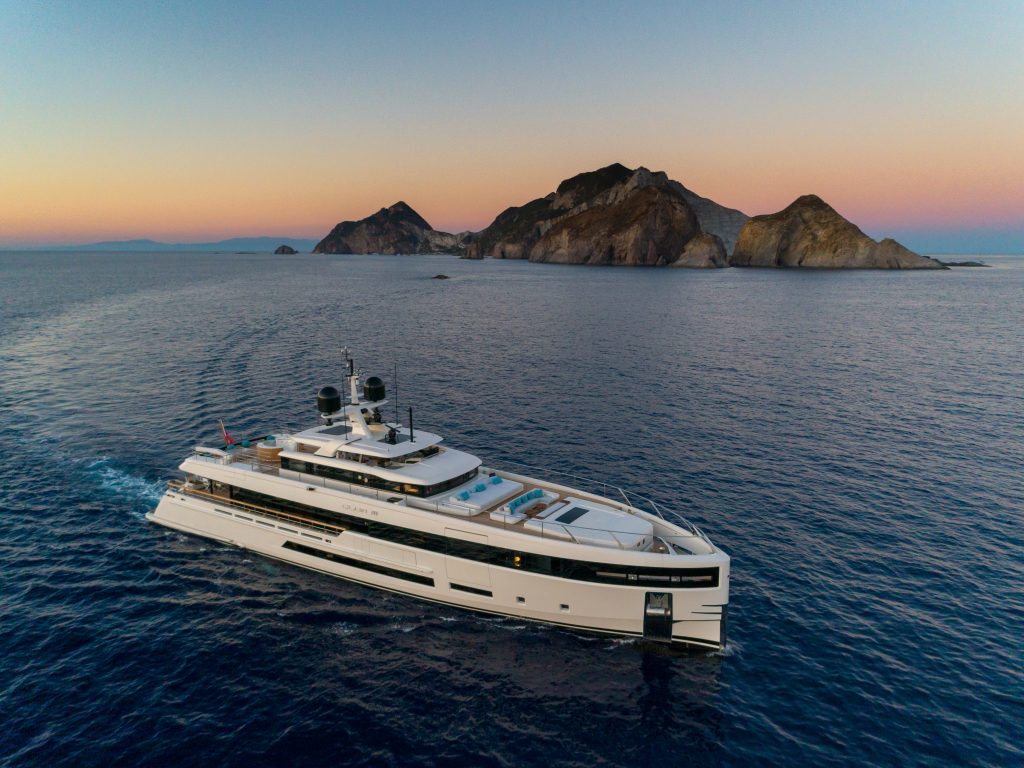 Baglietto's 40m Club M will be on display at the MYS 2021. The yacht is an outstanding creation in the fleet of yachts which saw the light this year.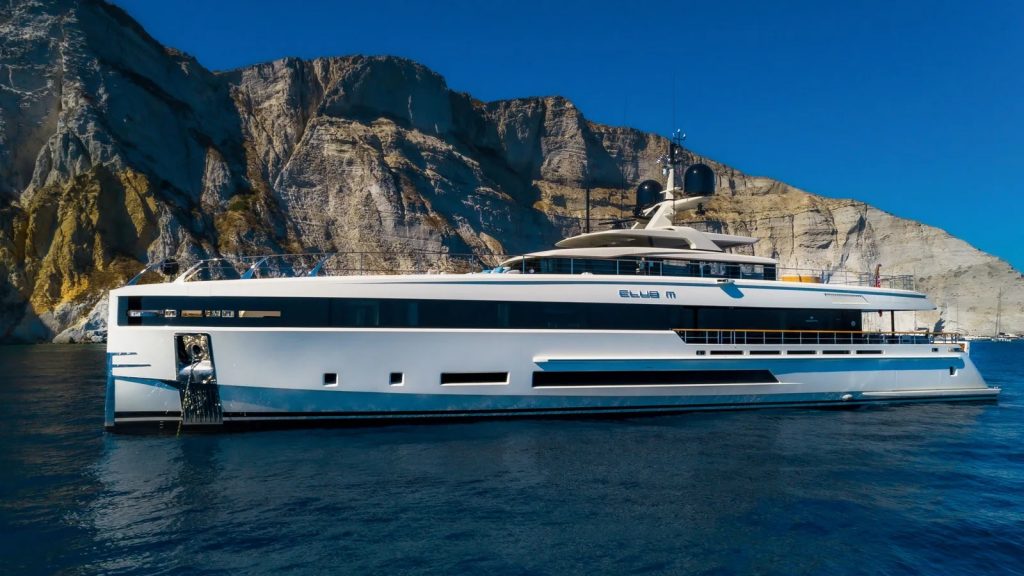 Club M saw two sophisticated designers working together: Horacio Bozzo for the strikingly masculine exterior and Achille Salvagni for the yacht's fully featured, cutting-edge interior.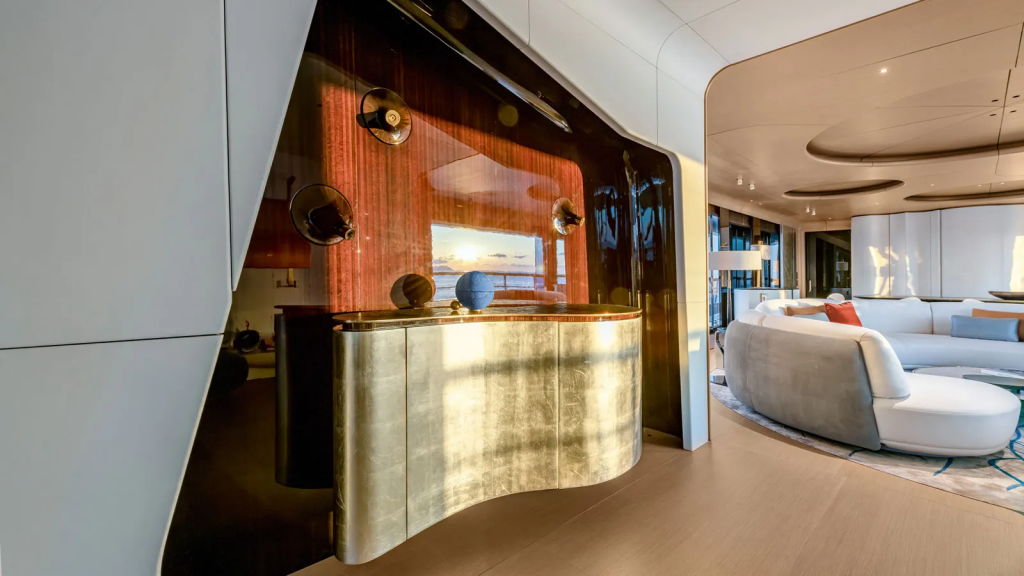 Environmentally friendly, another factor that is more and more present in the clients' minds, Club M can reach a modest maximum speed of 17.8 knots and at an economical cruising speed of 12 knots can provide transatlantic range.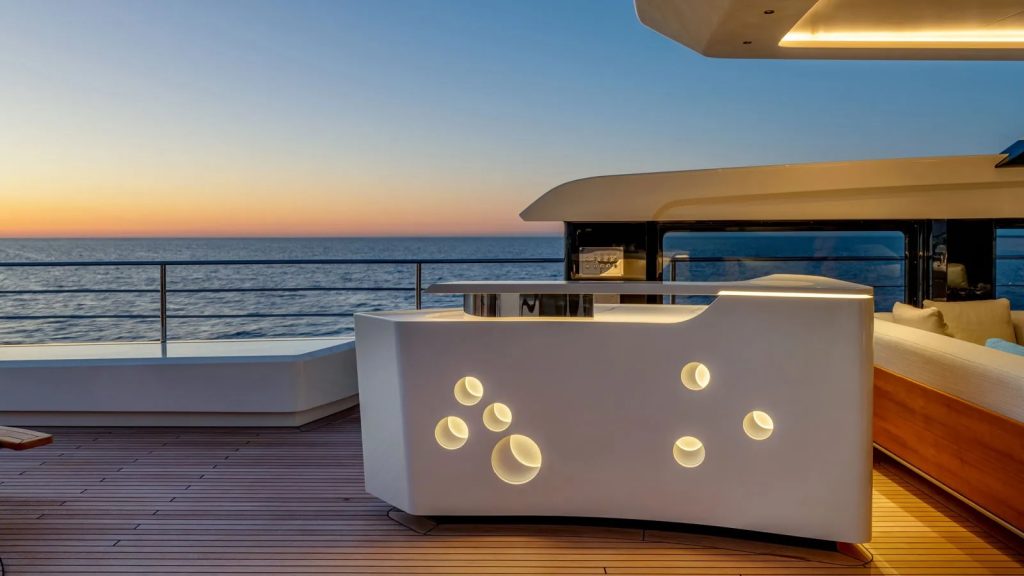 If you are planning to be at the Monaco Yacht Show, this 40m yacht deserves your attention.