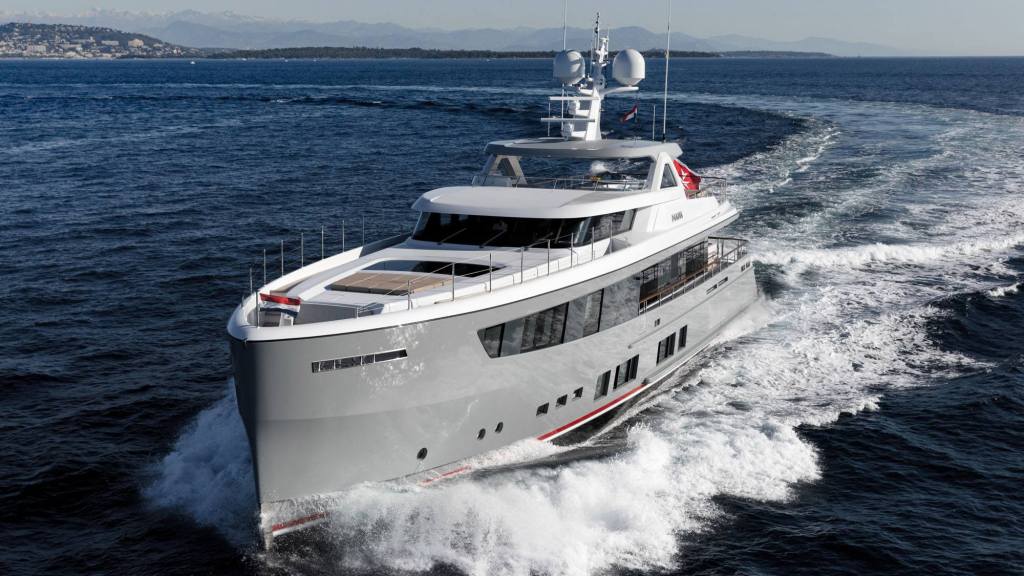 Mulder confirmed the sale of two ThirtySix yachts. The first one was sold following the 2022 Monaco Yacht Show, during which the shipyard sold hull number six of its award-winning model to a very experienced yachtsman and serial yacht owner.
The owner was struck by the quality, layout and efficiency of this Fast Displacement aluminium yacht, which springs from the drawing boards of Claydon Reeves, with naval architecture taken care of by Van Oossanen.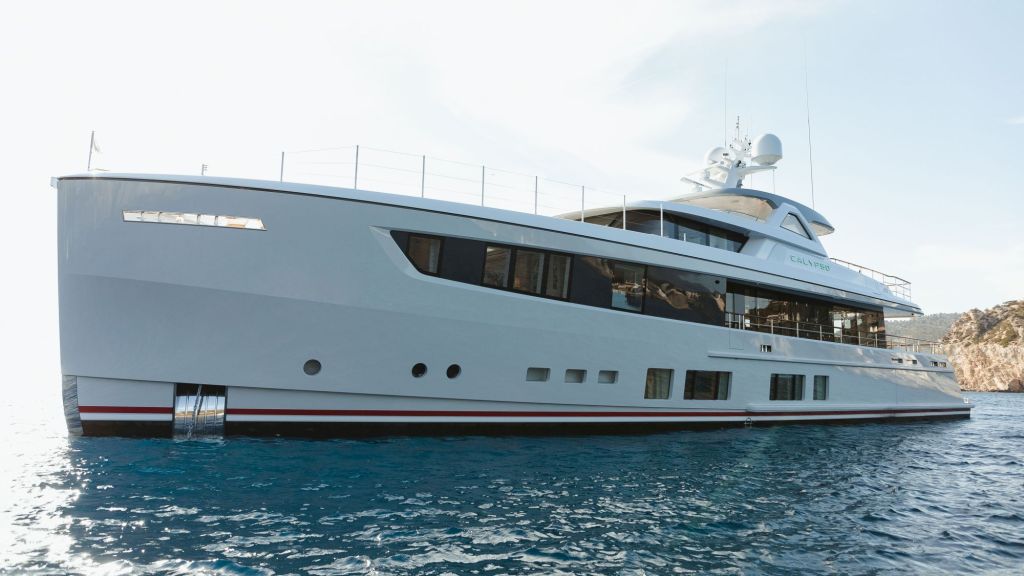 The second sale took place following the 2022 Fort Lauderdale Boat Show, where Mulder was present with a stand only. Hull number seven was sold to a US couple, who were introduced by Chris Collins from Denison Yachting. As is typical for Mulder, both hulls were already under construction at the time of both sales, thus reducing the delivery time and enabling the new owners to take delivery within a relatively short period of time.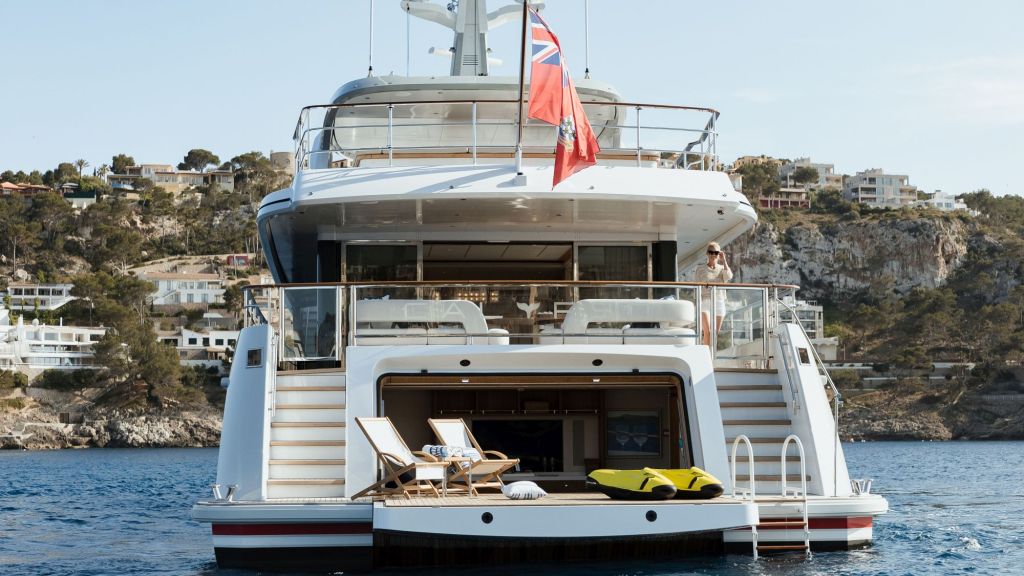 Delivery for hull number six is scheduled for June this year, with hull number seven set to be handed over to her new owners in April 2024.