[dropcap]T[/dropcap]aking place from 11th to 16th September 2018, the Cannes Yachting Festival is expecting once again to welcome more than 50,000 visitors from across the world to view and trial 600 boats on show.
The Cannes Yachting Festival has been the first to take place in the international yachting calendar since 1977 and therefore leads the season with the highest number of new model launches and innovative designs. More than 100 boats will make their world premiere at the show positioned at each end of the famous Croisette.
[divider style="dashed" top="20″ bottom="20″]
Ferretti Group will be in Cannes with 5 new yachts at their world premiere
[divider style="dashed" top="20″ bottom="20″]
Recognised as one of the most important international boating events and Europe's largest in-water show, the Cannes Yachting Festival is known for its eclecticism and the wealth of vessels presented in a range of sizes. With over 100 sailing boats it retains its position as the largest gathering in Europe.
[divider style="dashed" top="20″ bottom="20″]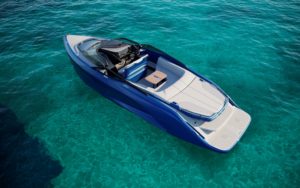 The first Princess R Class performance sports yacht will make its debut at the Cannes Yachting Festival. The R35 is the result of a prestigious collaboration between Princess Yachts, the British giant in luxury motor yacht manufacturing, Ben Ainslie Racing Technologies, the nautical experts behind Britain's bid to win the America's Cup, known as the Formula 1 of sailing, and Pininfarina, the Italian luxury design house.
[divider style="dashed" top="20″ bottom="20″]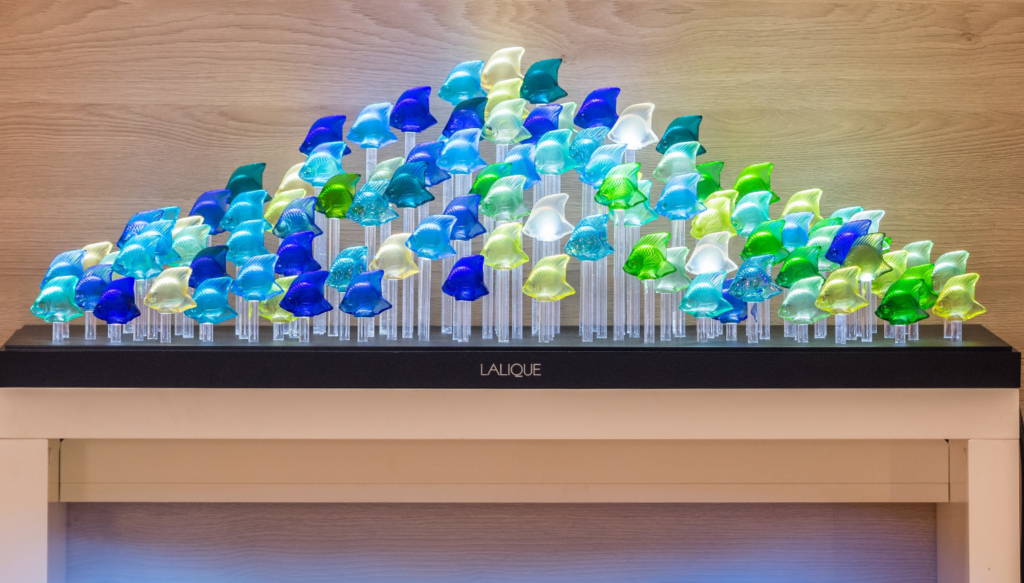 [one_half]Following the successful launch of the 'Luxury Gallery,' situated within the Palais des Festivals, the Cannes Yachting Festival will once again showcase luxury brands outside of yachting. This will include watches, jewellery, fine sprits, fashion and accessories, design, art, high-tech products and services.[/one_half][one_half_last]Superyacht Digest will be official media partner of the Cannes Yachting Festival with a further exclusive distribution of the magazine at the Luxury Gallery [/one_half_last]
[divider style="dashed" top="20″ bottom="20″]
AZIMUT YACHTS will introduce 3 new models
[divider style="dashed" top="20″ bottom="20″]
On the other side of the Croisette, only 7 minutes by sea from the Vieux Port, Port Pierre Canto will once again welcome the second-hand yachts from 22m to 65m in the brokerage area. It will also welcome, for the first time, the entire toys area of the show relocated there to get more space and present more products.
Returning for a fourth year, the Cannes Yachting Festival's Concours d'Elégance competition provides a unique spectacle of rare vintage and modern-day boats at the heart of the worldrenowned show. This unique event, scheduled on Saturday 15 th September, is a seamless addition to the show's luxury credentials.